We are all about making it easier for you! Create an Execuspecs Contact Lens Account and benefit from fast re-ordering, earn rewards & discount and save to your favourites.
Sign up to the Execuspecs Contact Lens Club and enjoy the following benefits: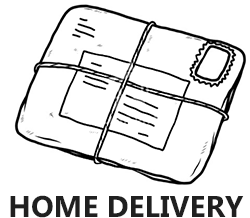 With HOME DELIVERY you can receive your lenses and cleaning solutions direct at an address most convenient to you.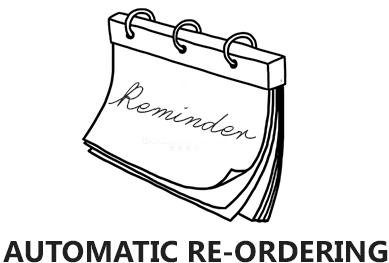 Order once and set up an automatic re-order before it's too late.
You'll never run out of contact lenses again!

Set up and automatic debit order for total convenience.
Choose how often you want to top up.
How it works

Step 1
Choose the products that you would like delivered to you.

Step 2
Add some optional contact lens solution and proceed to checkout.

Step 3
Submit your prescription via fax, email, file upload or let us call your optometrist. Existing customers' scripts will be automatically loaded.

Step 3
Setup your payment method then sit back and relax.
---
Paper Based Application
Complete the application and return your nearest Execuspecs store to sign up.