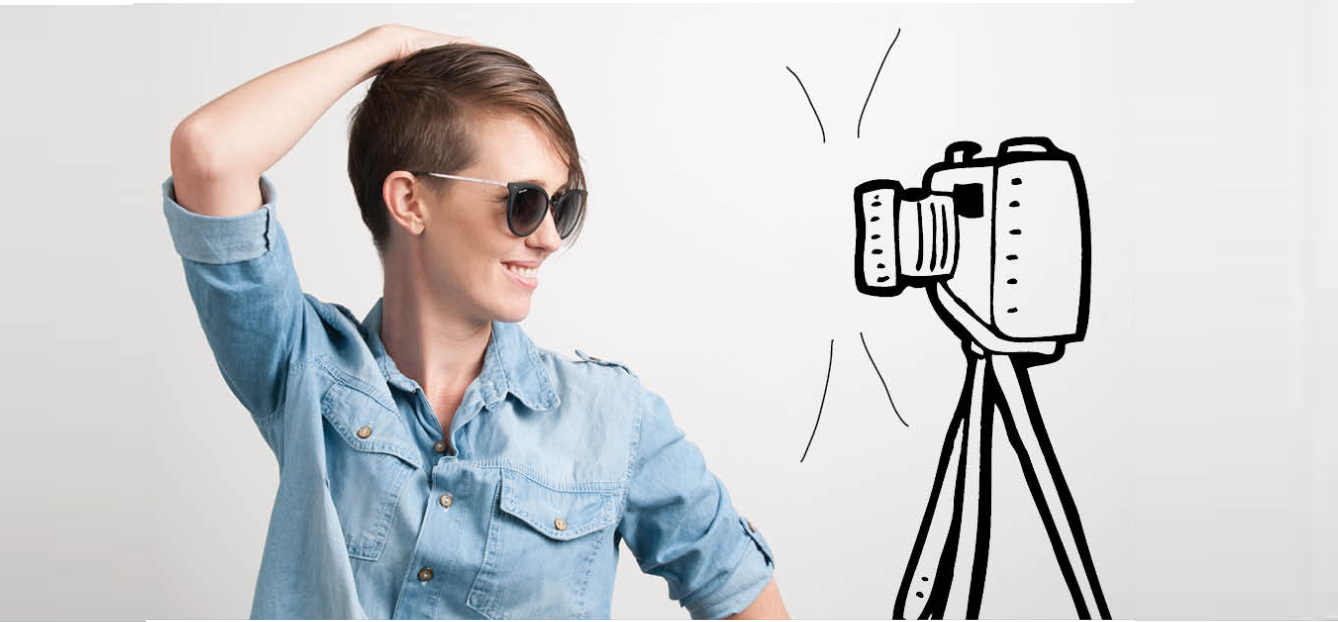 Summer is around the corner and your probably more ready than ever for those long days in the sun, a cold drink on the beach and that irresistible smell of a braai on a warm summer's night. You've saved up money for that holiday (well done), you have worked hard at getting your summer body ready (good for you) and you're ready to get your tan on (so are we!) But wait…have you found the perfect sunglasses to see you through the season? No? Hold up! Summer 2016 is all about irresistibly statement-making sunglasses and you simply can't go into the sunny season without looking on point (we would never allow that!!) We're talking big, flashy sunglasses that are good for anything but going unnoticed! Try any of these 5 major sunglass trends to instantly refresh your look:
1. Mirrored Lense
Check your hair and look superb all at the same time! Who needs that old portable mirror after all? The reflective mirror sunglass trend still stands from 2015, but instead of a plethora of colourful mirror lenses, this year it's all about mirror colour- mirrored lenses. That's a bit of a mouthful, so in other words, silver! You will love that they match with every outfit and provide an eye-catching, brightening effect around the face.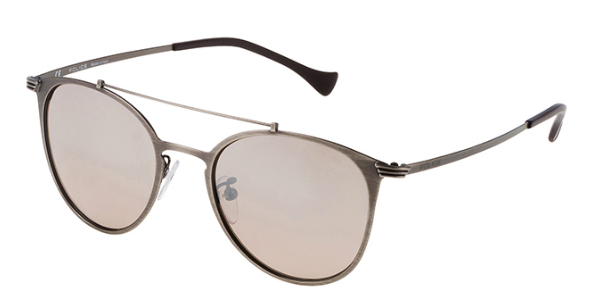 00073517 Antique gold & silver Police sunglasses: R2590 available at your nearest Execuspecs store.
2. New Aviators
The aviator frame is a classic, but sometime even the classics need an upgrade! With bold brow bars and an exaggerated frame, this silhouette offers a dramatic update on the classic aviator.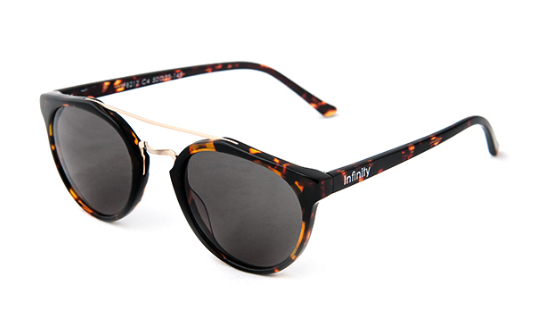 00070836 Tortoise Shell & Gold Infinity sunglasses: R690 available at your nearest Execuspecs store!
3. Round Sunglasses
Embrace your inner hippy and live out the festival life, with a modern day day on the retro-round sunnies from the 70's. Afterall, summer is all about feeling free, dancing, laughing and letting the good times roll!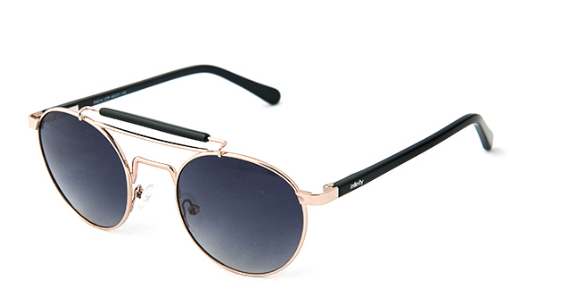 00070843 Gold and black round Infinity sunglasses R690 available at your nearest Execuspecs store!
4. Cat Eye Frames
Cat eyes are nothing new, but there are no rules for the retro style that's made a big comeback. Cat-eyes offer a refreshing diversion from the ubiquity of square Wayfarer-ish frames and oversize Jackie-O-style glasses. What's great about Cat Eyes is that they are quirky without being unflattering, and can add a minimal retro flair to any outfit.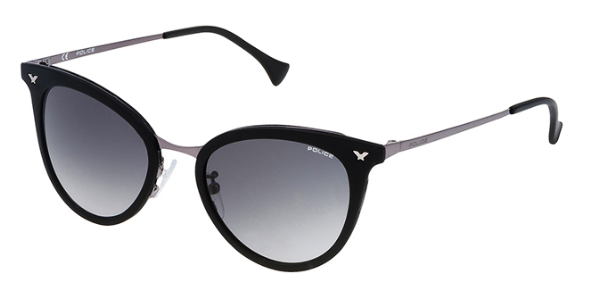 00073541 Black Police Cat-eye sunglasses: R2590 available at your nearest Execuspecs store!
5. Clear Frames
Transparent sunglass frames are the choice of minimalist hipsters around the world. Perfect for the person with a capsule wardrobe, who wants their sunglasses to match everything! Clear frames brighten the face and because they are colourless, don't be scared to go for a pop of colour in the lens department.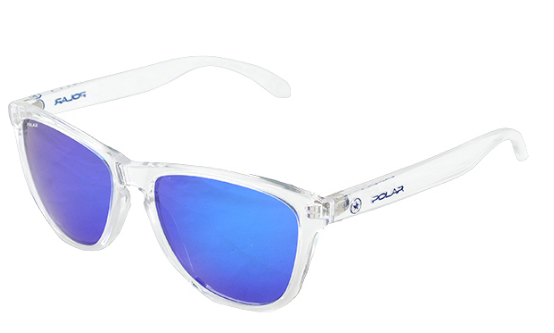 00064249 Clear blue Polar sunglasses: R1190 available at your nearest Execuspecs store!
Do you need an eye test or a new prescription? We can help! Our comprehensive eye test take about 30 minutes and can be BOOKED ONLINE! Let's get started...





Date Published:

11 October 2016