Services
We've been testing eyes since 2005 and here's why we love it...
An eye examination is a series of tests performed by an optometrist to assess one's vision and ability to focus and discern objects. Other tests and examinations pertaining to the eyes and vision are also performed during an eye test to determine if there are any pre-existing or potential vision problems.
Many systemic diseases can affect the eyes, and since the blood vessels on the retina are observed during the exam, the presence of many non-eye diseases may be uncovered (e.g. high blood pressure or diabetes or neurological problems).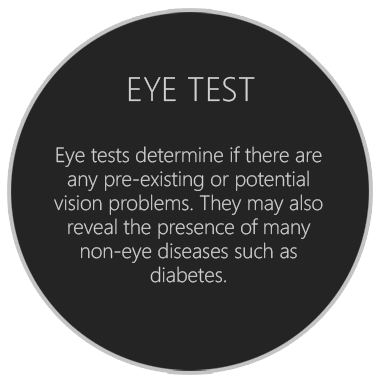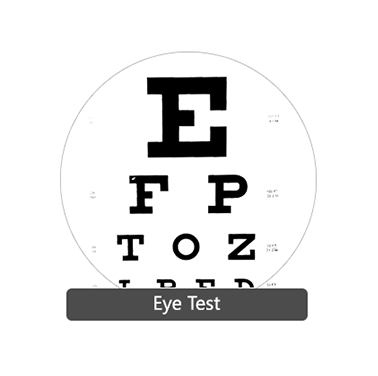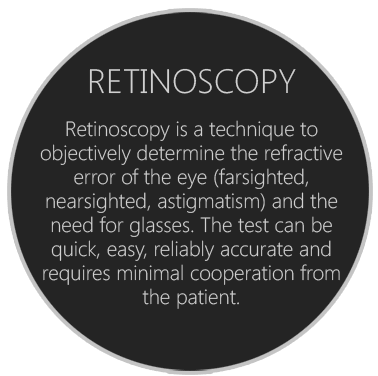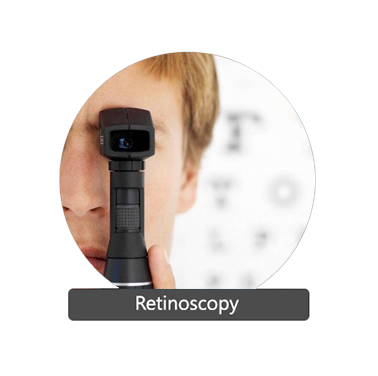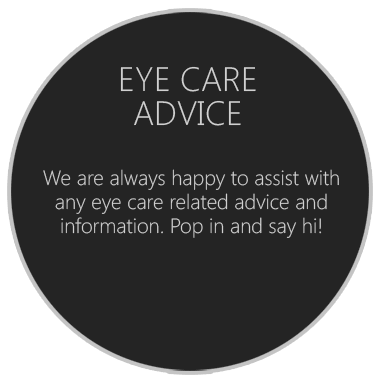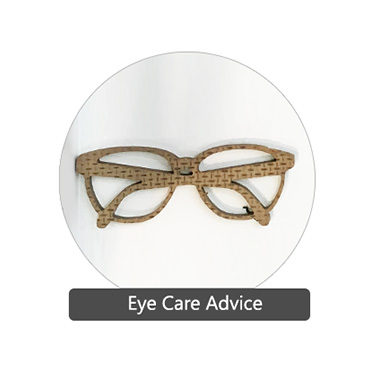 Comprehensive eye examinations last about 30 minutes and are offered at all Execuspecs stores in Johannesburg, Pretoria, Bloemfontein, Durban, Mthatha, East London, Port Elizabeth, Jeffreys Bay and Cape Town!
What you need to bring: your ID book, medical aid card (if available), current glasses/contact lenses and of course, YOUR EYES!