{{slideshowHeader:18}}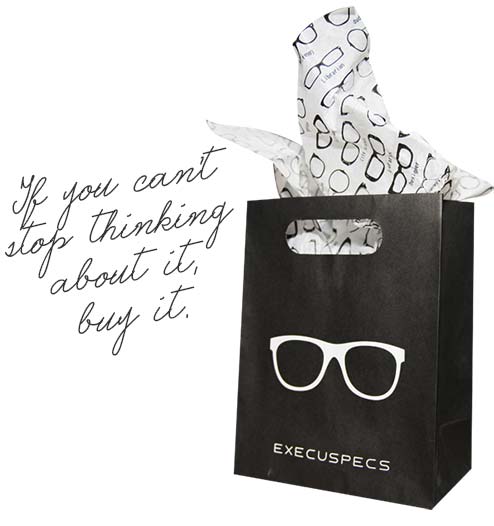 Execuspecs Account
Apply today for your account:
First 6 Months Interest FREE
Up to 18 Months to pay
No hidden fees
Credit subject to application approval

Apply via SMS

SMS your details to see if you qualify for an Execuspecs account. SMS your details as below to 45105

Name*Surname*ID Number*Gross Salary
Example: John*Doe*6401055632081*12500
Please remember to separate the details with an asterisk(*)
Apply Online

Apply for Execuspecs Credit TODAY and take advantage of a world of benefits! Signing up is easy and fast. The decision on your application will be available within 5 minutes!
Simply complete the application form
here
.