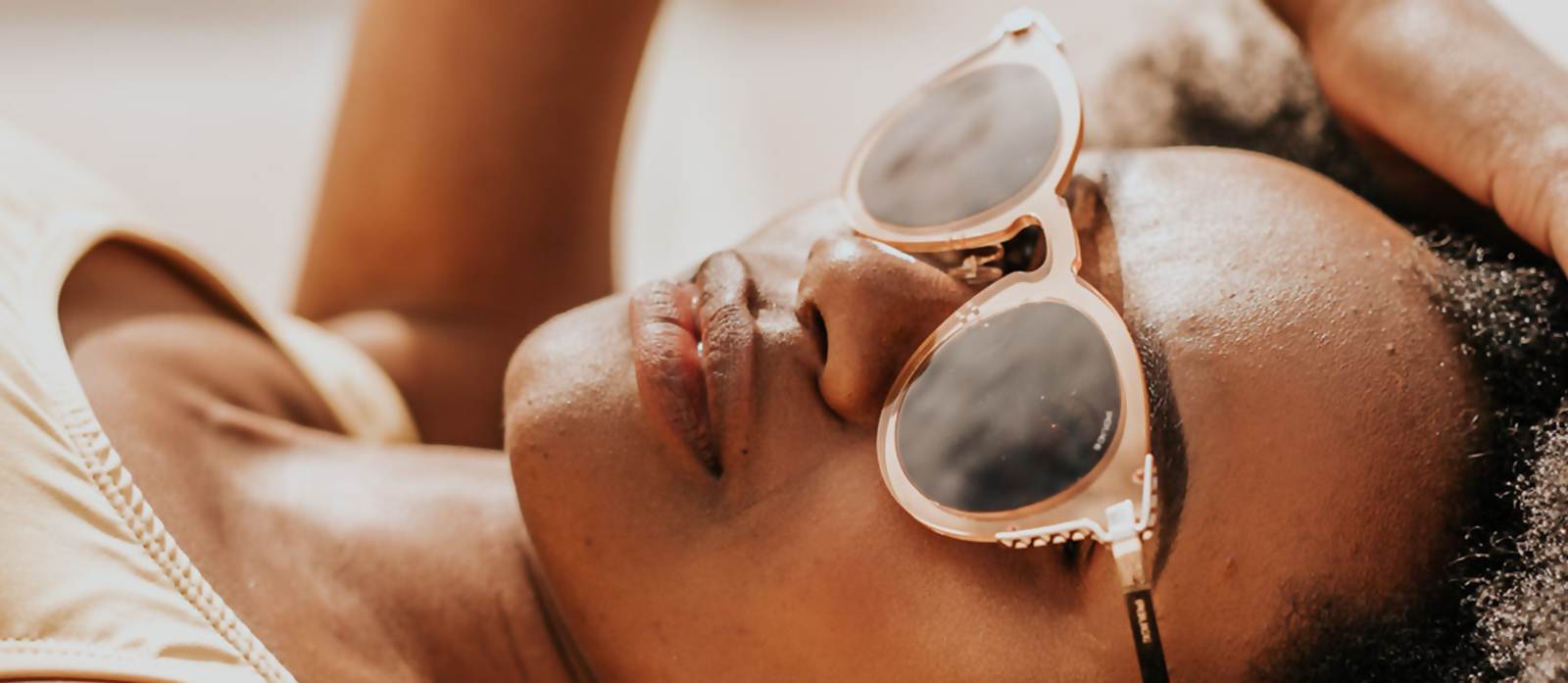 Every day the sun rises and sets over the city, bringing golden scenes to urban living. Escape the heat of the daily grind and get inspired by what surrounds you. Welcome to your Summer In The City.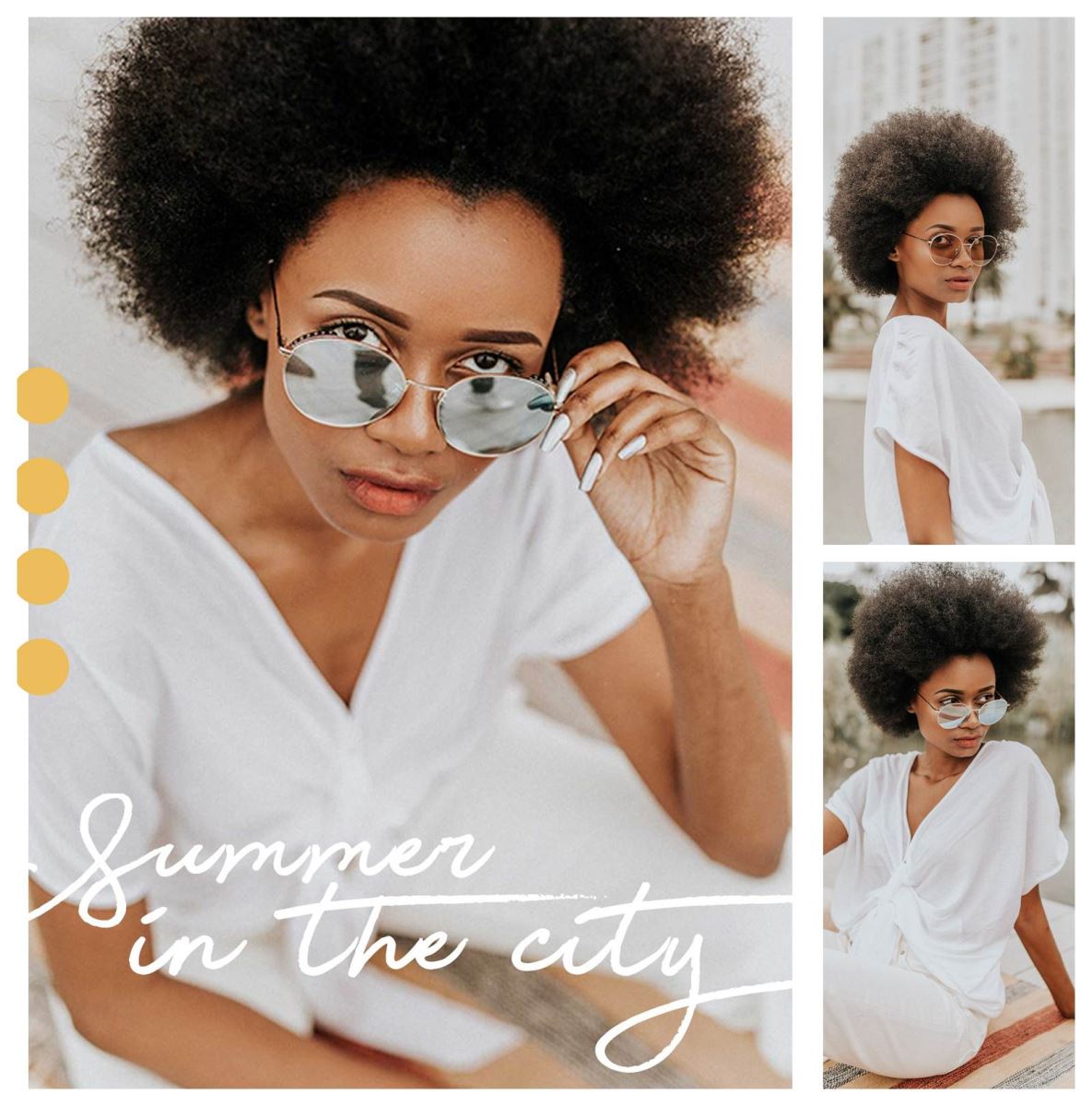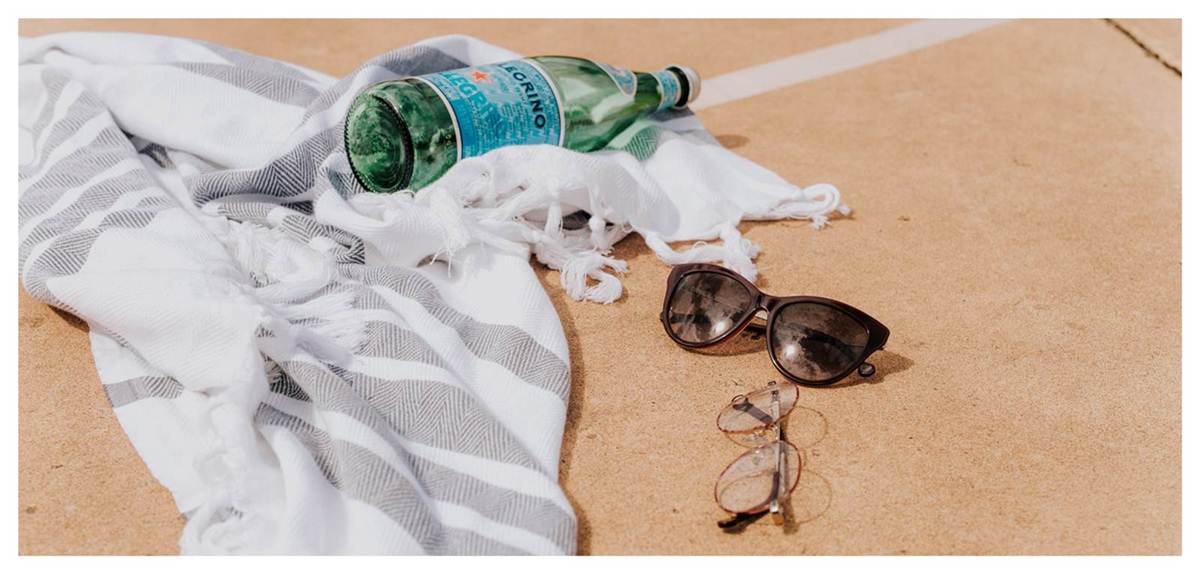 Classic Neutrals
Slow things down in the hustle bustle of the city, with eyewear classic shapes and muted tones such as brown or black. Timeless and never out of style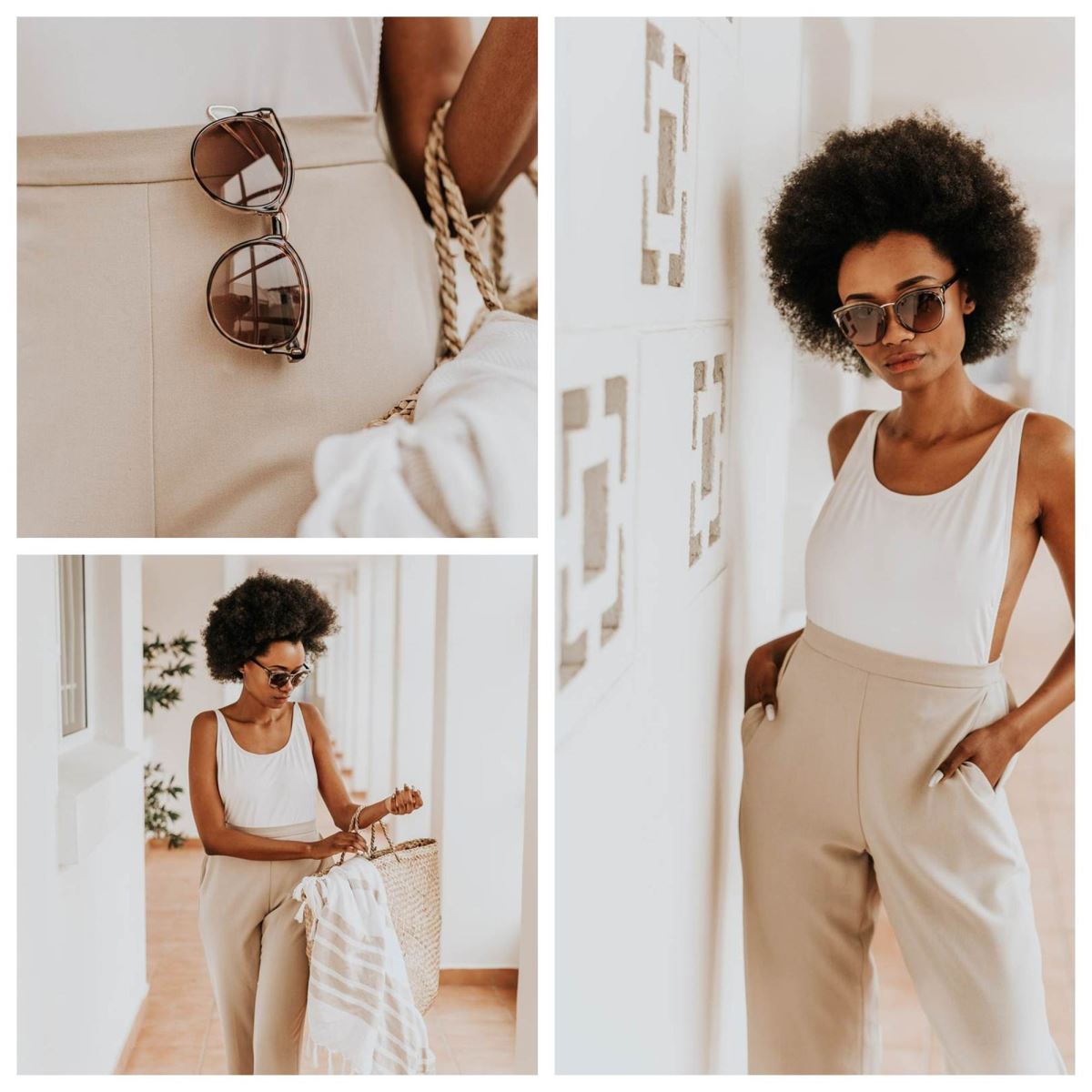 Rolling Retro
Embrace old school fun by combining bold shapes and colours for a stand out look. Take inspiration from summer hues like coastal blues and sunset golds.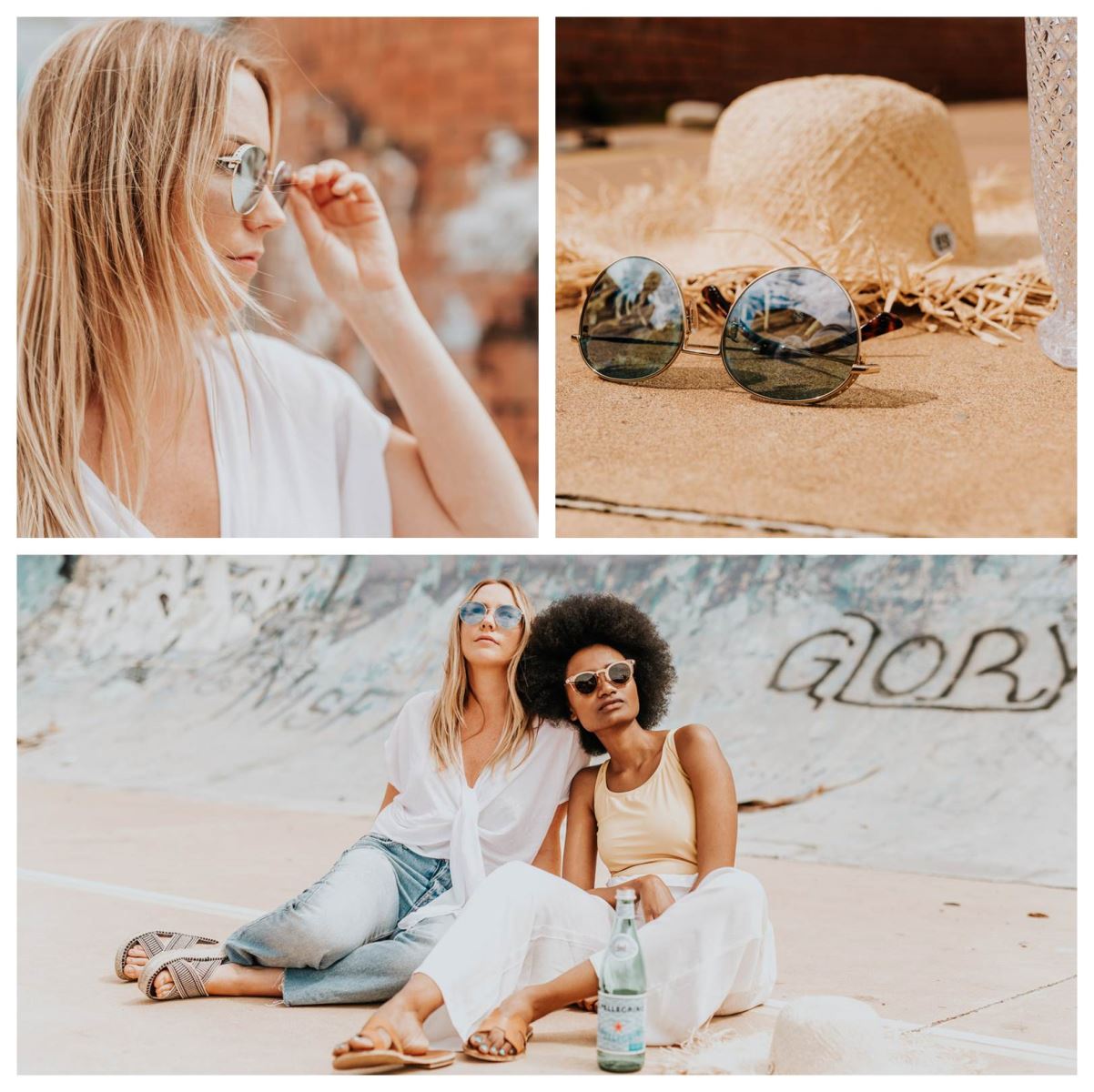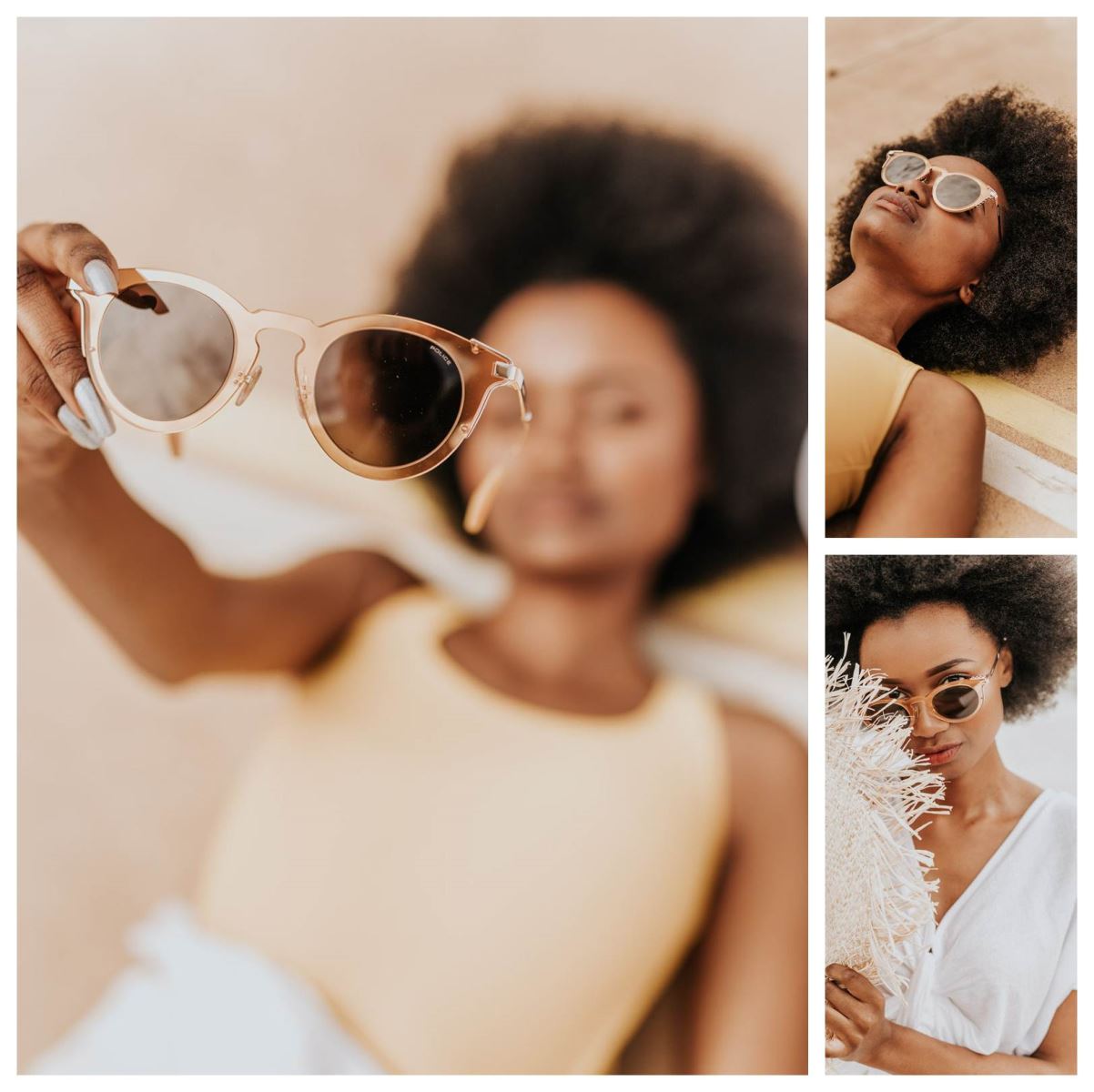 Our Summer Offer
The perfect summer set is waiting for you. Enjoy free Police or Carolina Herrera sunglasses, up to R2500, when you buy an eye test, frame and lenses with anti-reflective coating. Book now.
Get Tinted
Inspired by the city haze that fills the sky at dusk and dawn, tinted lenses in both cool and warm tones add a sense of freshness to metal rimmed sunglasses.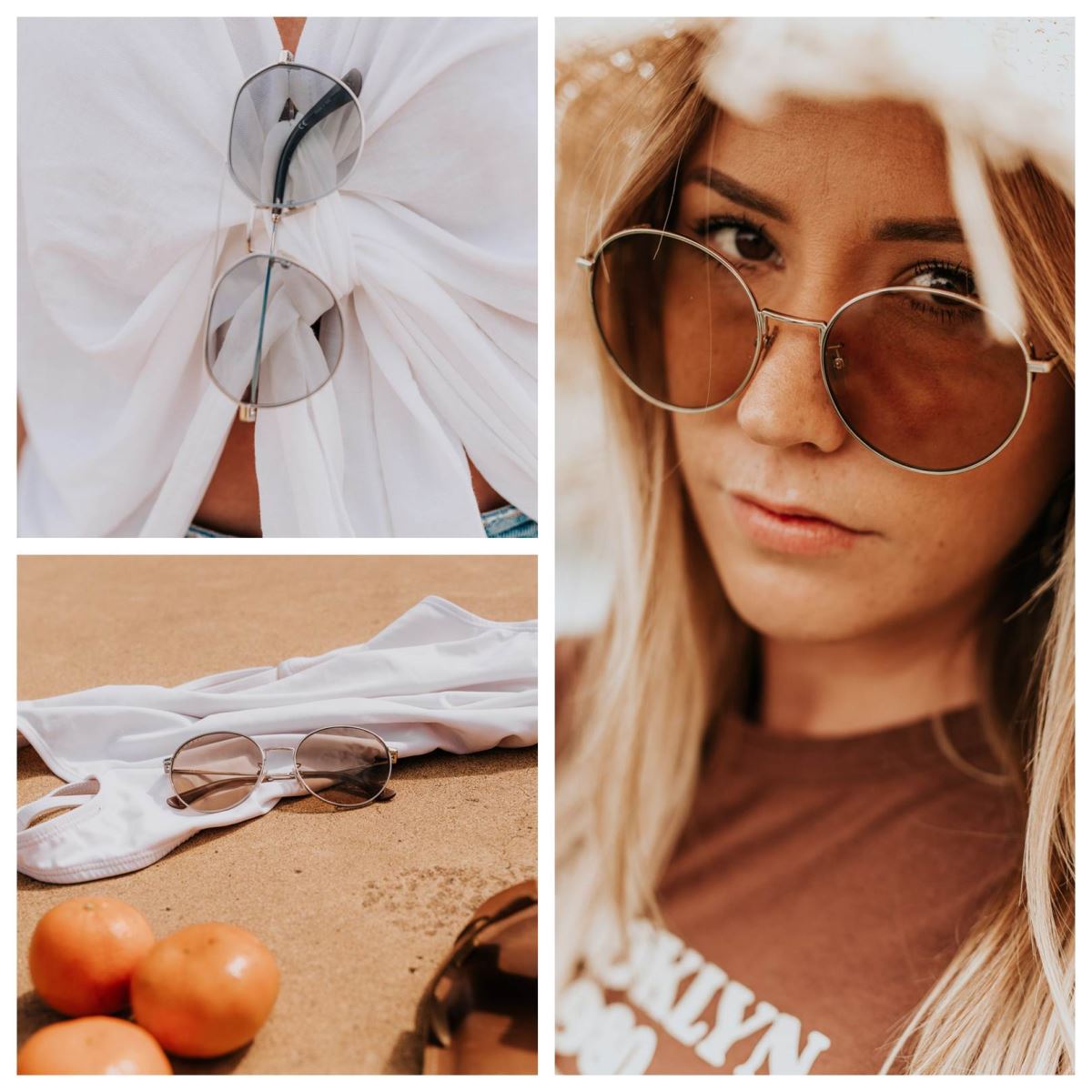 Feminine Softness
Offset the clean lines and hardness of the urban world with the feminine curves and softness of Carolina Herrera eyewear. Expect blush tones and modern takes on traditional female shapes.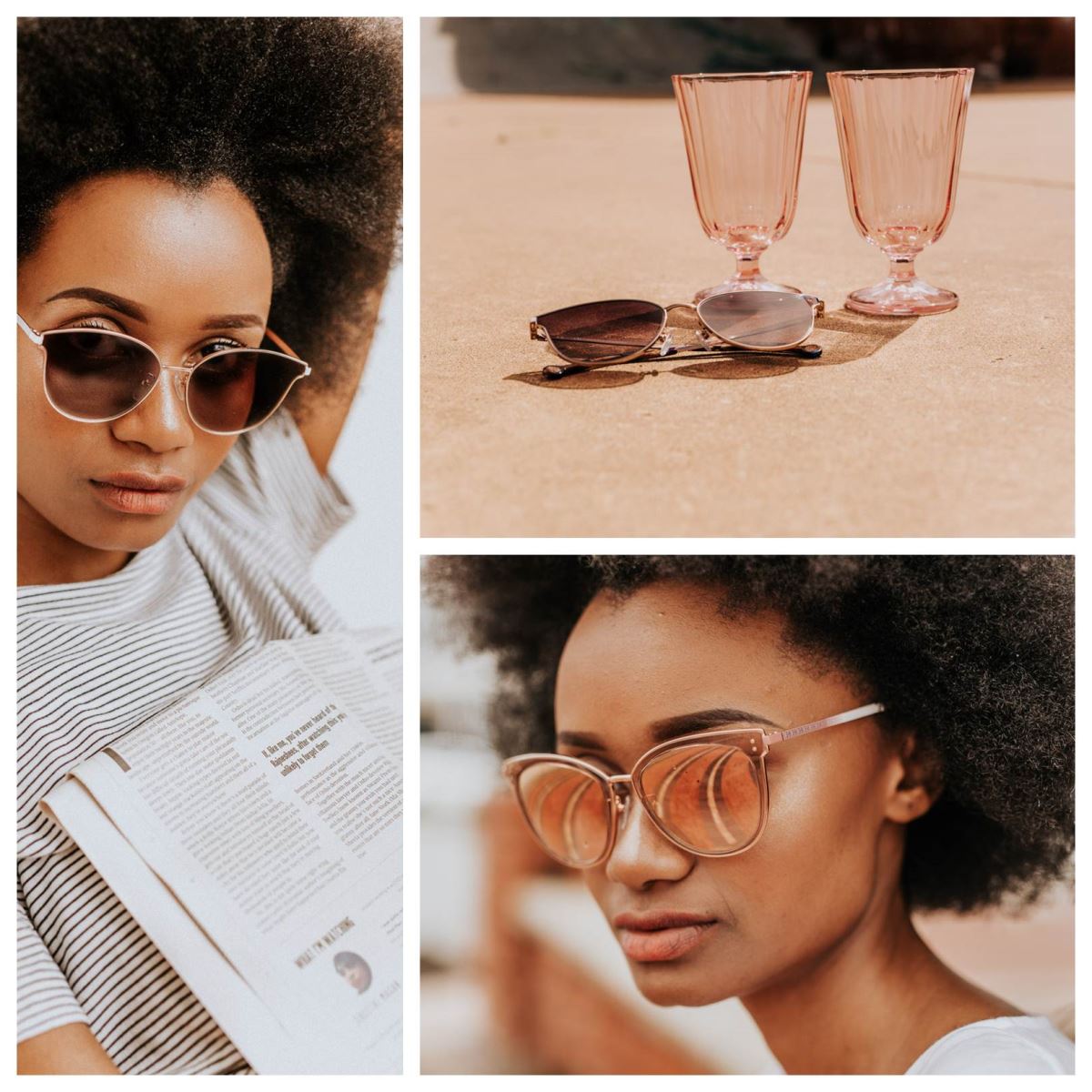 Round Rebels
Be one witht the city rebels in round Police sunglasses, inspired by American street style.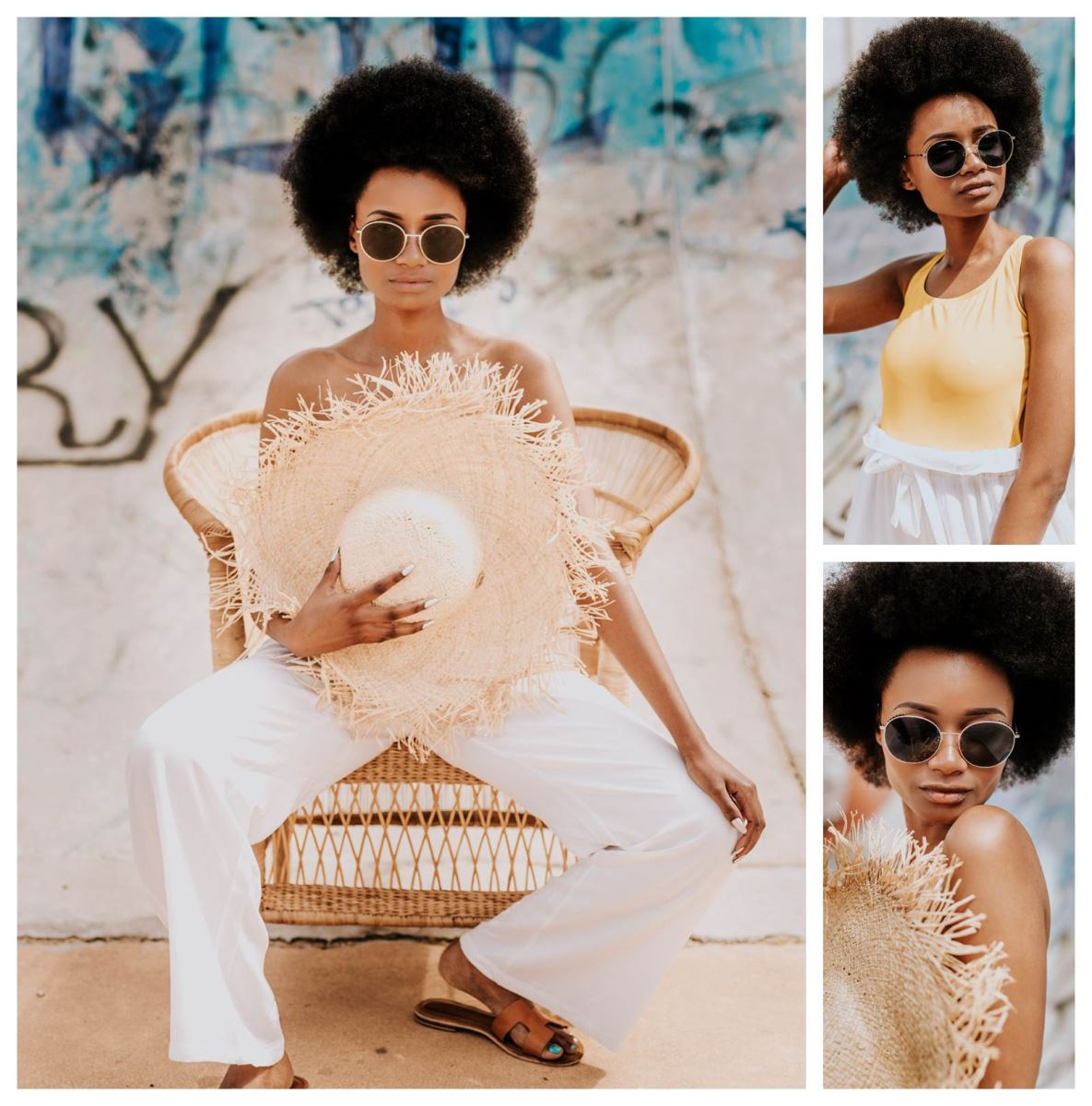 Date Published:

03 December 2018