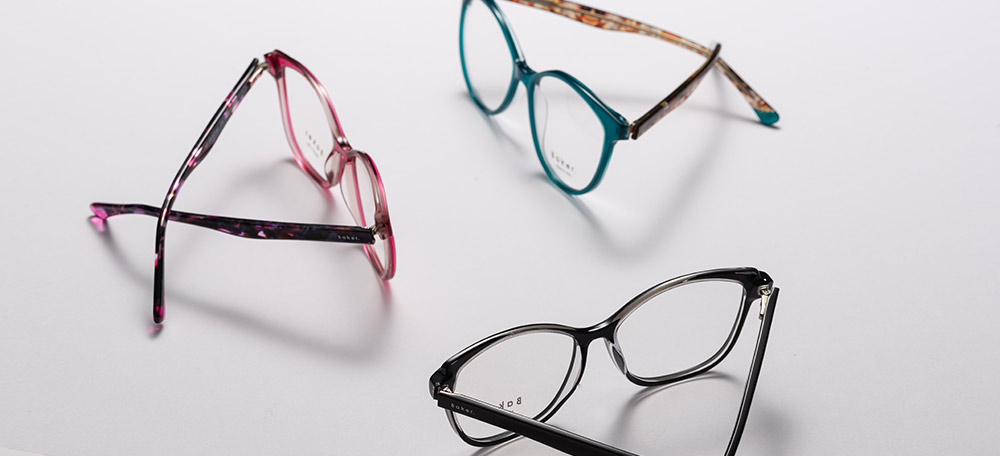 Gone are the days when glasses were reserved strictly for practicality. More and more they have become the number one accessory used as a style cue. Which isn't surprising, as they are the very first thing people notice when you meet them.
We've put together this list of our top glasses and what we think they say about you.
The thick black frame says you are bold at heart.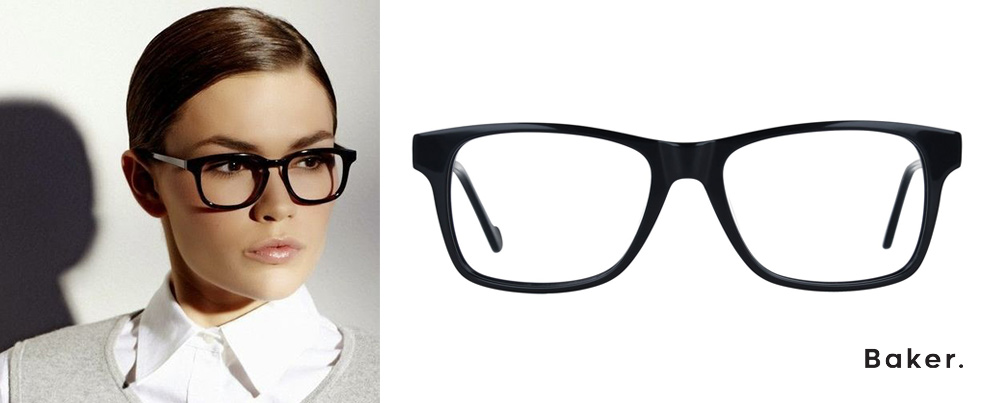 Often perceived as the go-to pair for the urban hipster, thick black frames were a hit long before Clark Kent wore them on the big screen. These frames are characterized by being a black-rim wayfarer-style and are known for being an edgier choice. Because this silhouette is less than subtle, it's often chosen by the young at heart. We would go as far as suggesting that these glasses say you're bold, value your opinion, and you never miss a trend.
Tortoiseshell glasses tell us you are creative and enjoy your individuality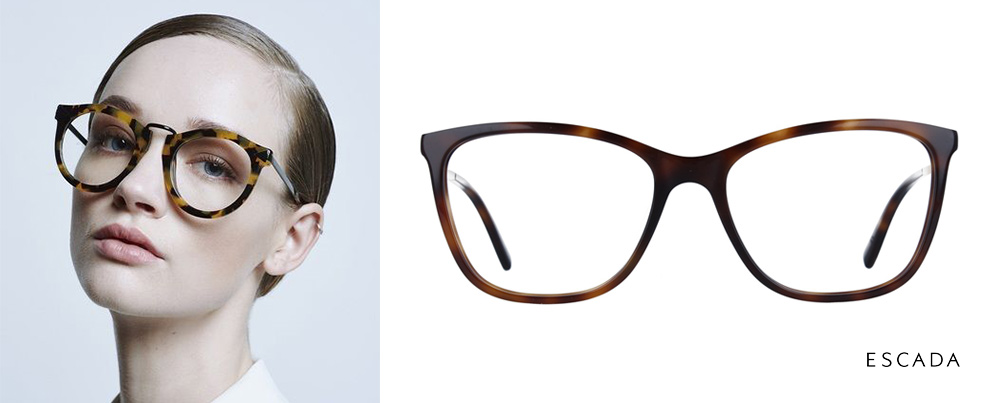 The best part about a good pair of tortoiseshell glasses? From their seamless transition into your everyday ensembles to their ability to help you stand out in just about any room, it seems that tortoiseshell glasses are the individual creative's first choice. They imbue a sense of originality and are a staple for the independent thinker. Whichever silhouette you may go with, tortoiseshell glasses let us know you're no run of the mill regular Joe. You like to stand out, which is brilliant!
Big and round silhouettes say you are unconventional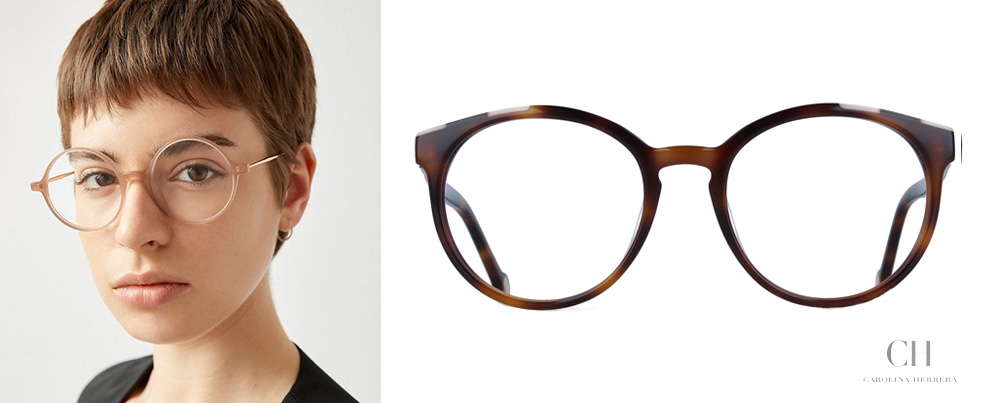 What do Harry Potter, Willy Wonka, and Eliza Thornberry all have in common? They popularised the big round frame, and are wildly unconventional. Which is what we think they say about you, that you too are unconventional and prefer the more daring choice. Not only is this frame shape bold and quirky, but it also lets the world know that the wearer is someone who likes living life on the edge. Preferred by a slightly older demographic, this silhouette is often chosen by someone with an inclination towards history, the arts, and vintage style.
Browline silhouettes let us know just how serious you are.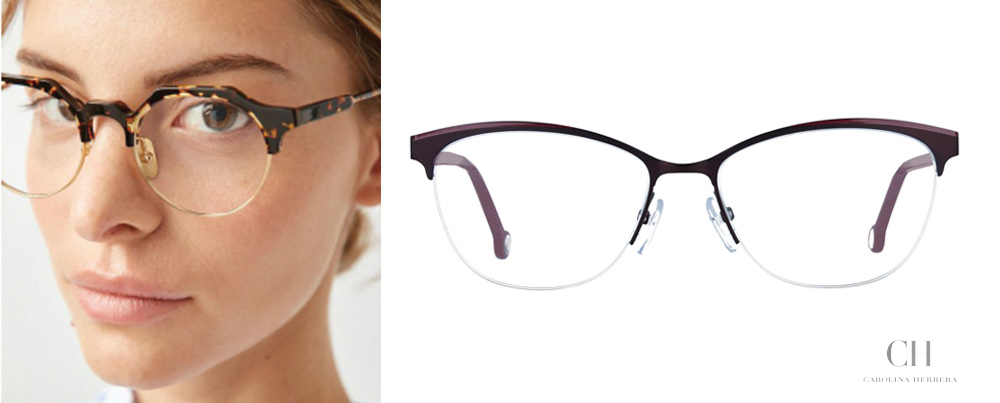 More commonly worn in a clubmaster frame, these glasses have become the more popular choice lately. Characterized by a bold, heavy brow and thinner bottom half, this silhouette tells us two things about the wearer: that they mean business, and are super stylish too. That the wearer is fashionable and pragmatic isn't hard to imagine, as these glasses are what we call the ultimate power accessory. Usually worn by young professionals, this silhouettes owner is someone who doesn't think you have to choose between looking sharp and meaning business.
Aviators tell us you are adventurous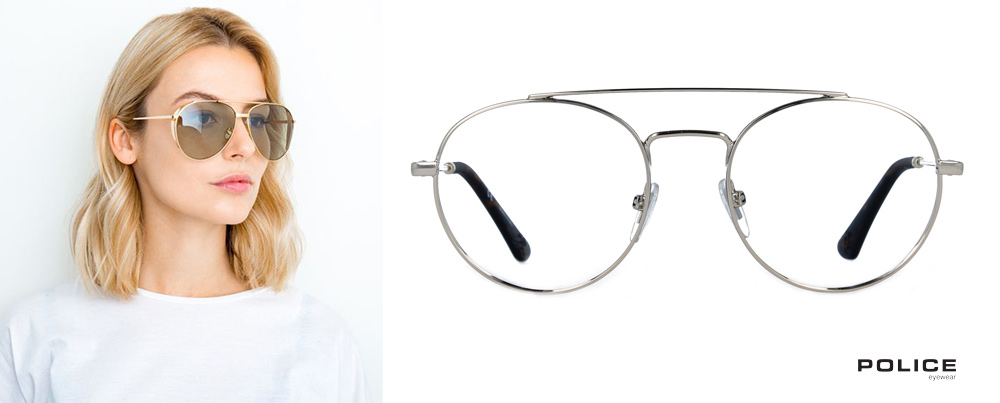 Known for their classic ability to suit oval, square, and heart-shaped faces, aviators are a silhouette that simply never goes out of style. Often worn by risk-takers, and people who aren't afraid to live for the moment, aviators are regularly the first choice for the friend who is the life of the party, and kind of person who never shies away from the spotlight. This season we predict a surge in an unconventional, perhaps more square-shaped aviator. Trust us on this.
Patterns and bright colours say you are cheerful and creative.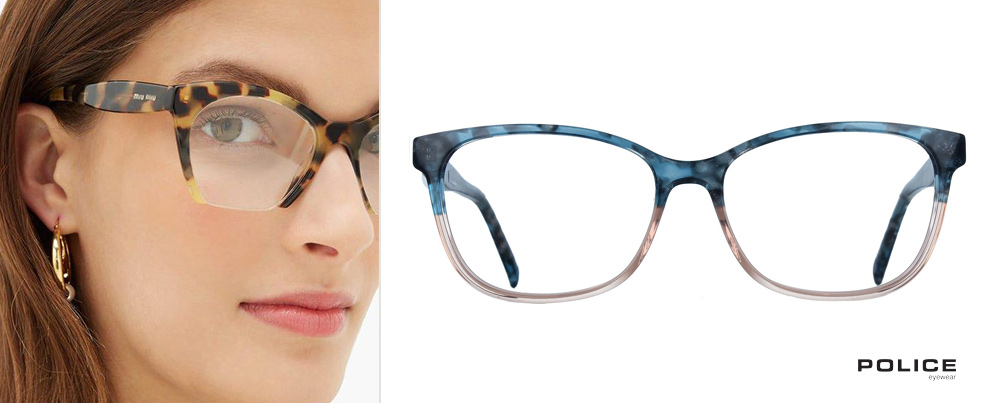 Patterns and bright colours are perhaps the most telling of all of the frame types. That's because they're as fun to look at, as what we perceive the wearer to be. Often chosen by an older demographic who enjoy showing a more youthful side of their personas, and creatives who prefer to veer against the norm, these glasses tell us that you are as cheerful, as they are stylish and make for a great companion for those who never want to blend in.


The best part about knowing what we see?



You can now walk confidently in your pair and boldly in your choices. Go on and mix and match your favourite pairs of specs and choose the glasses that speak most honestly about you!











Date Published:

17 November 2020