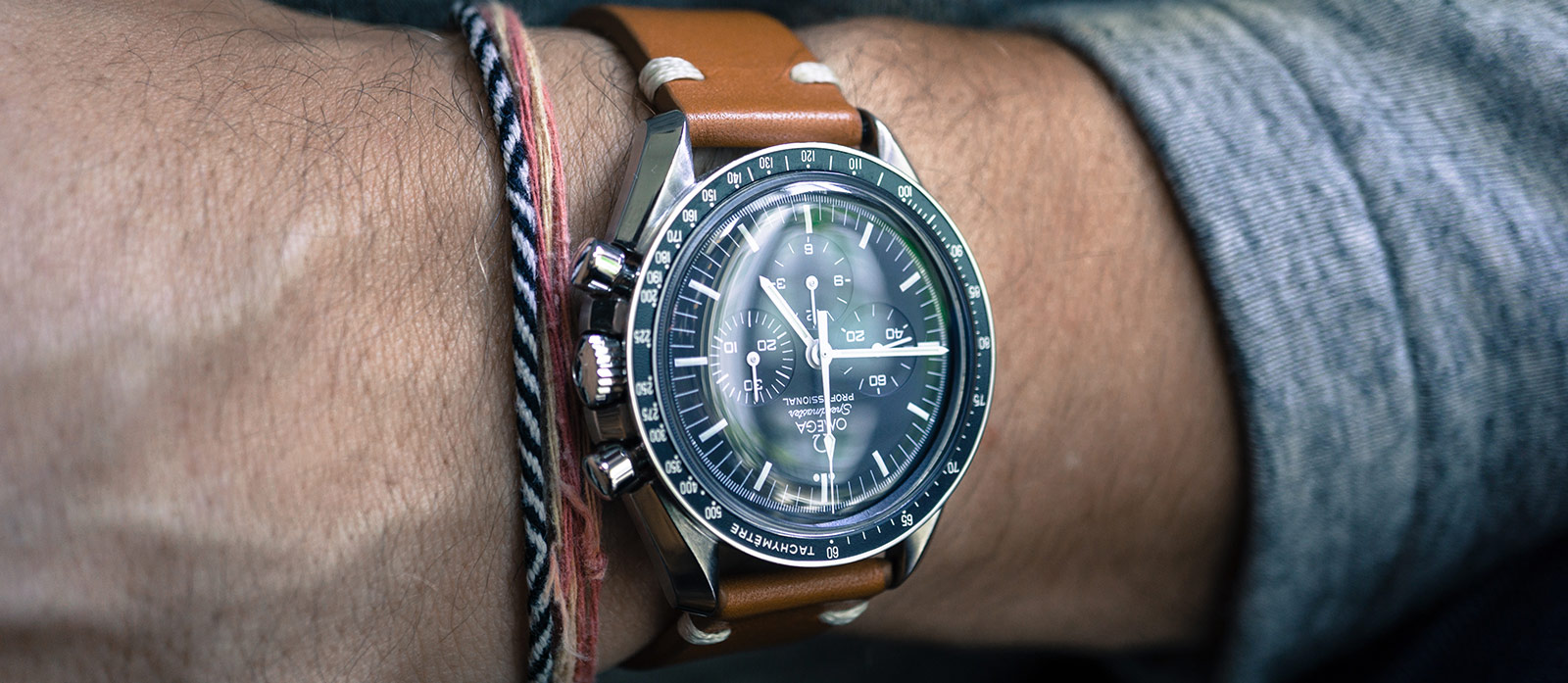 Jewellery pieces today transcend status and class, and are no longer reserved for royalty and aristocrats. Meaning one thing; expansion. Today you're able to choose from a thousand different pieces, in a range of colours, and you're able to wear them where and when you want. With all of these choices now available to you, we understand how choosing pieces that speak to your style can get a little overwhelming, that's why we've put together this listicle to help make it a little easier for you.

Here are 6 jewellery pieces (we're convinced) every wardrobe should have:
A statement watch
With smartwatches taking over the better part of the last decade, there has been a visible decline in statement watches. A watch says a lot about your style and having a fashionable timepiece can go a long way when making first impressions.
This doesn't mean you should splurge on the first Breitling, Cartier or Rolex you see, that's because there are many styles to choose from. A simple watch with a gold band and a coloured face is always a classic. Or, you may prefer a classic leather band with a simple metal face. Agree!
A cuff bracelet or wrist strap (this one is for the guys)
You can't go wrong with a simple accessory to elevate your style at work or play. Opt for a cuff bracelet to compliment your workwear and titanium stainless steel for an everyday look to envy. These bracelets add sophistication to your ensembles, whether you're rocking a smart button up shirt or a simple white tee.
Birthstone pieces or personalised jewellery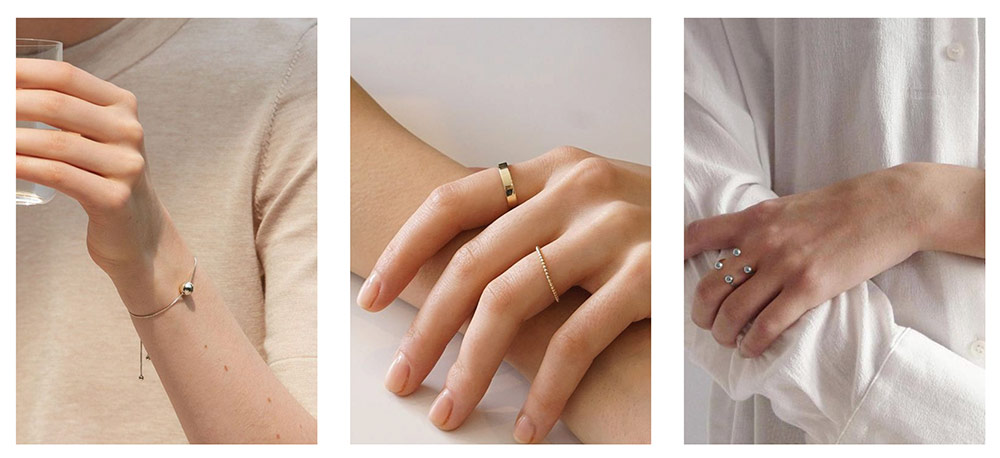 These are a great conversation starter, and, what's not to like about a fashion accessory you have a deep connection with? Whether yours is a rough emerald pendant worn with a thin, simple chain, or gold-plated wristband signifying the year you were born – personalised jewellery is something we're convinced every closet should have.
Pearls
A set of pearl earrings, or a string pearl necklace (real or not), is a definite closet must-have in 2020. Pearls are a versatile accessory that you can dress down your outfit when need be, but can also help you dress it up, need it be. Pair yours with a power suit and stilettos for a top-notch look.
Cocktail ring for the gals, a band ring for the guys
The ideal cocktail ring will be both eye-catching and subtle, prompting friends and family to ask every-now-and-again "where did you get that ring?" in envy or interest. Its vibrant brilliance is enough to spruce up an entire outfit. That's why it made it onto this list.

As for guys? You no longer have to wait for marriage to get that ring because band rings are definitely in this season. Treat yourself to something big, bold and sophisticated like a black matte band ring, it will go a long way when compiling your next essentials run.
Long layering necklace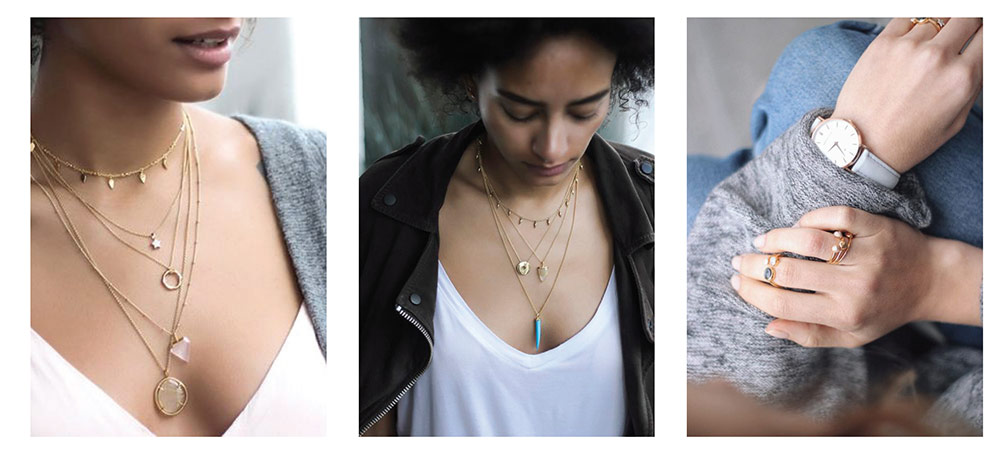 Long necklaces pair perfectly with high-necklines or generally simple outfits. They spice things up in an eye-catching way without being too extravagant. Opt for a long chain and a bigger pendant than normal, or a string of pearls/precious stones that hangs below the collar for a chic look that will be all the envy. And that's it guys and gals. 6 simple statement pieces that will add a little sparkle to your wardrobe. Now that you have all the details on the best jewellery pieces to own, we say the next best thing to do is to go out and get to shopping. love!


Date Published:

17 August 2020