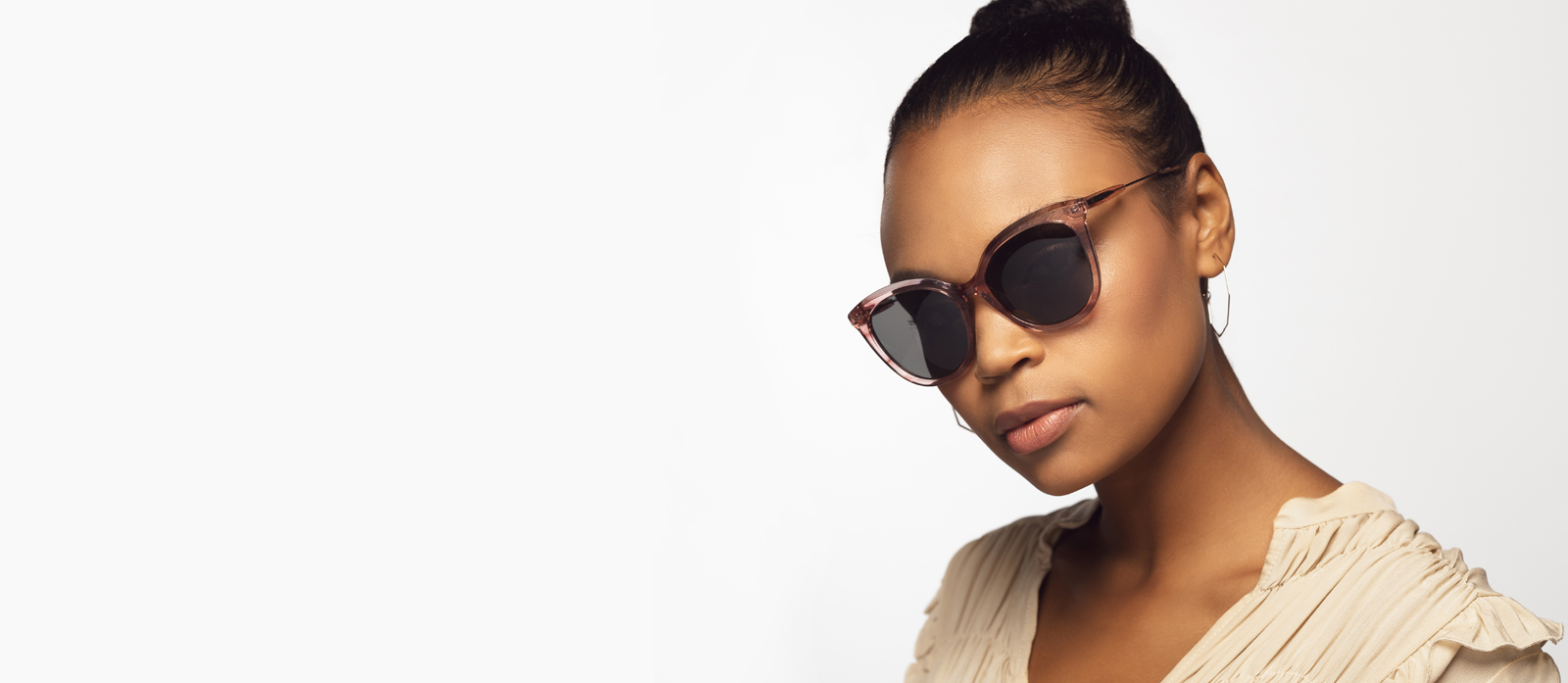 Summer has arrived and the festive season is just around the corner. What's not to celebrate? Execuspecs has just launched the latest collection of their exclusive Baker range for exactly that reason – to celebrate summer and long, lazy days on the beach with family and friends.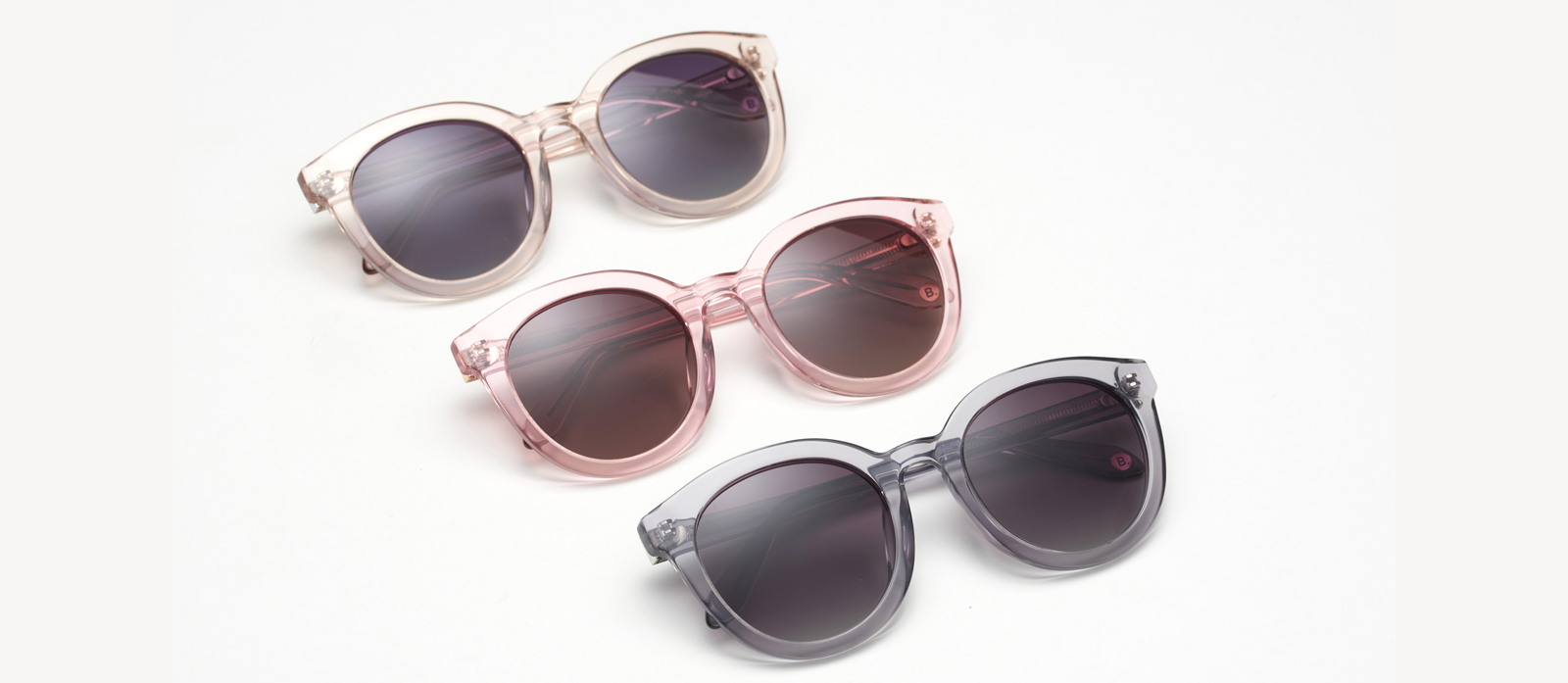 To help you stay on point with the latest trends – and to give you a taste of what's in store – we've rounded up six of the biggest swoon-worthy styles for this season. Read on for more…
Mood-boosting colours are coming in hot this summer with tinted lenses everywhere and crystal frames in dreamy pinks, honey and silver in every shape imaginable. These sunnies feel like a holiday.
It's official: Olive is a must-have colour this season – and it doesn't stop at the frames. Go full military with shades in a variety of browns and greens to match the frames to protect your eyes against the sun.
Rich, unexpected colour and bold, fun patterns are must have's right now – think smoky red, grey and moody blue, rich tortoiseshell and two-tone brown for a confident, luxurious feel.
XXL: An ode to the 60's and 70's, thick acetate frames in bold, chunky shapes are continuing to make a statement this season.
The forever-classic cat eye shape gets a modern update with a more angular shape for a more dynamic look.
The nostalgic feeling of retro frames is not going anywhere this season: Update your round frames with novelty design elements like acetates mixed with metal frames or tinted lenses in surprising colours.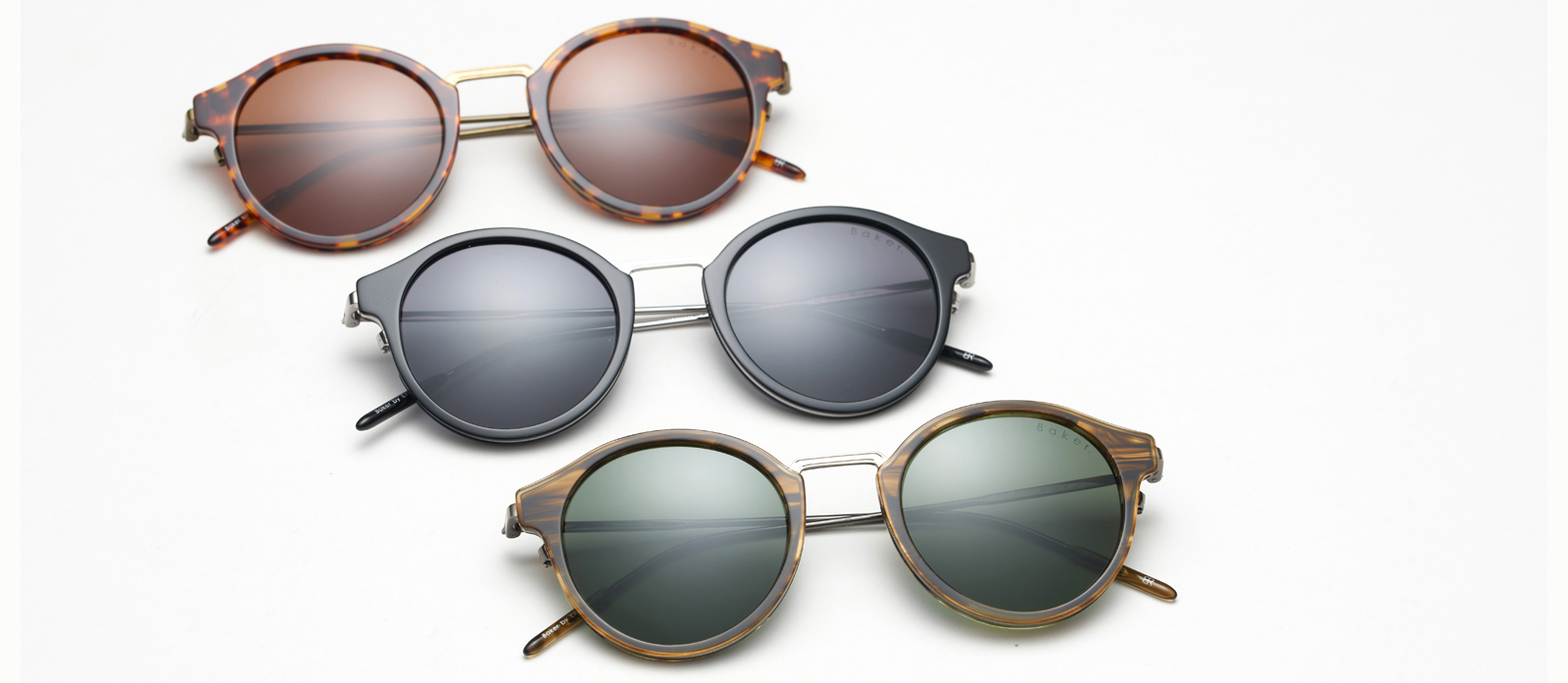 The perfect pair of sunglasses does exist and they're at Execuspecs.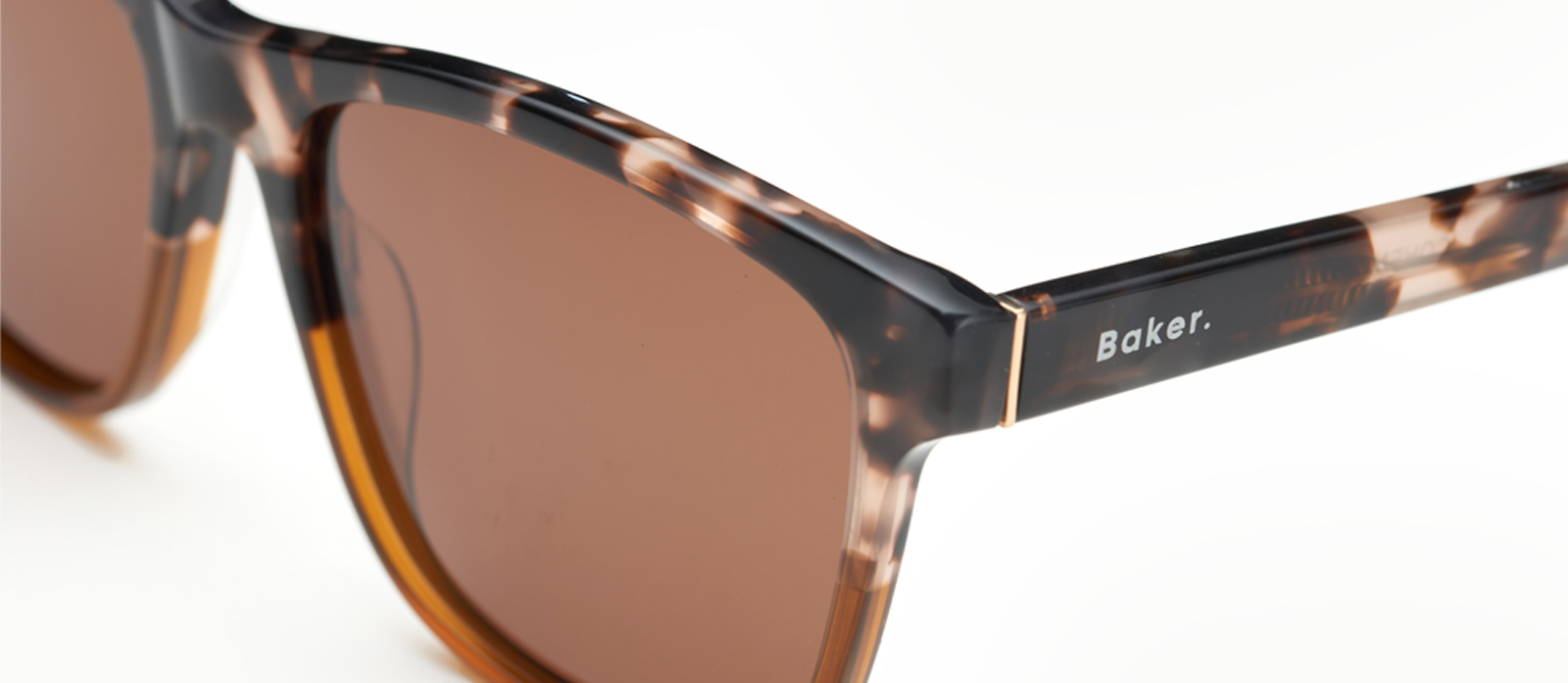 Date Published:

26 October 2021