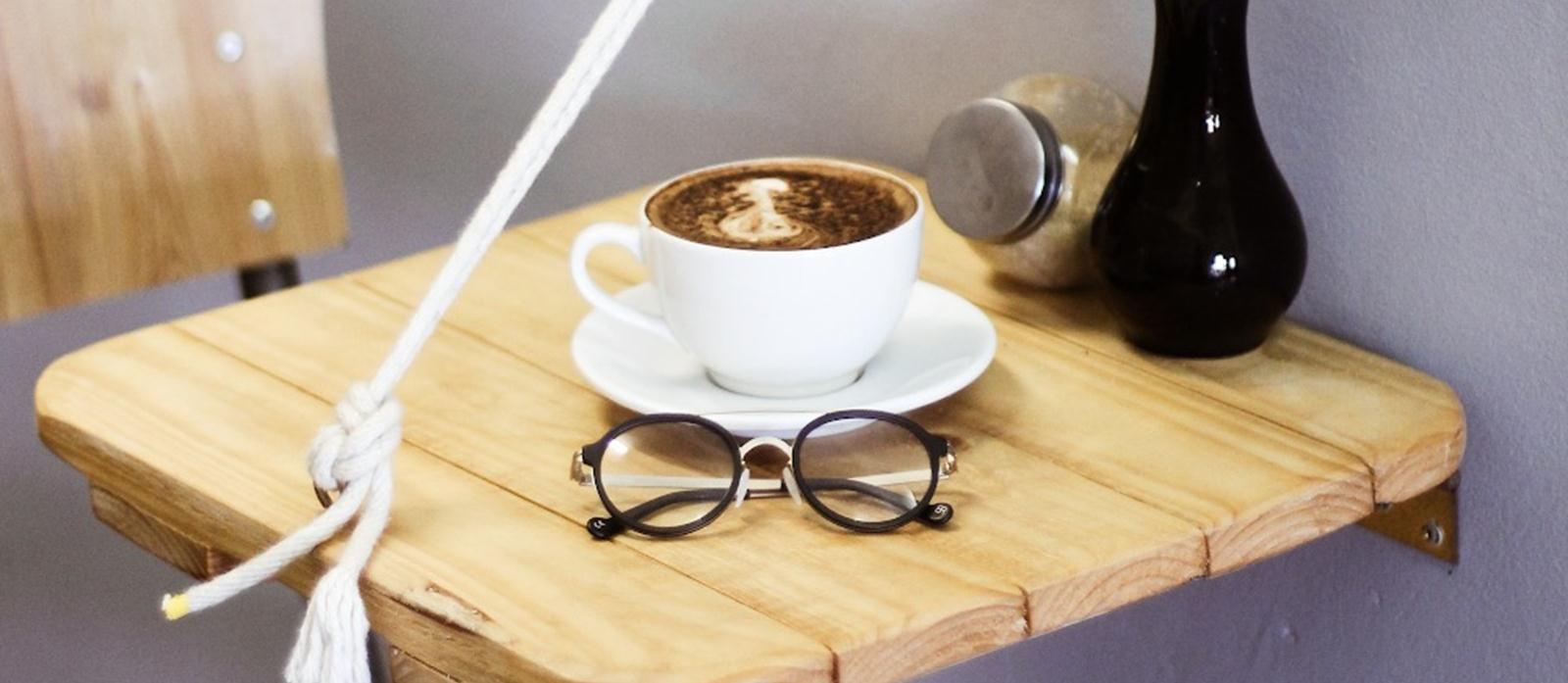 When you think Jeffrey's Bay you think one of the best surfing spots in the world, you're right! You think small town - you're also right! You think very very Afrikaans and once again you're right! But would you say coffee hub? If you wouldn't then I am here to expand your mind!
For all and I mean ALL of its charm Jeffrey's Bay is often grouped as a holiday destination but for those of us who live here it is so much more! We live in a little spot of heaven! Jeffrey's Bay is a coffee shop hub and I don't just mean coffeeshops I mean GREAT coffee shops! Don't believe me well read on my friend!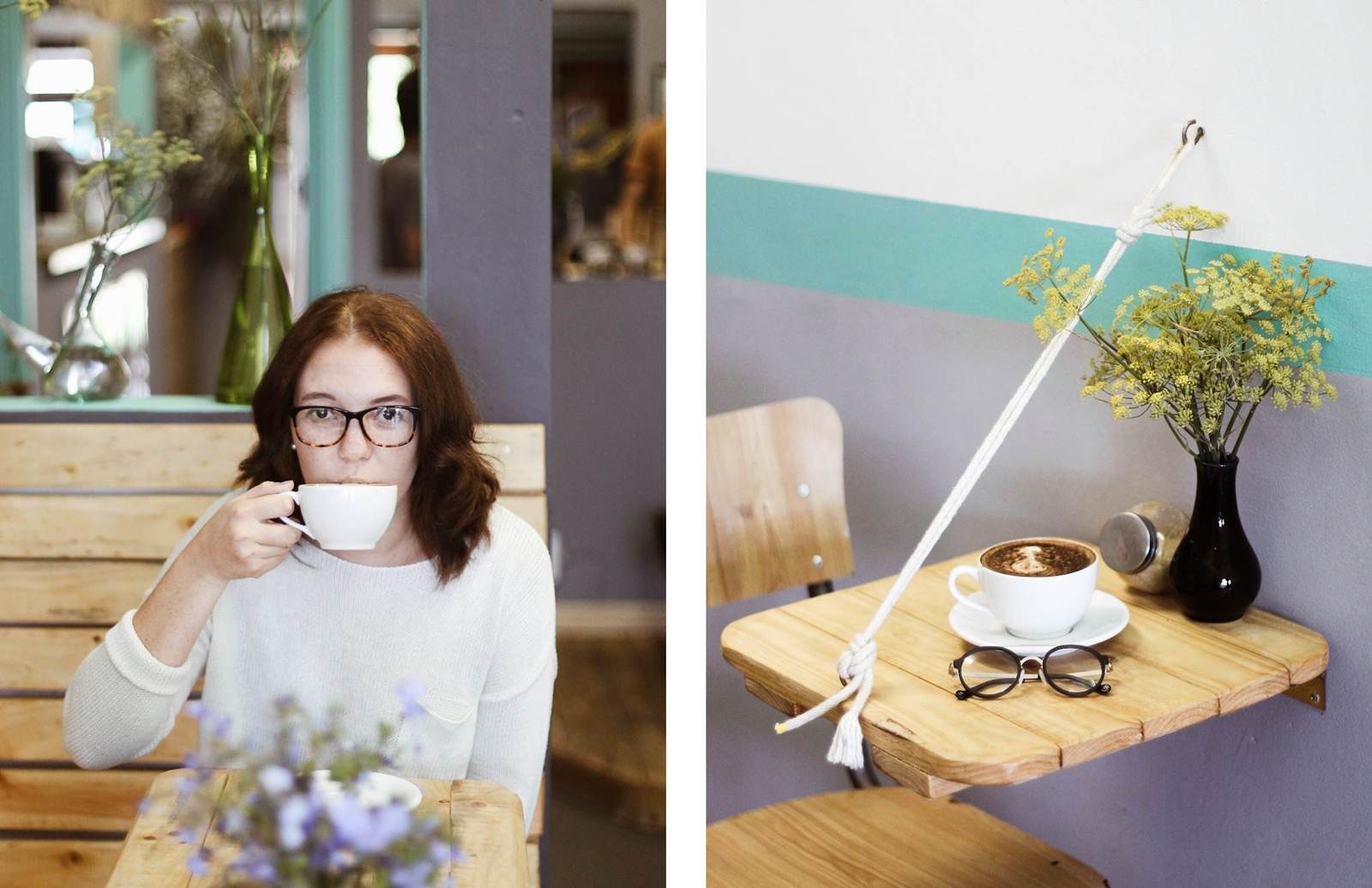 First off we have Fifth Wave Coffee - this is easily one of the most popular places in Jbay, the coffee is incredible…did I say incredible I mean INCREDIBLE. They have everything from normal Americano's, to Coffee Tonics, to Flat Whites and the list continues! The decor is stunning. As a hipster it makes me want to do a happy dance every time I go in…also did I mention how friendly everybody is?! It's basically one of the nicest places in the bay! You should visit when you're in the bay!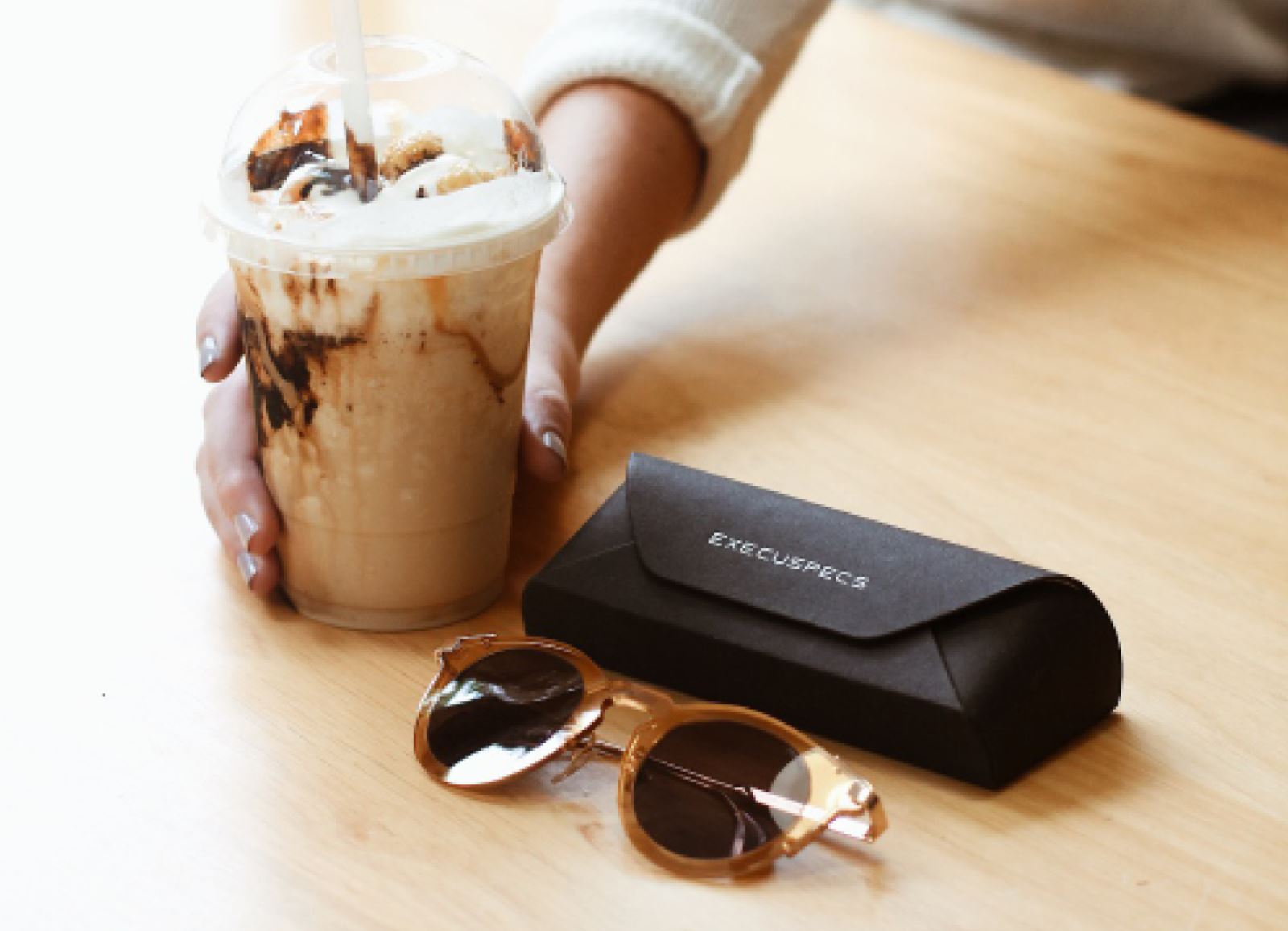 Secondly there is Infood Coffee Society. My favourite thing on their menu is their Hot Chocolate - let me just be real it tastes like Marshmallows - you heard right! Marshmallows! They have some of the nicest Iced Coffee and Frappes I have ever tasted! They are in the greatest location right by the Billabong factory shop and within 500m of Main Beach. If you're in Jbay just promise me you'll visit, okay?
Lastly we have Aroma Therapy Coffee - the cutest little place in the mall! You know when you've been shopping for a while and you just want to sit somewhere and have nice cuppa and rest your legs? This is the perfect place for that! The coffee is great, the location is beautiful and did I mention the best part? Its right by Execuspecs Jeffrey's Bay! You should pop in and grab a cup and then go and visit the Execuspecs I can promise you its worth the trip!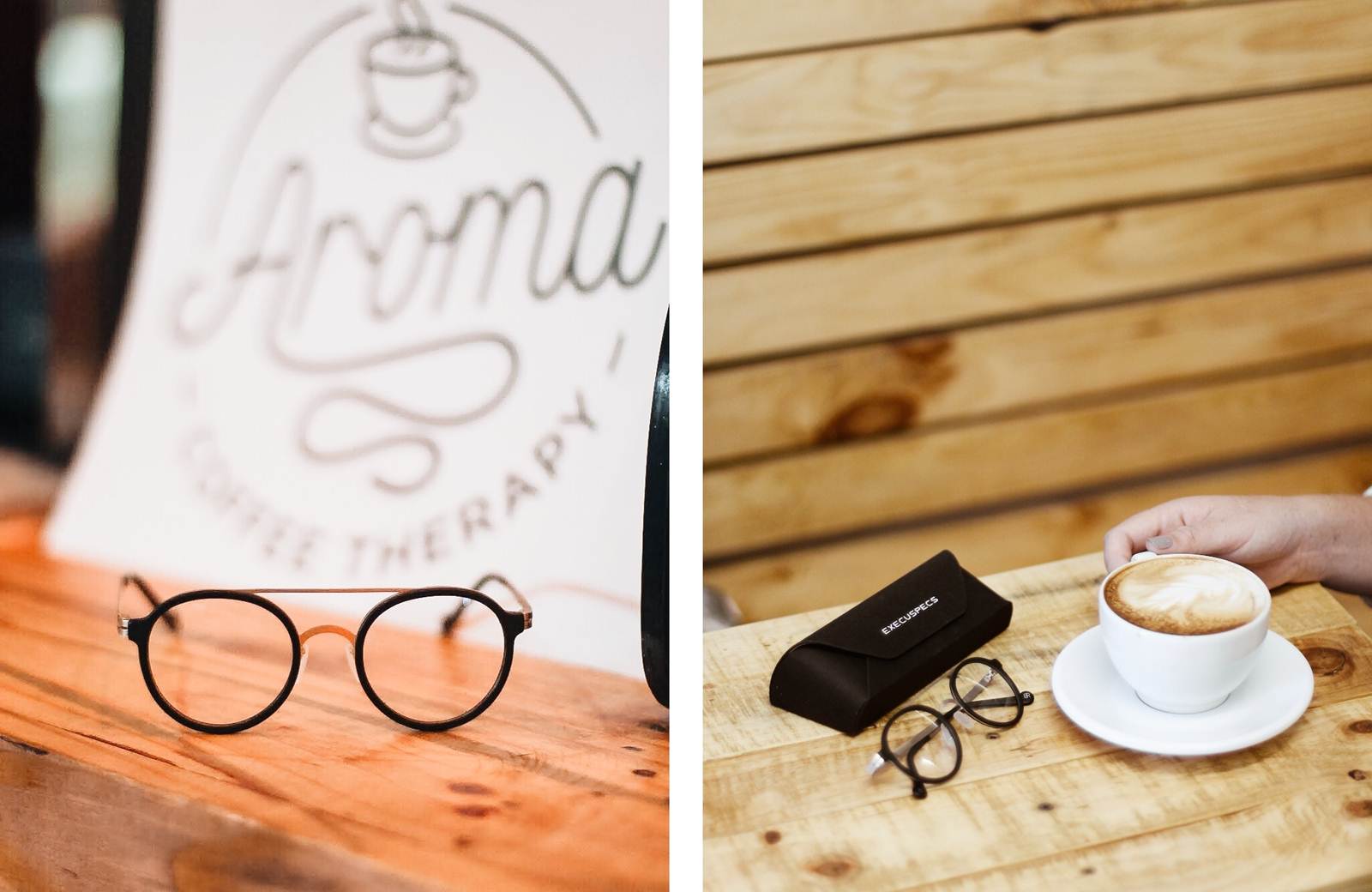 I hope if you got anything out of this post that Jeffrey's Bay is now on your Top 3 places to visit and that you've pinned all of these places on your maps for a visit!
Click here to check out Nicole Honeywill's blog
Shop the product in this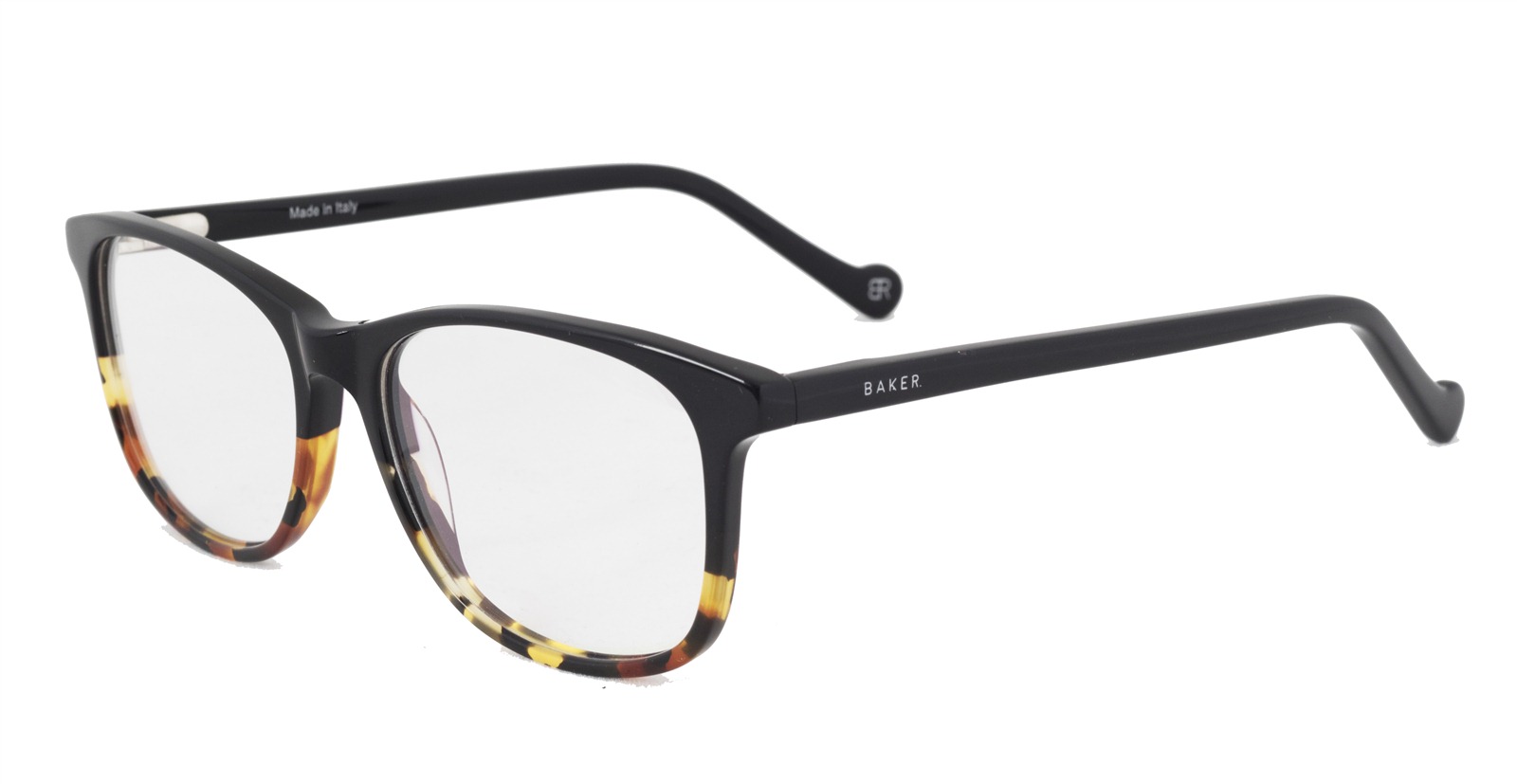 Baker Spectacle Frame R1495 - Click here to shop online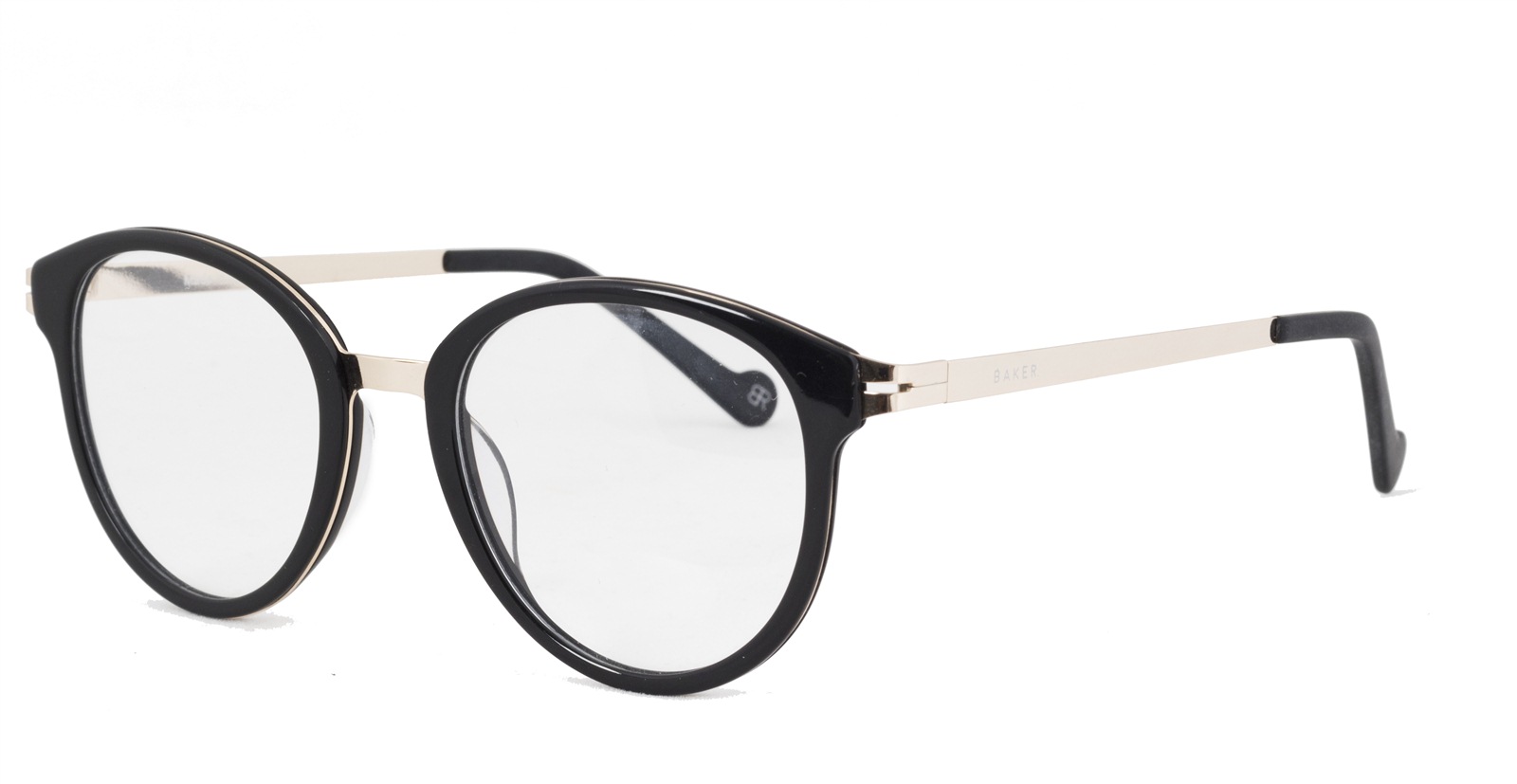 Baker Spectacle Frame R1795 - Click here to shop online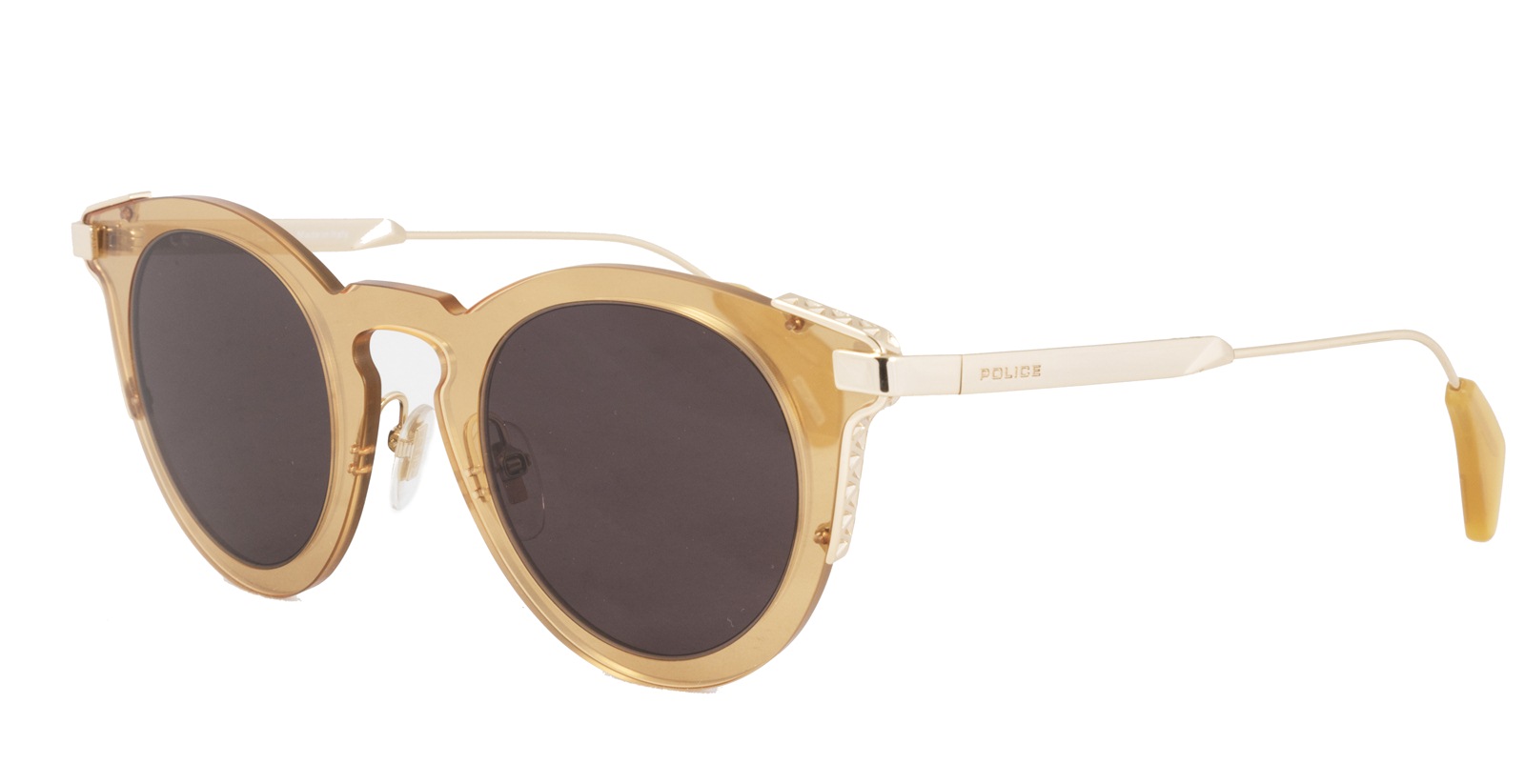 Police Sunglasses R2995 - Click here to find your nearest store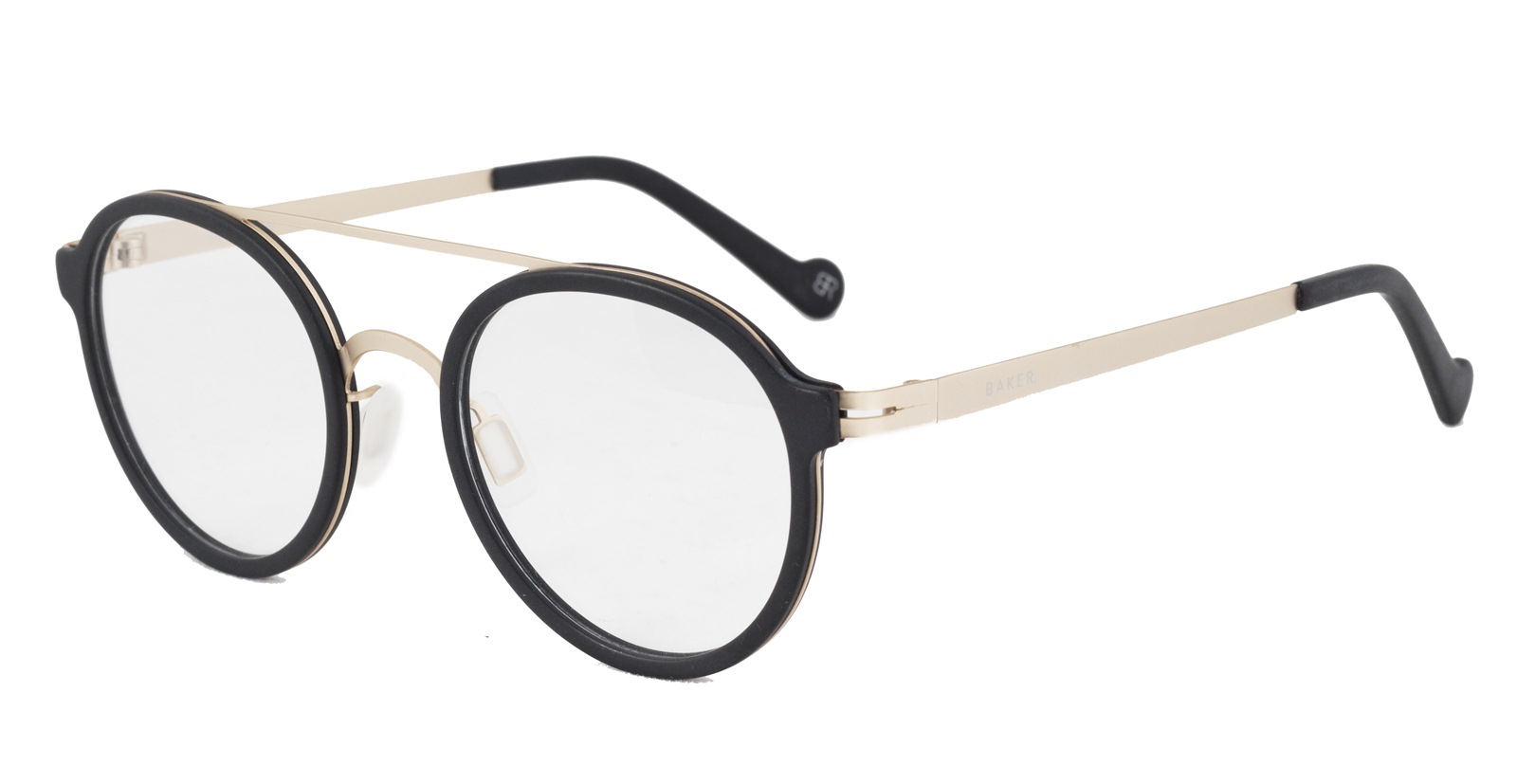 Baker Spectacle Frame R1795 - Click here to shop online








Date Published:

20 June 2018