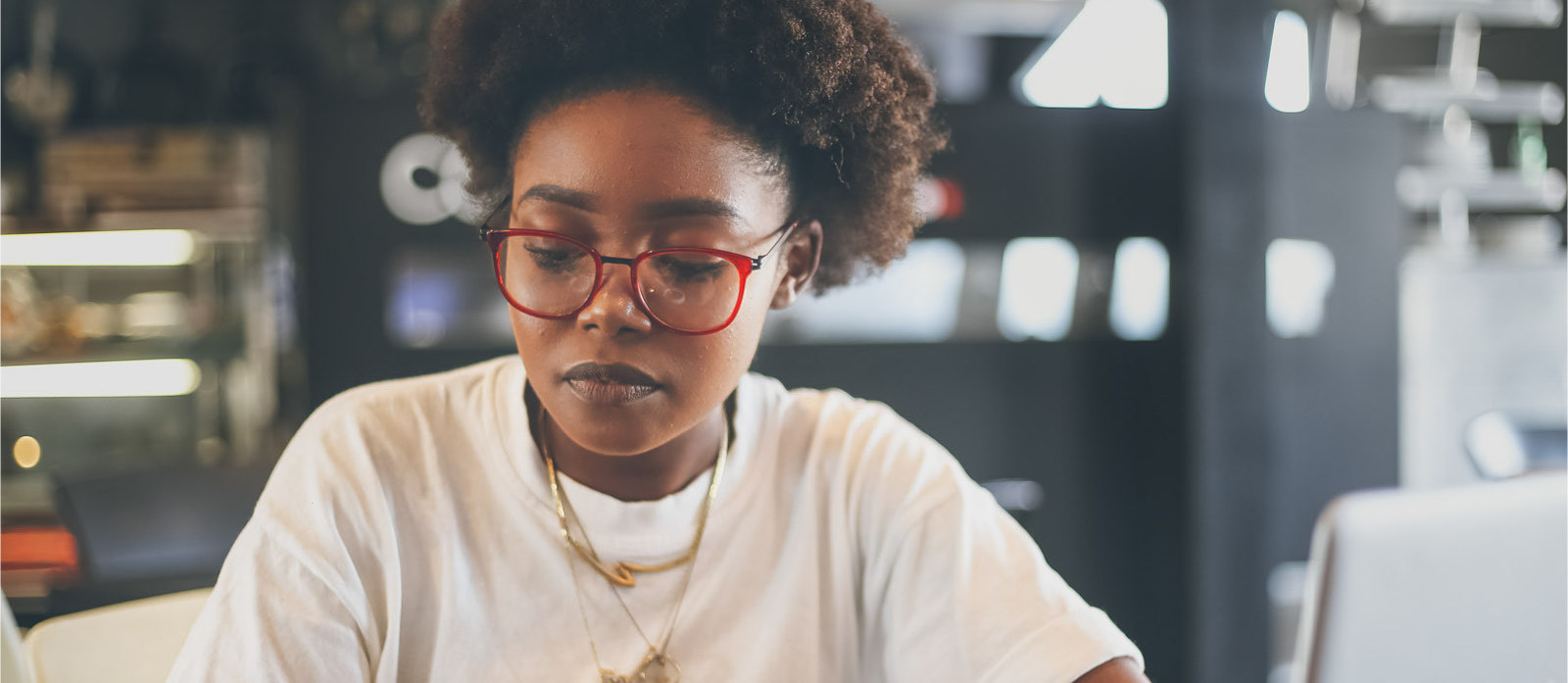 By Amanda Klaas
With the growing number of café's and coffee shops – the friendly city has seen itself deep within South Africa's ever so rife coffee culture. As a full time student and part time consultant and blogger – I have found myself "nesting" at some of the coffee shops around town. Allow me to tell you about some of my favourite spots in the bay.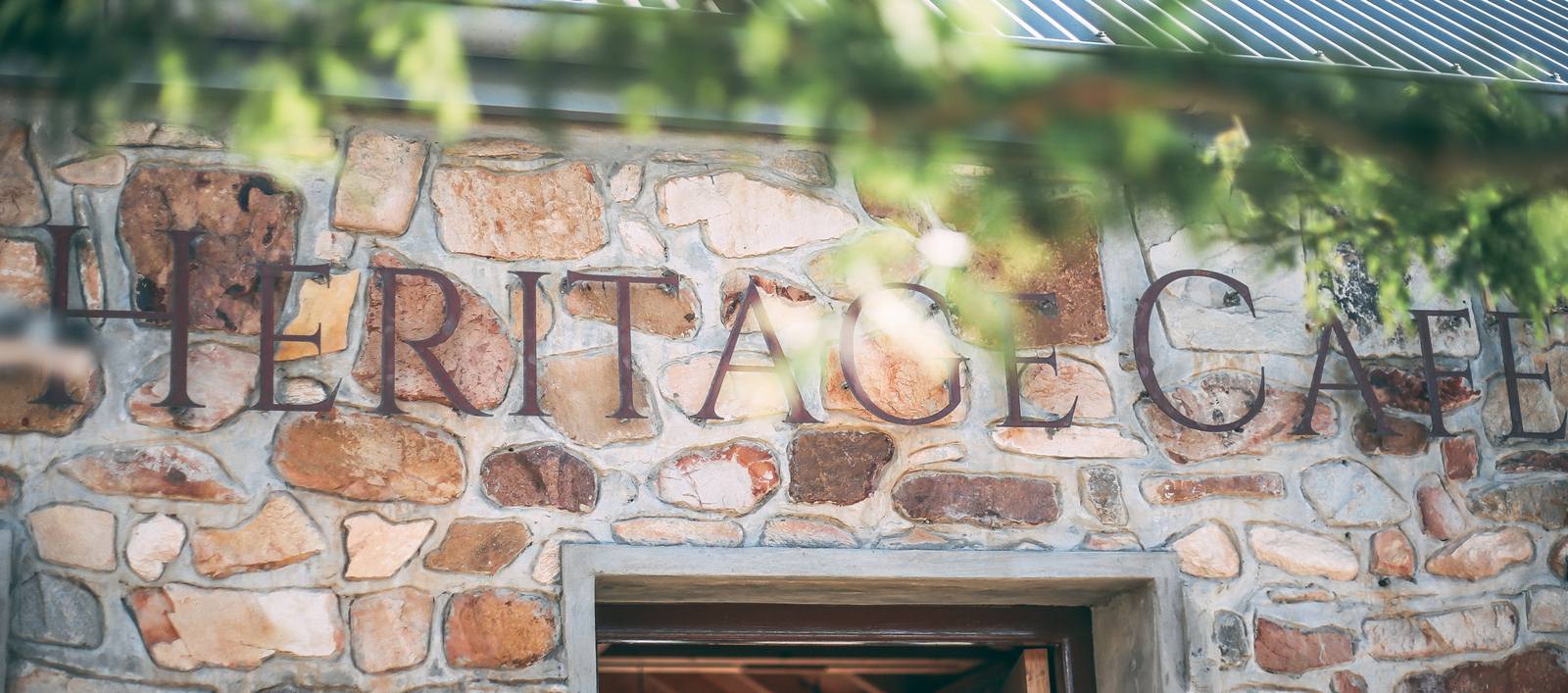 Located in Donkin Village, also known as the creative hub of the city, lies a home away from home – Heritage Café. I must admit, I have become somewhat of furniture here as I do spend most of my time there downing my usual, either Ice Coffee or Café Mocha, and 'bothering' the incredibly witty barista and manager, Matthew. They have recently launched a menu of mouth-watering breakfast options, sandwiches and dessert. But of course, we cannot forget the vast array of world class hot beverages to choose from. With its quick and friendly service and overall warm atmosphere, I have got to say – my heart is where Heritage is.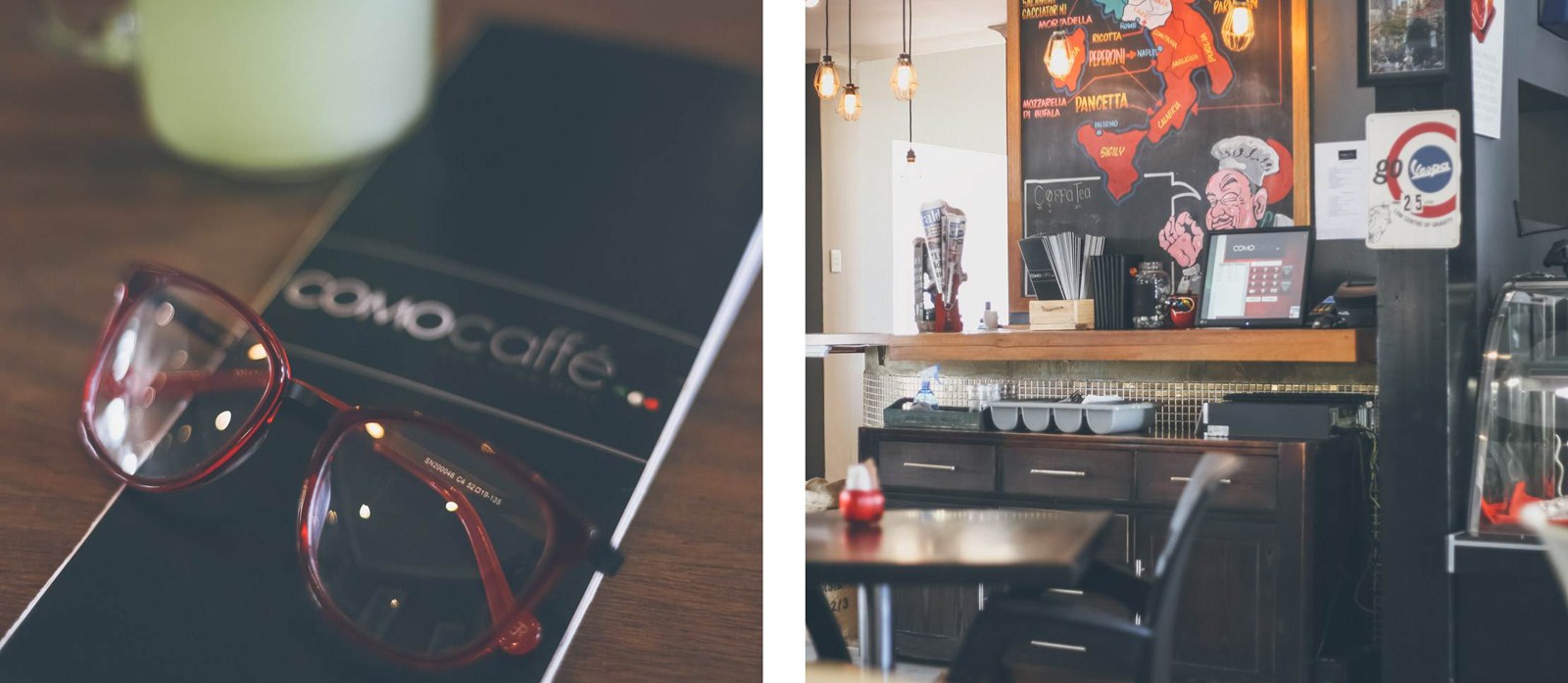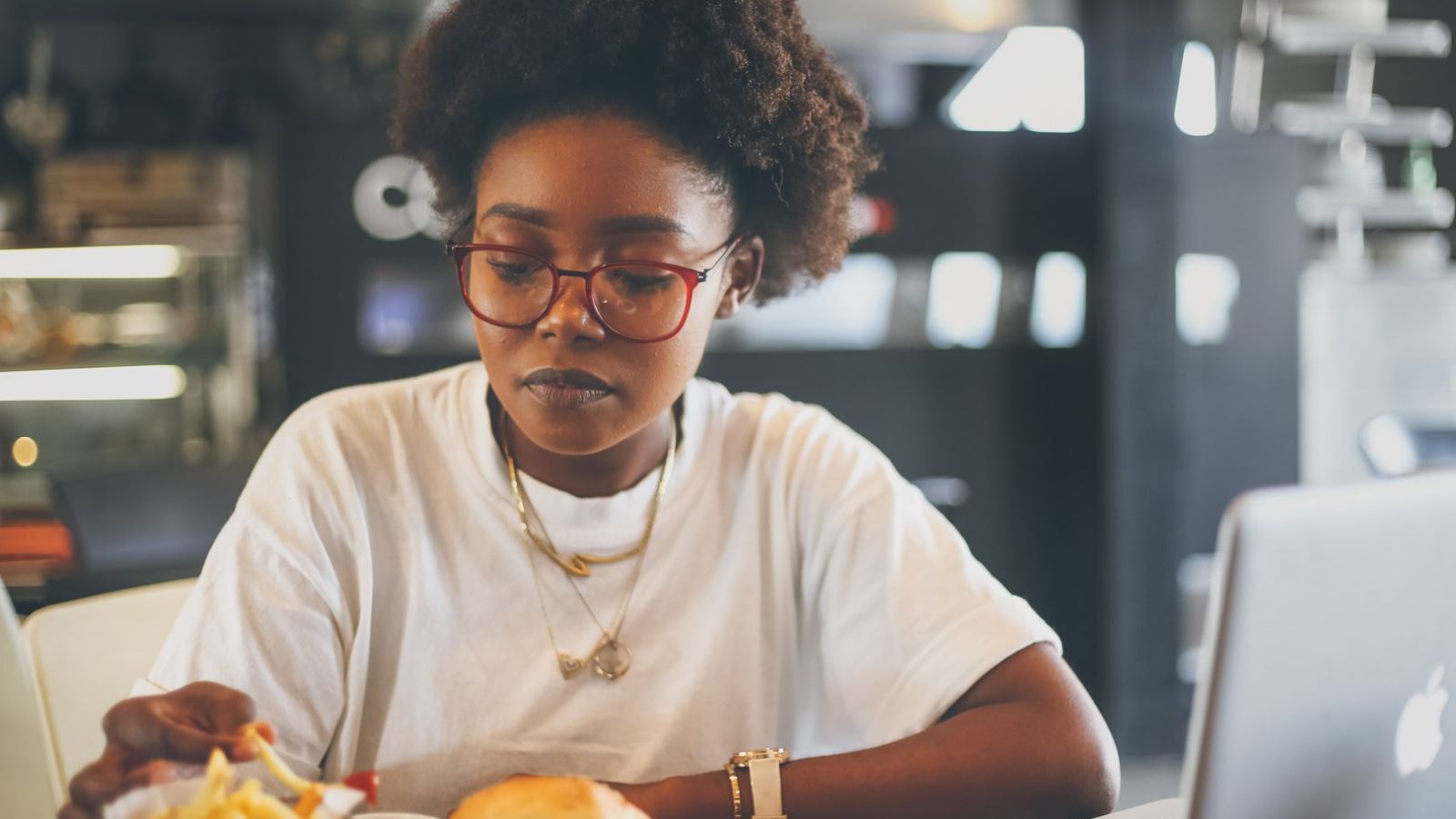 Sometimes your daily coffee fix can be paired with a delicious burger just to get those creative juices flowing. Best believe, Como Caffé delivers all that goodness. With its Little Italy inspired décor and feel, bringing a bit of the New York Deli experience to Heugh Road Walmer, Como Caffé is the perfect place for me to regroup when I'm in dire need of some inspiration. Oh, and you don't want to get me started on their nutritious freshly squeezed juices – honestly the best I have tasted in a while.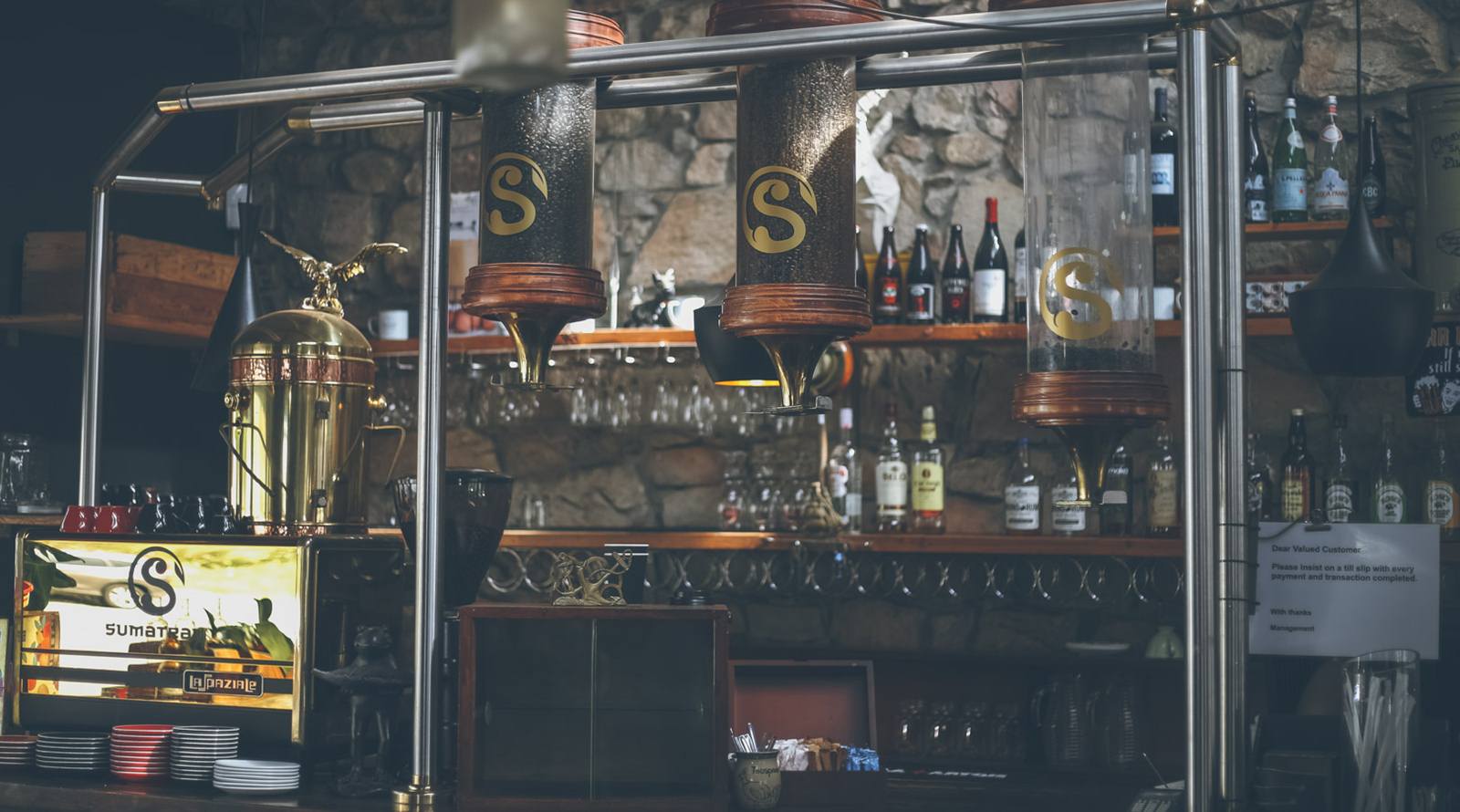 Baakens Valley has gradually become thee talk of the town having hosted events, such as Baakens Food Truck Friday, and the opening of some artisanal restaurants and café's – one of these being Friendly Stranger. This bohemian style eatery is every creative's dream. I mean, there are mesmerizing artworks on the walls and a bicycle hangs from the ceiling – if those aren't décor goals then I don't know what is! Should you want to soak up some sun, you can sip on refreshing orange juice on the deck or you could head down to the cellar for some quiet time with some tea and a good book.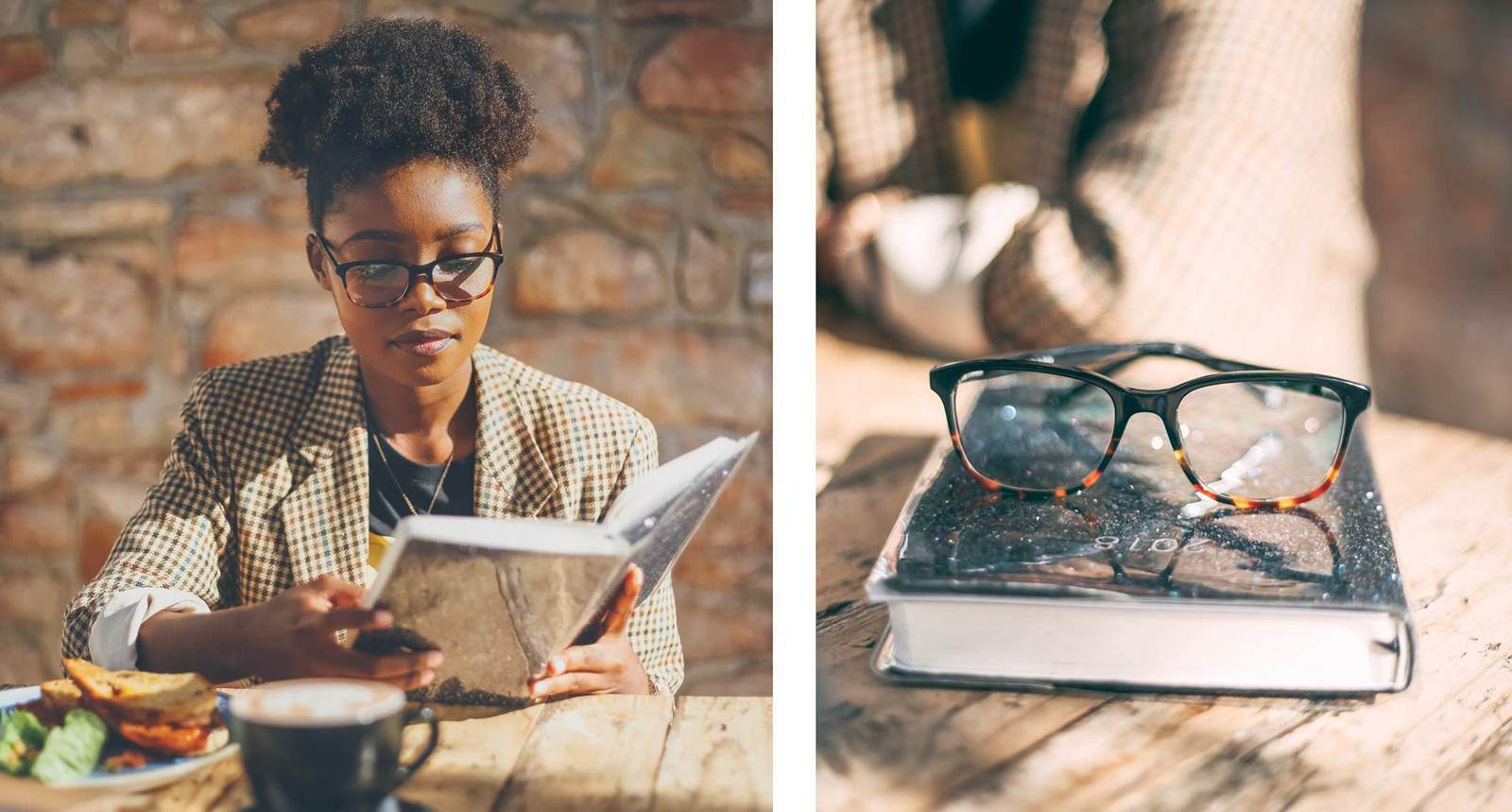 So if you're a freelancer or just looking for a good coffee spot, you've certainly got your pick of the litter. Bye for now! xxx Amanda
Click here to check out Amanda's blog Yellow Orchid Child
Shop the product in this post: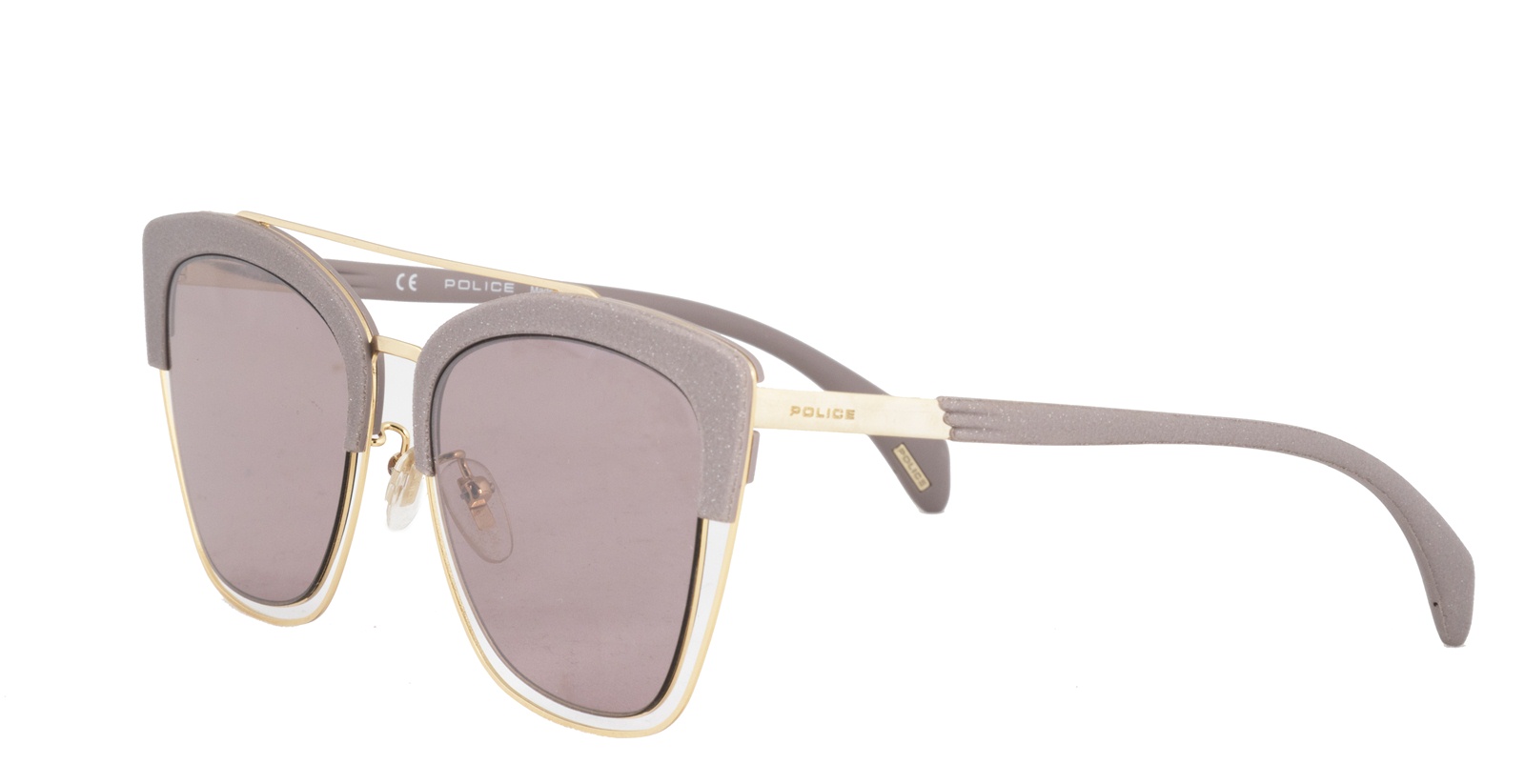 Police Sunglasses R3195 - Click here to find your nearest store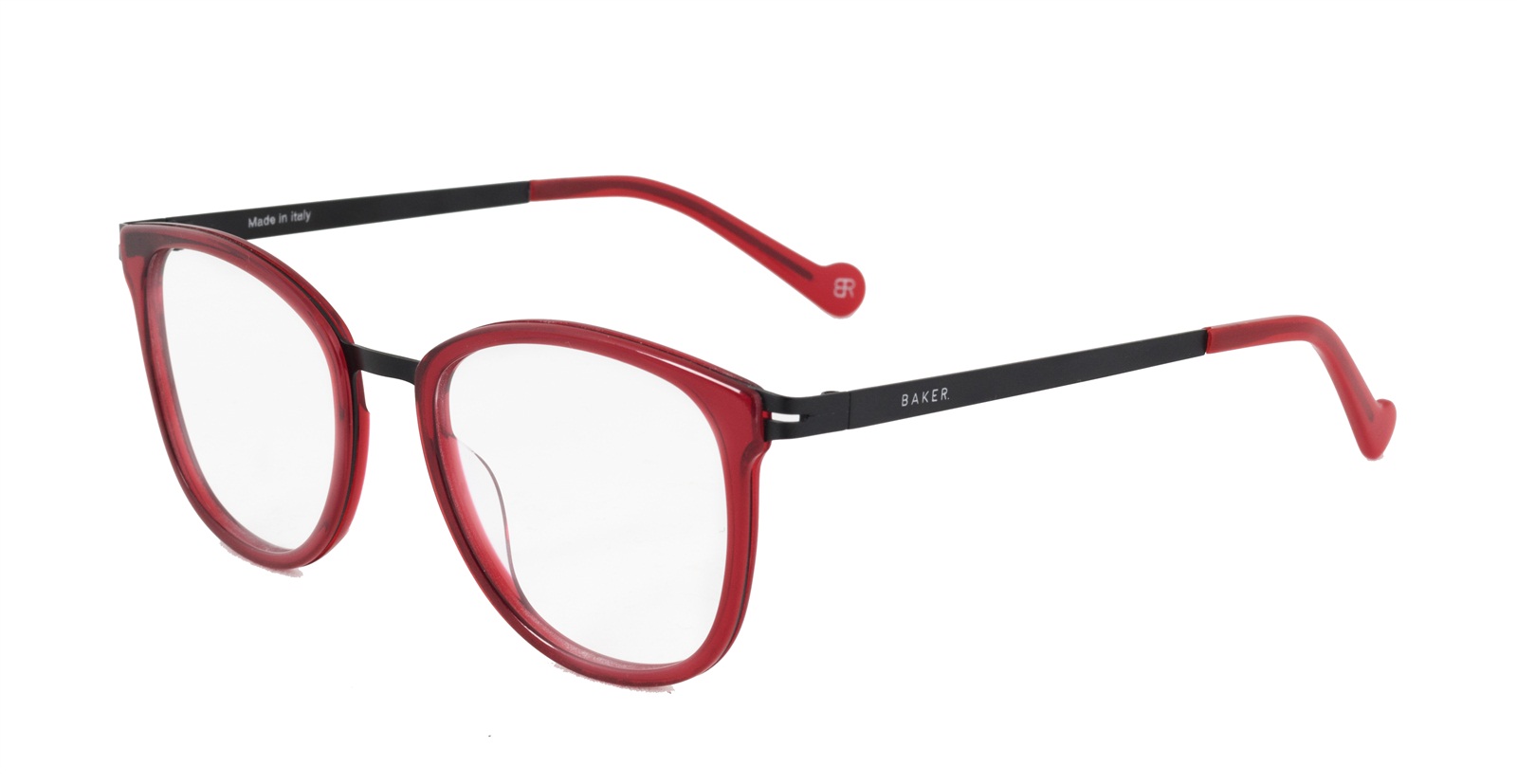 Baker Spectacle Frame R1795 - Click here to shop online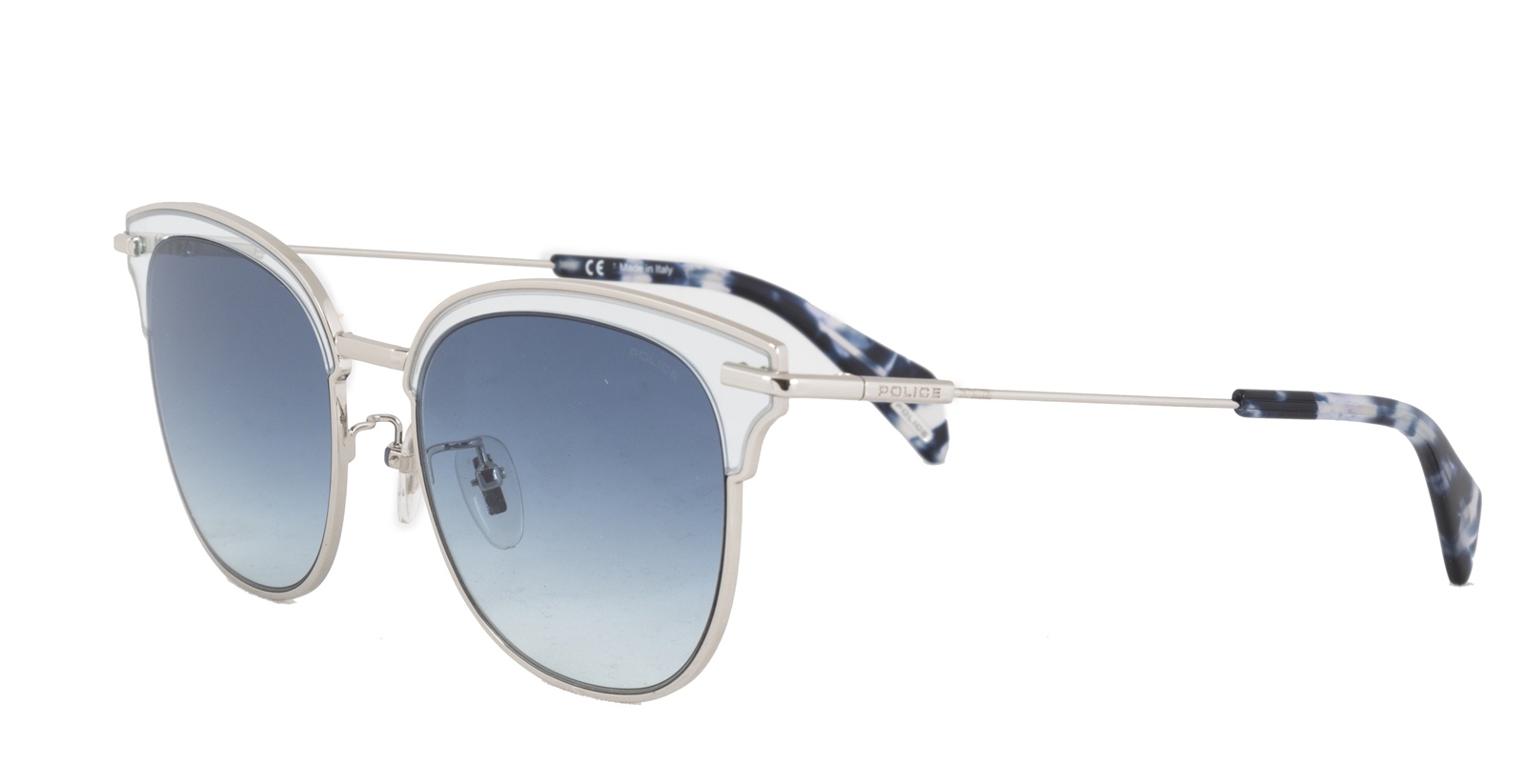 Police Sunglasses R3495 - Click here to find your nearest store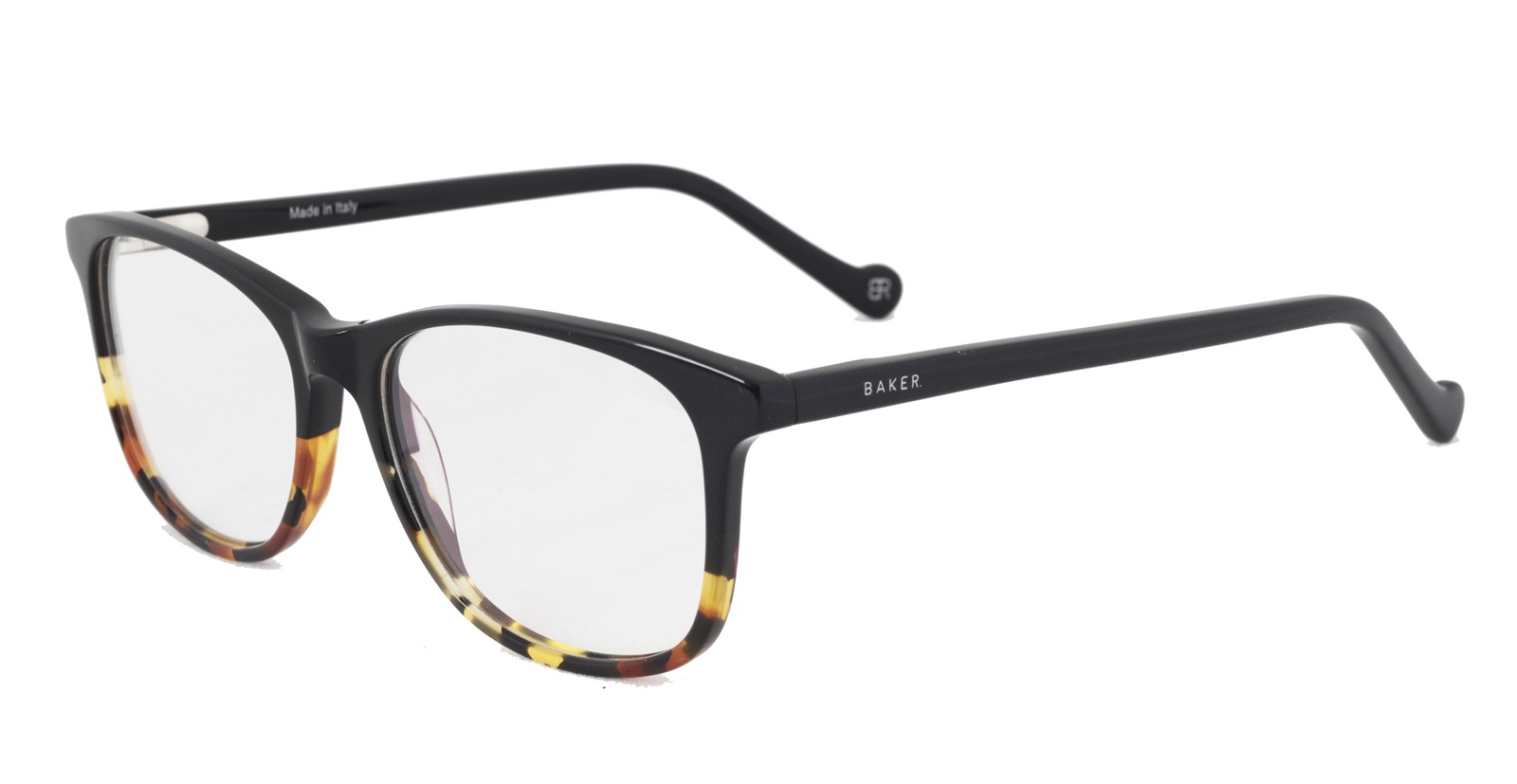 Baker Spectacle Frame R1495 - Click here to shop online




Did you know we have seven stores in Eastern Cape? Find you nearest store below:




Click here to book your Execuspecs eye test online





Date Published:

03 May 2018