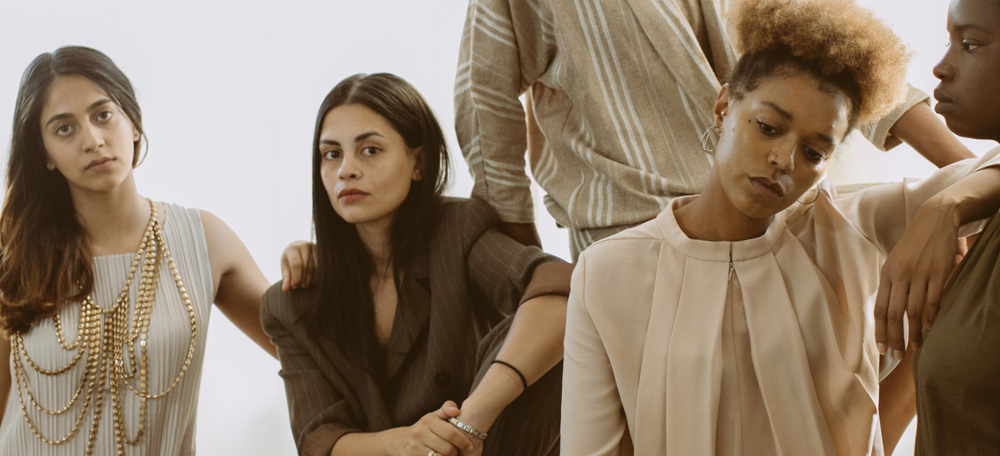 Casual chic has hit street style by storm, and we couldn't be happier. After all, what's not to love? The ensembles are comfortable, classy, and make you feel like you're on a permanent vacation in the South of France or the streets of New York. Not exactly sure what the aesthetic entails? Think; a combination of looks both great individuality but a powerhouse combined, or Kourtney Kardashian out on an errand run – she simply never misses. While it's easy to visualise this aesthetic on celebrities, it might be tougher combining the look all on your own, which is what we're here for helping you nail a casual-chic aesthetic with these four easy tips.
But wait, what exactly is casual chic?
The answer is simple – casual chic allows you to combine a dressy element from your wardrobe, like a slim-fit chino or a feminine blouse, with something entirely informal like a leather jacket or a pair of jeans. The look is often tied together with some sparkly jewellery and flats, or made more elegant by adding heeled ankle boots, mules or barely-there sandals. Now that you're more familiar let's get to perfecting the look.
1. Get the basics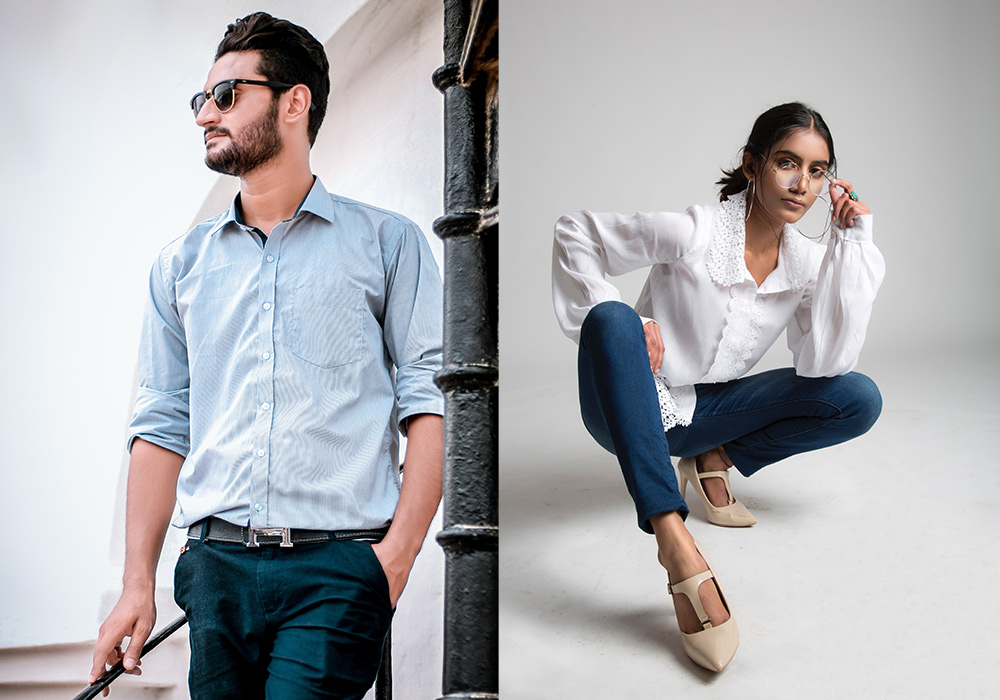 We're pretty sure you've already narrowed down your closet and have a capsule wardrobe of everyday items like well-fitted jeans, plain white tees, a tailored black blazer, and versatile sneakers to start. Think of these as the backbone of your casual chic wardrobe, essentials you have to have. Then add your more interesting items by layering your staples with something a little more dressy. What you want is to nail the effortless chic look... "I threw this together quickly, but I still look good" vibe.
2. Combine Accessories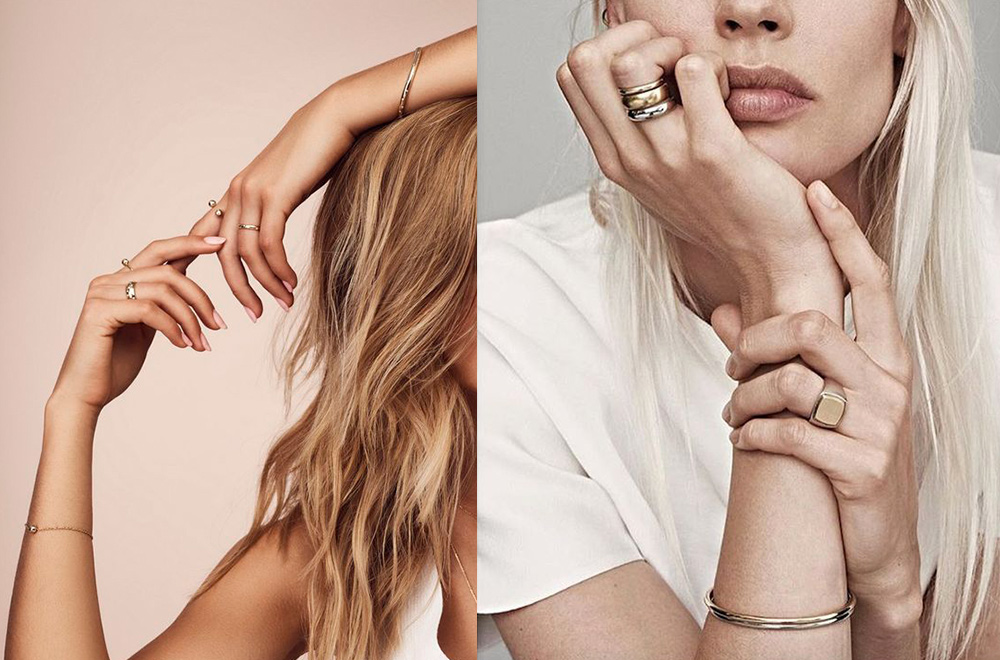 We always advocate starting with what you have before considering a clothing haul. If and when you do decide to shop for new accessories, make sure you opt for quality pieces. The ideal accessories you need for a casual-chic wardrobe are shoes, belts and hats, jewellery, handbags, and of course, glasses and sunnies.
When it comes to shopping for these look for neutral colour palettes that will easily complement the rest of your wardrobe. Your primary shoe collection should comprise white sneakers, heeled ankle boots, barely-there sandals, brogues, neutral pumps, and strappy heels, while your handbag selection should have at least one hobo bag, a crossbody bag, and a cute clutch. As far as jewellery goes you want to keep it simple and sleek by opting for thinner chain necklaces that can be layered, gold and silver hoops, bangles, and subtle studs in a mix of metals and earthy stones. Belts and hats are a personal choice but try to keep to the theme which is simplistic, minimalist and classy.
3. Hair and Makeup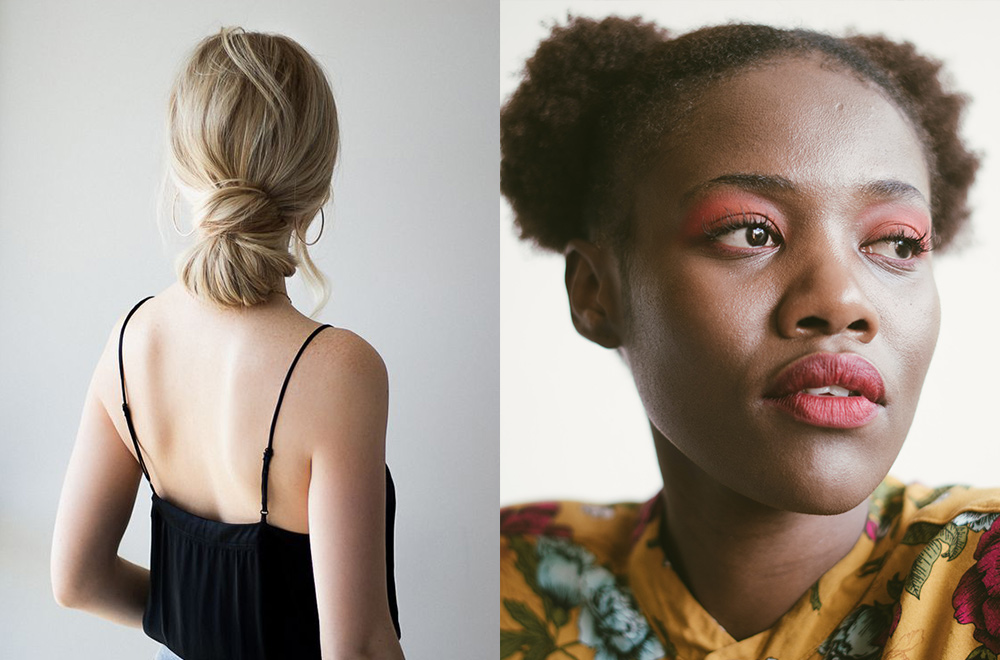 It's always neat but never fussy— often adding one or two elements that pop like winged eyeliner or a deeply coloured lip. These are great things to keep in mind when deciding on your hair and makeup. Opt for tight, low buns, or beach waves, and neatly kept afros, you can also choose pin straight or bald with no hair at all. As for makeup? Stick to neutral hues and palettes that compliment your skin but always remember to add an element that pops, like a little highlighter or bold lip.
4. Bring it all together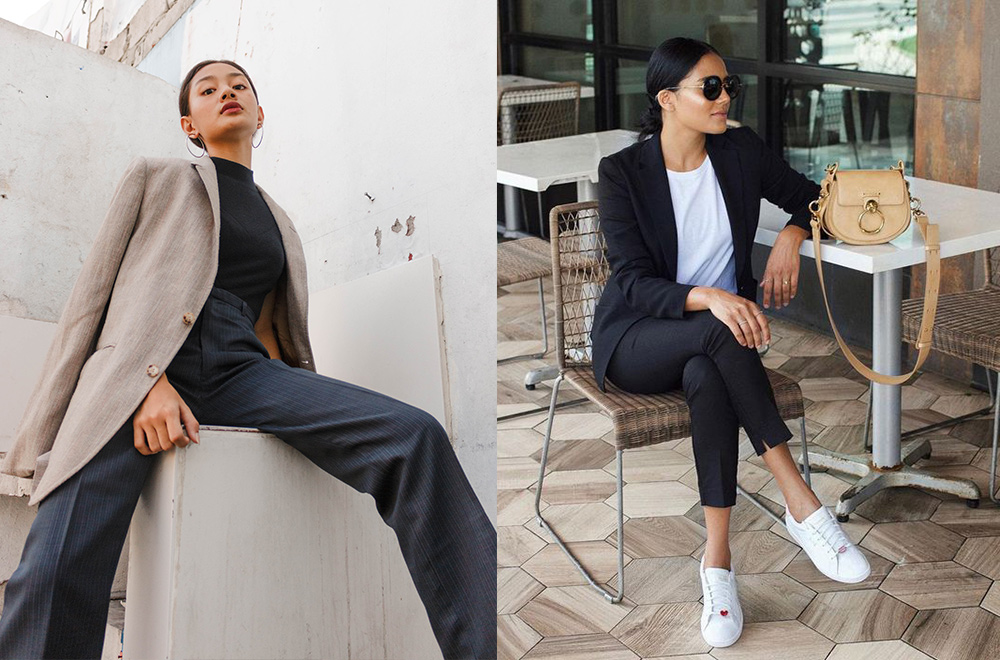 For the final act, it all comes down to personal preference and pulling the looks together. Pair a plain tee, slim-fitting jeans, your black blazer and sneakers with your crossbody bag for a brunch ensemble, or opt for your strappy heels, jeans, femme blouse and cardigan for a Friday office look. Both looks would work with a low bun, or pin-straight hair because the most important part when bringing this look together is that you look and feel confident.


Date Published:

17 September 2020