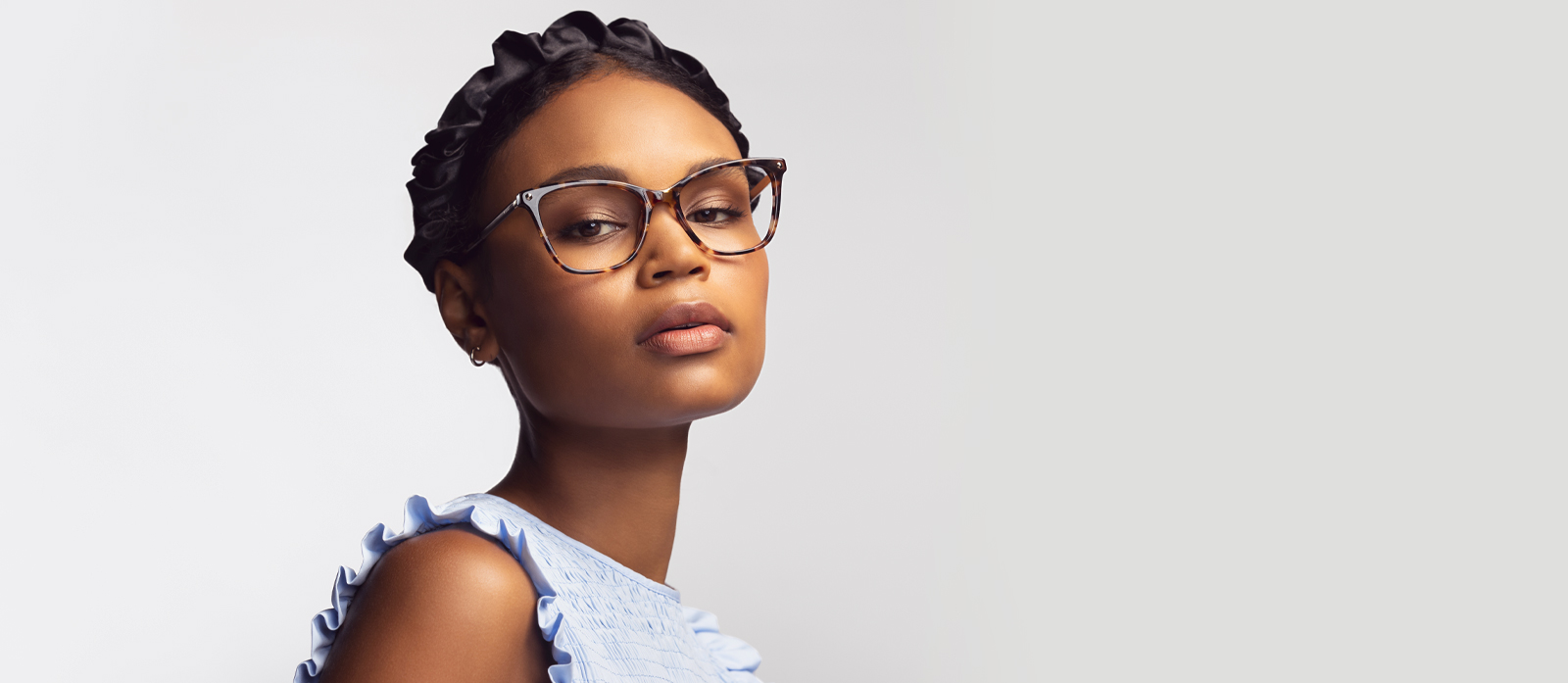 With the rise of telecommuting, remote work and video calls, the focus is now truly on the face, making this the year for statement frames to shine. Instead of picking out which blazer or suit to wear, it's become more common to spend time deciding which statement glasses to wear, so you can log on to the video call looking put together and confident. In response, frame designers have given all the beloved, timeless eyewear silhouettes the update we never knew they needed. Niki Aifantis-Harito from Execuspecs The Neighbourhood talks us through the five top trends that are taking the world by storm this year.
Eyewear Trend #1: Crystal clear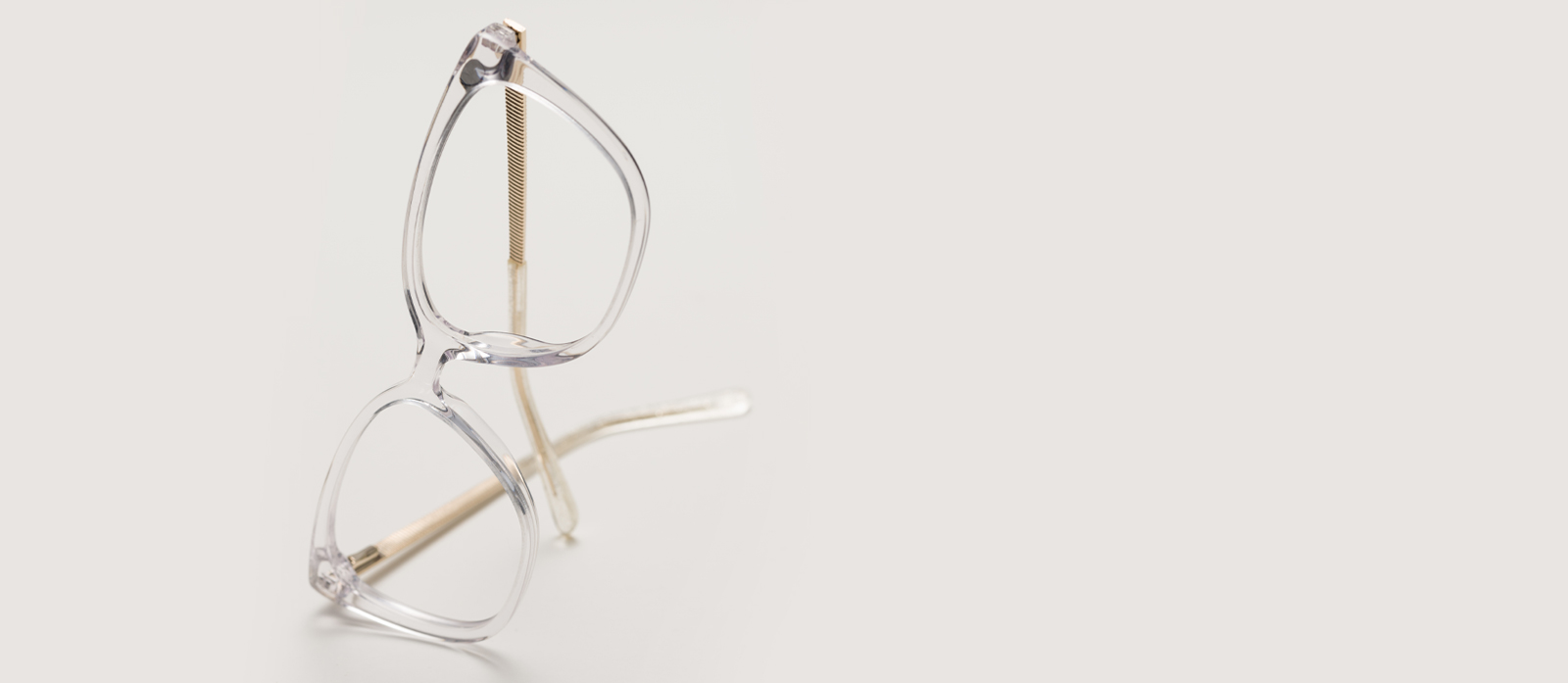 Forget classic black or statement colours—this look is all about being bright and clear. Frame shapes can range from petite and round to chunky and bold. Some have subtle colours, such as watery blue, slipper pink or silver grey, making the frame even more jewel-like. No matter which you choose, a clear frame helps enhance your style.
Eyewear Trend #2: Trendy tortoiseshell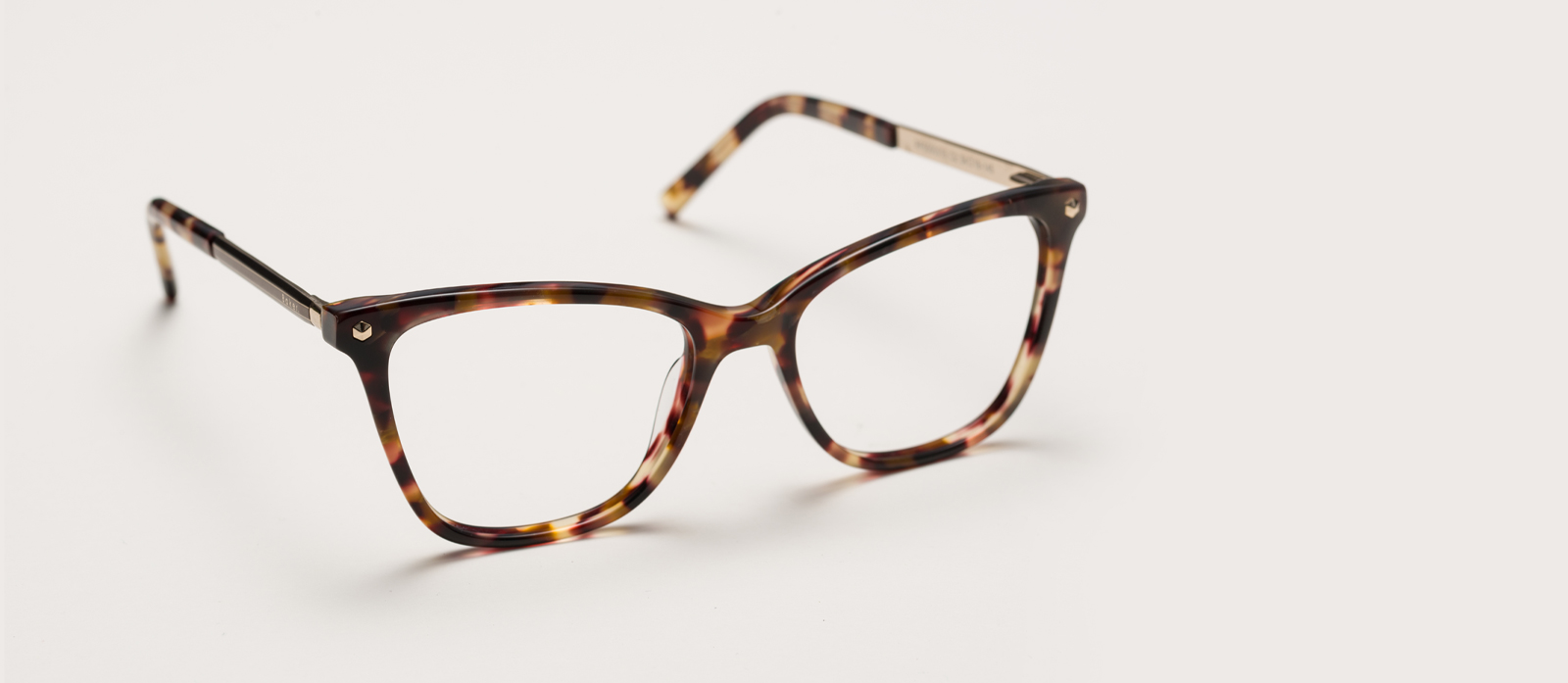 Second only to clear frames, tortoiseshell glasses in unique patterns and colours will bring your look bang up to date. Forget about boring brown tortoiseshell – there are so many colour palettes available that you're sure to find the perfect one for your skin and hair tone.
Eyewear Trend #3: Hip to be square
Square lenses are timeless and this year's silhouette borrows the retro-vintage vibe with oversized proportions and thick frames. With true square or gently rounded shapes, they'll make you look stylish without putting in too much effort.
Eyewear Trend #4: Retro flat top aviators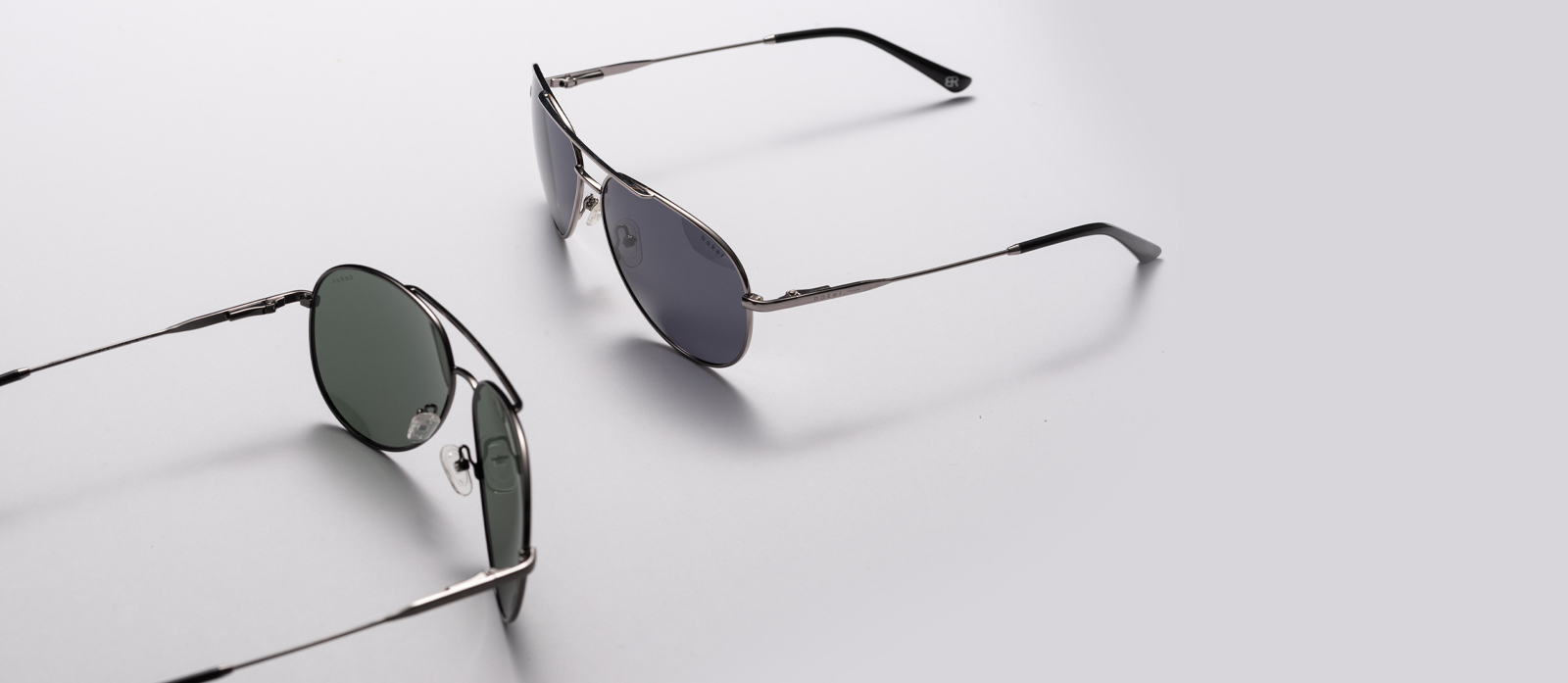 Who doesn't love the enduring aviator silhouette? Give a subtle (or not-so-subtle) nod to the shiny metal throwbacks from the days of Top Gun or look out for the acetate shapes that are so hot right now.
Eyewear Trend #5: Spin me round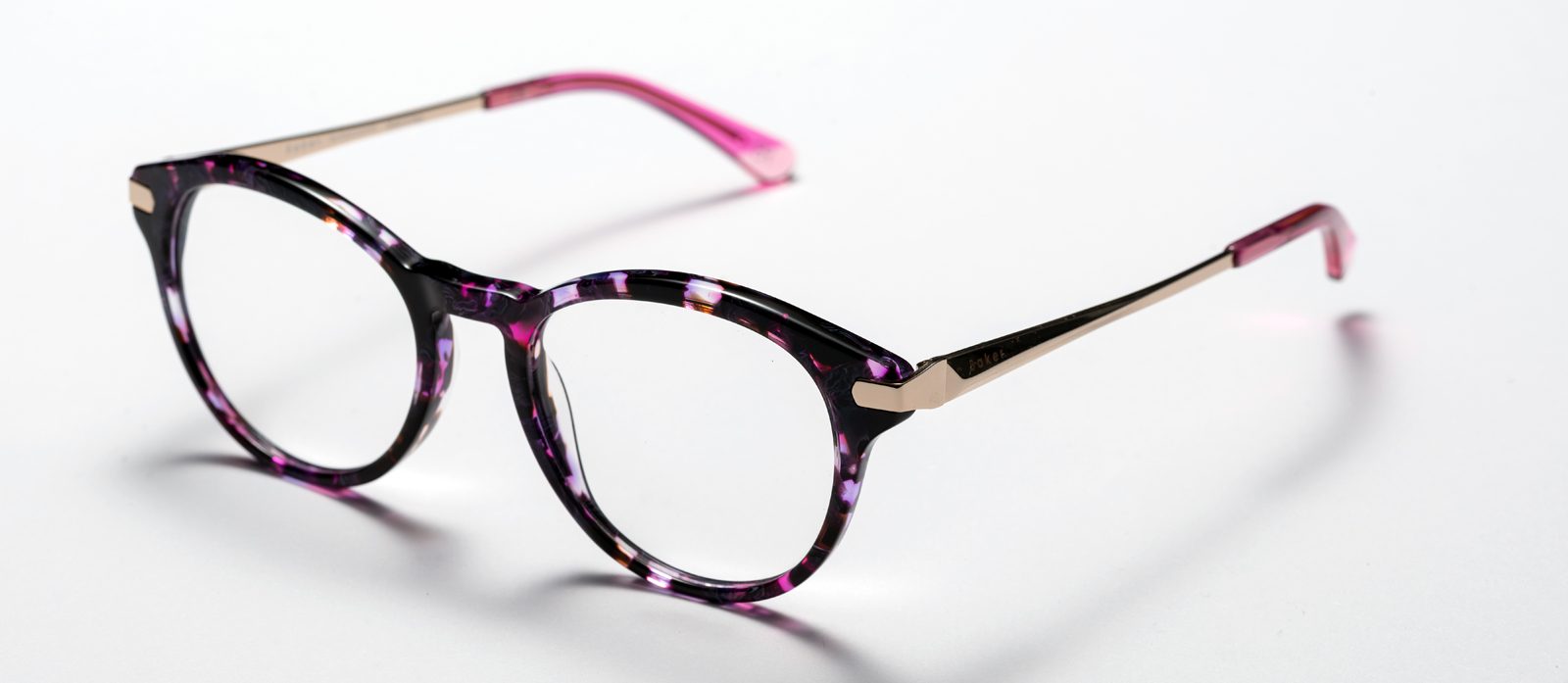 The nostalgic feeling of round frames is not going anywhere this season. Embrace your inner Harry Potter with classic metal frames or update your look by combining the flat top silhouette with round lenses and clear or updated tortoiseshell frames.


No matter what style you choose, no matter what fashion trend you jump on or choose to ignore, just be sure to do you. Try on* lots of different looks, styles and colours. Make yourself smile in the mirror every time and then go with the frames that just feel right. You'll know when you've found them.

*Execuspecs offers a free home try-on service. Simply browse their extensive range of frames online and order any four frames you'd like to try on for seven days. Then wait for them to be delivered to your door, for free, for you to try on at your leisure with no obligation to purchase. Visit Execuspecs for more information and to discover your new look in the comfort of your home.




Date Published:

06 May 2021