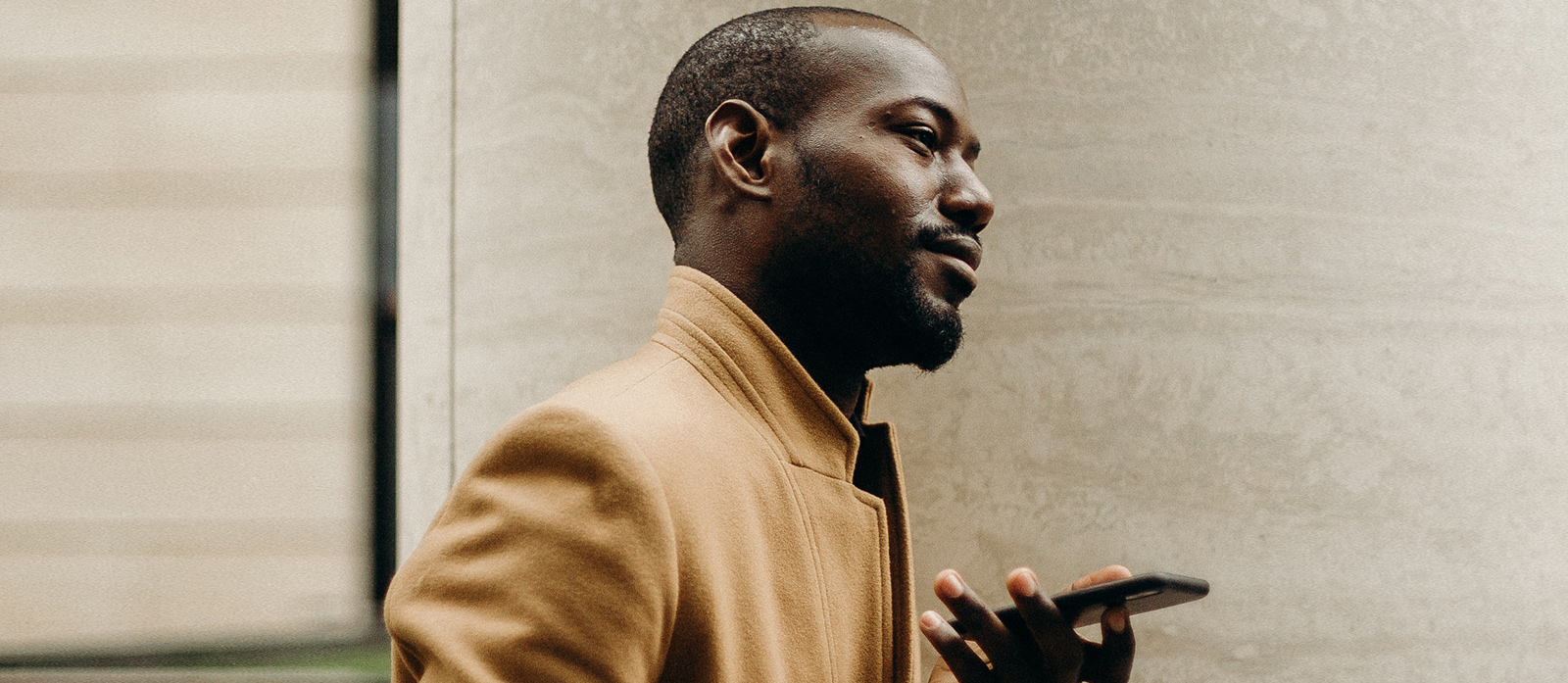 Gucci, Saint Laurent, Dior, and other couture fashion houses hopped on board the digital fashion show train to showcase the upcoming season's styles. Which, for us mere mortals, was brilliant news, because it meant we were privy to first hand experiences of what we'll see in urban street style during 2021. So sit back, relax and let us walk you through what you should expect in fashion during 2021!
1. The top 3 colour trends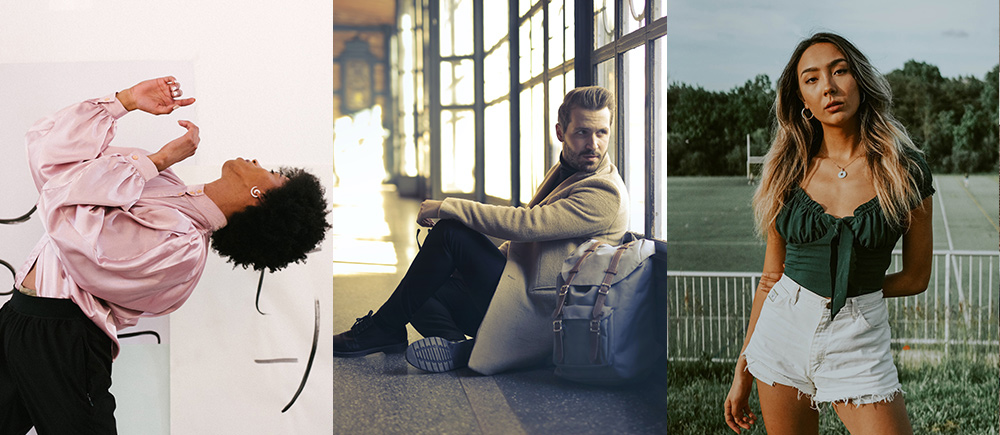 The top three colour selections for summer and spring are Sun Kissed, Pura Vida, and Colour Festival. Think primary tones with a twist. Those are your pinks, your roses, your seaside blues, your aqua's, greys and oxy reds.

We've seen these in warm colour combos and ice-cool prints. We've also seen them worn in strict colour blocking fashion, and even in tie-dye.

Ladies, you can try the trend for yourself in an oversized tie-dye tee, cute denim shorts, and , while the guys can opt for a striking blue button-up shirt, dad jeans, and summer sandals for an effortless ensemble.
2. The most popular summer silhouettes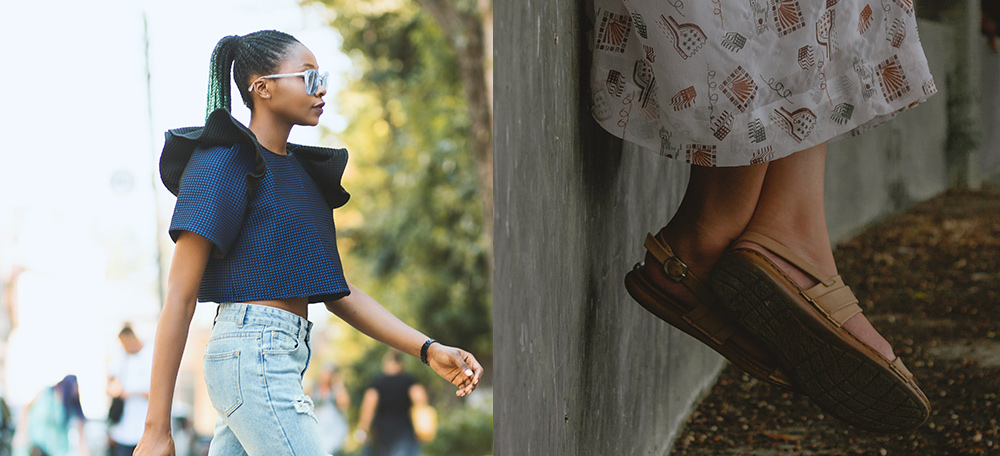 The best part about living in the southern hemisphere is getting to debut runway styles way before the north does, taking trends straight from the runway onto the streets. No cooling period. What have we learned from fashion weeks past? That for the ladies, their summer season will be filled with low-heeled, and barely-there sandals,long-length dresses draped in lace, blouses with puffy shoulders, lace-up corsets, tonnes of sheer clothing, as well as bulk prints. Try the trends by pairing a sheer shirt with matching cami with a longline lace-skirt and heeled sandals.
For the guys? We're seeing button-up cardigans, functional clothing, and the resurgence of 70's street style which includes bohemian rock pieces like flared trousers, oversized leather jackets, silk scarves and tailoring to the max.
3. Day-to-day accessorie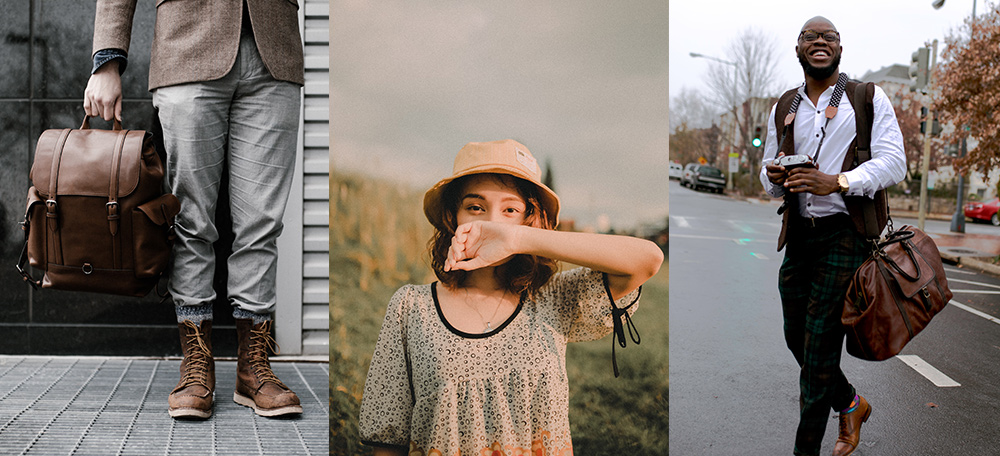 2021 has given us reason to celebrate because there'll be lots to choose from. Think cross body bags and belts that go over dresses, chunky necklaces that can be mixed and matched, as well as spherical earrings for the ladies. While gents will enjoy the return of the bucket hat, cross-shoulder backpacks, the overnight sports bag as a day-to-day accessory, as well as leather gloves during the cooler seasons.
4. Cool-weather wear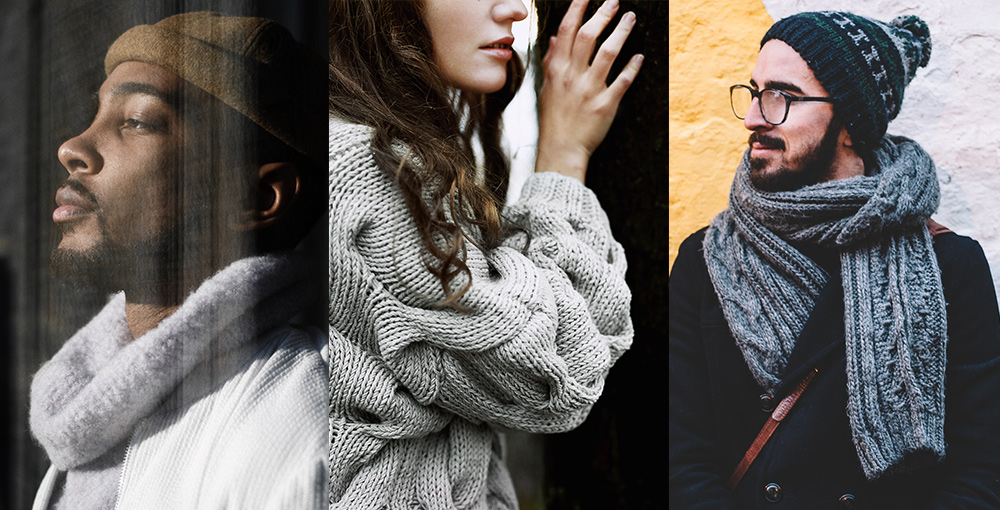 As the months drop down in temperature, there'll be a slight shift in styling. While guys will still enjoy their 1970s rockstar pieces, like silk scarves, leather gloves, tailored suits and button-up cardigans, the ladies will move towards more layered ensembles and cosy pieces. Gents, pair your tailored suit trousers with a white button-up shirt, printed cardigan and Chelsea boots for an effortlessly cool look.

If the Fall/ Winter fashion shows are anything to go by, ladies, you can expect oversized 90s knits, shearling jackets, and leather trousers. Mittens have rumoured to be back, as are lengthy A-line skirts. Pick and choose your favourite silhouettes and pair them like you're off to meet the queen. Try pairing your lengthy A-line skirt, with an oversized polo neck knit, rock a front tuck, and pair with closed-toed stilettos. Don't forget your chunky accessories, that's a layered gold necklace and pearl earrings.

While 2021 is looking like an exciting trip down memory lane, as far as fashion is concerned, the most significant fashion forecast we have for you is to have fun with it. Stay authentic and incorporate key pieces sparingly into your already existing closet. The goal is to look fashionable, not eccentric. Try not to wear more than two new trends at a time, as this will easily make you look like a novice and not the fashion expert we're training you to be.


Date Published:

17 September 2020