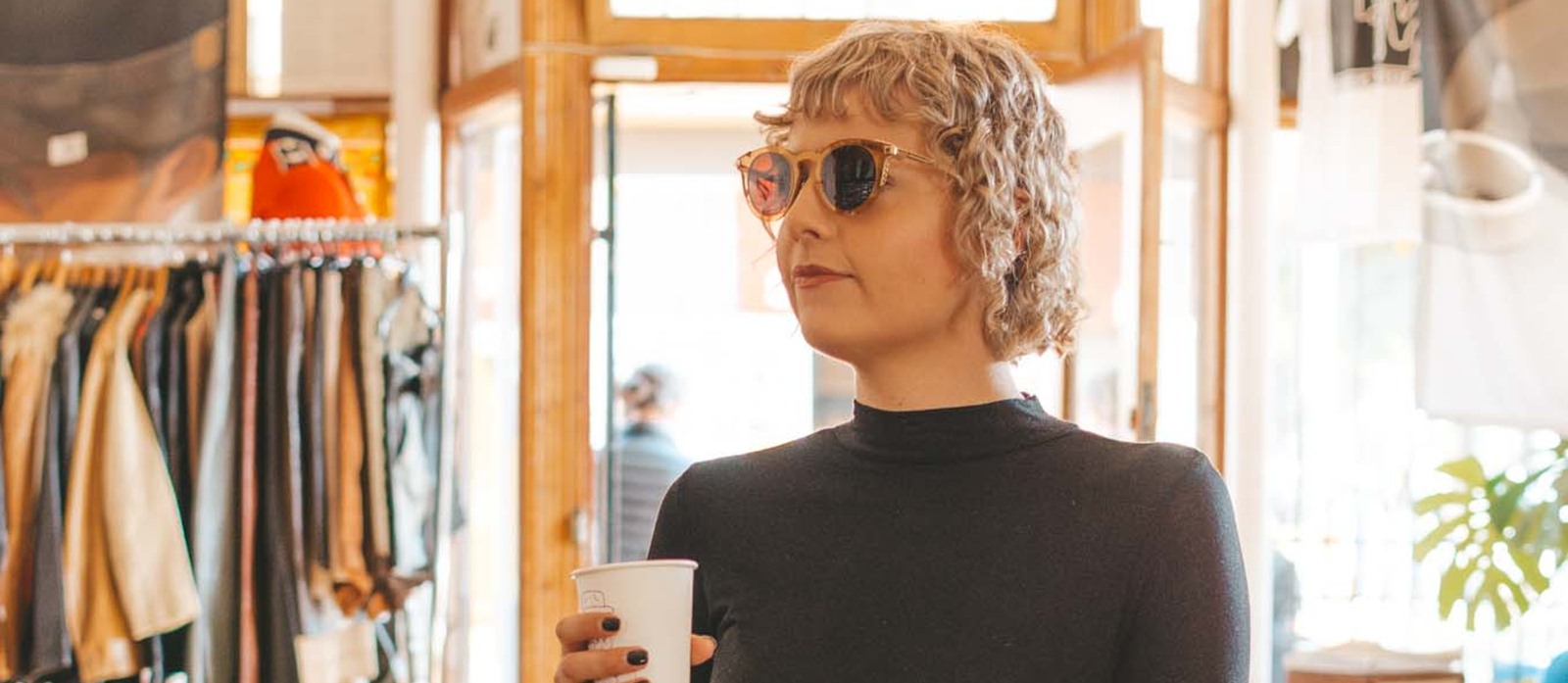 Hi there, my name is Anna-Belle. If I'm not behind my camera you'll find me in one of Joburg's beautiful cafes writing up a storm! Here's a list of my go-to spots!
Pablo Eggs-Go-Bar
By far my favourite breakfast and coffee spot on the weekend, Pablo's never fails to ensure that their coffee is hot and their food is delicious. I'd even go as far as to say that they're my top three breakfasts in the city. If you're a Veggie like me you'll be spoilt for choice.
<tip> Pablo's does a boozy brunch on the weekend from 10.30AM so once you've had your caffeen fix stick around to indulge in a Mimosa!
Address: 2 7th Street, Melville, Johannesburg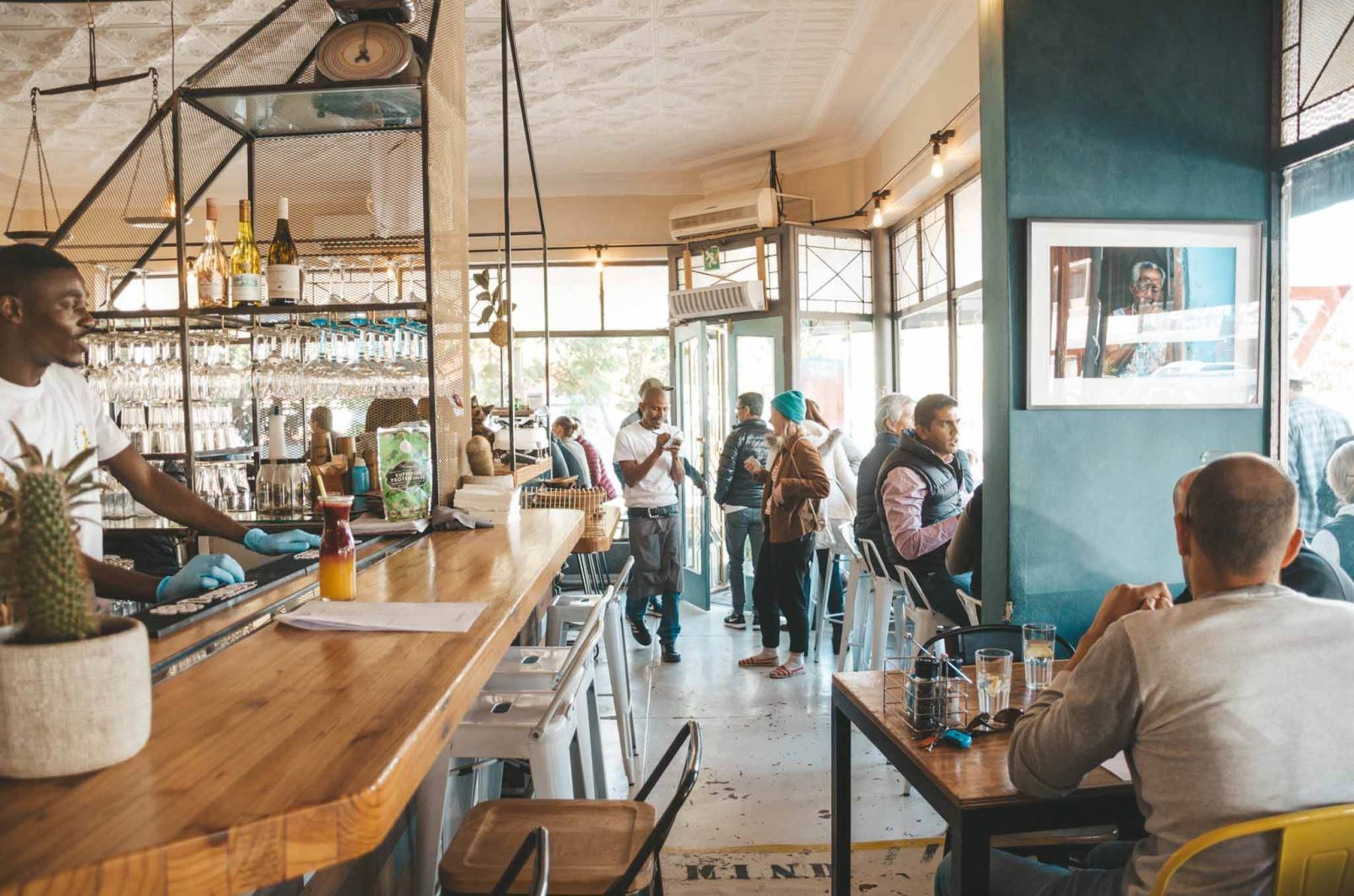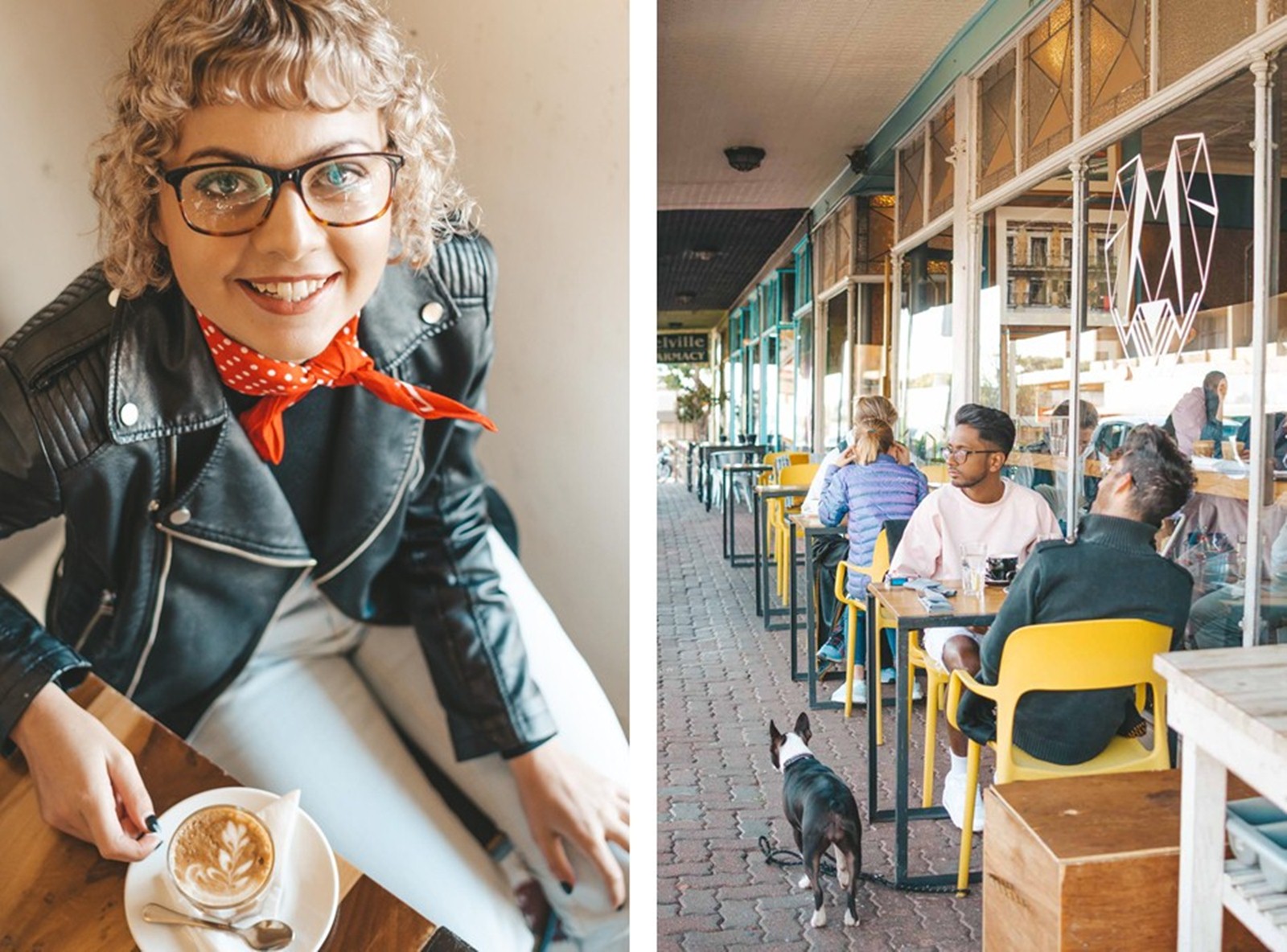 Moral Kiosk
The Moral Kiosk does two things well: coffee and music. It's the type of place you can pop in for a quick cuppa, and find you're still sitting talking to its patrons hours later. You'll never get tired of the never ending stream of interesting characters that filter through its doors. While you're there don't miss the chance to browse through the vintage clothes on sale and if you ask really nicely the staff will play a record of your choice!
Address: Shop 4C, 2nd Avenue, Melville, Johannesburg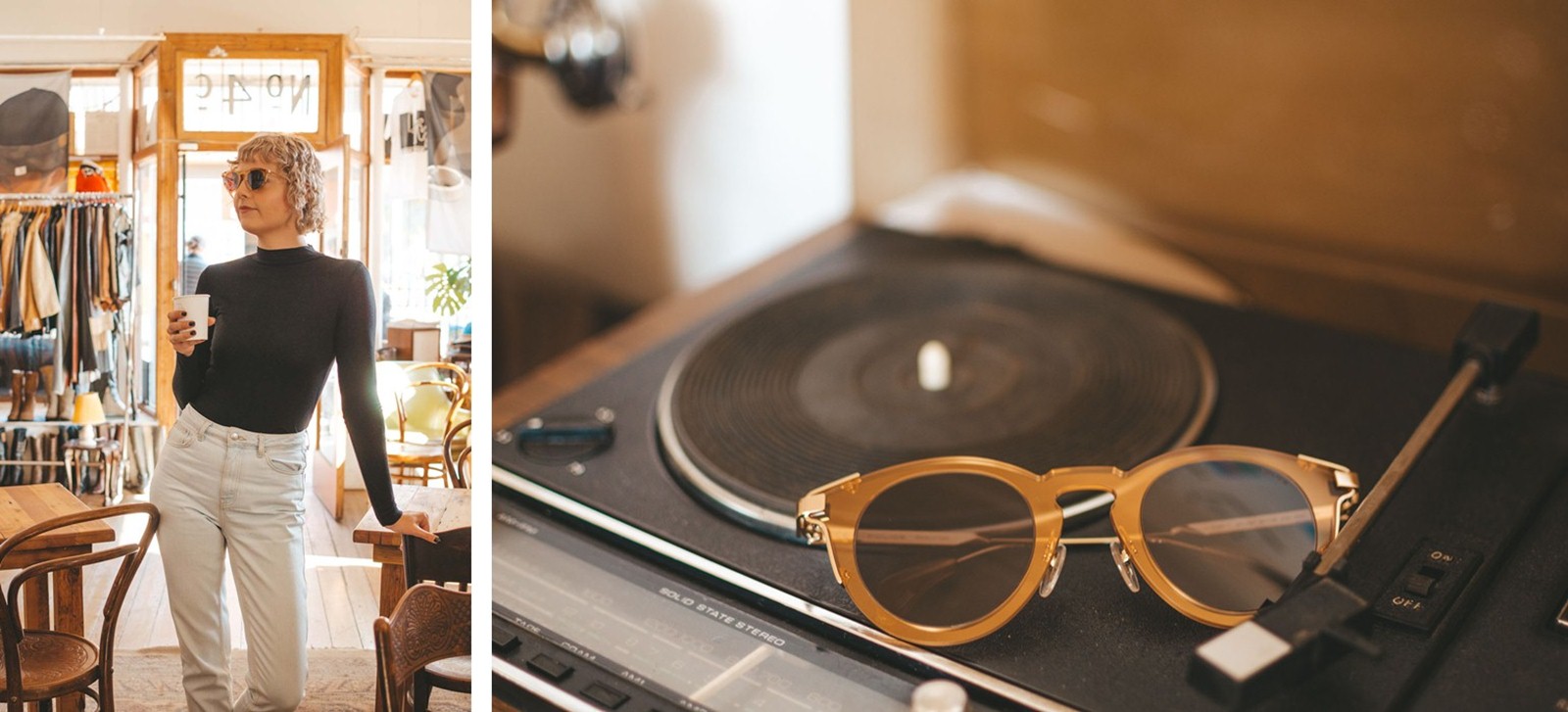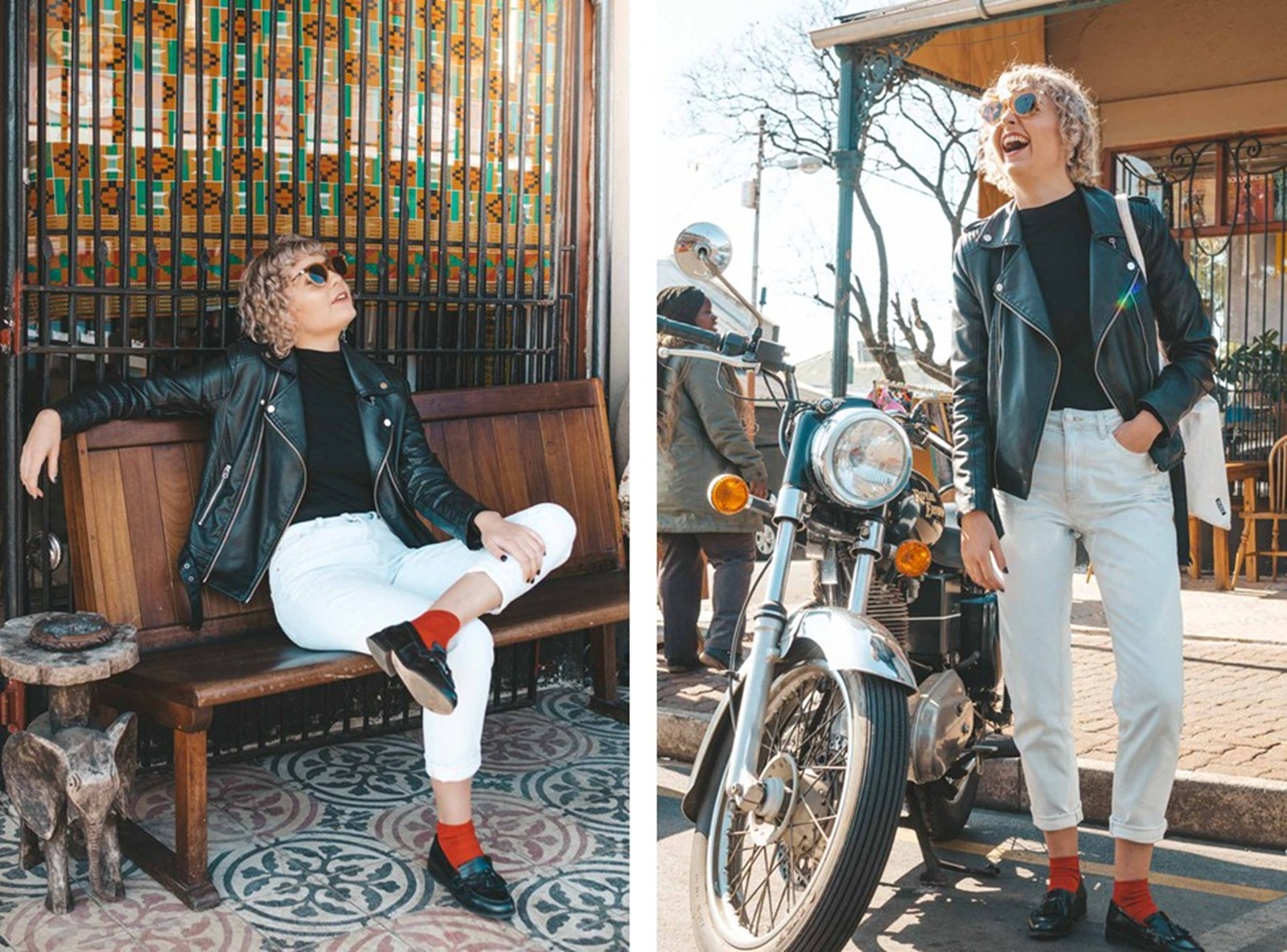 Motherland
Motherland is one of my go to 'coffices'. I love supporting a local brand doing so well and supporting fare trade coffee…plus there's free Wi-Fi and the people watching is in point! Motherland have also recently introduced a local range of freshly pressed juices so if you're all coffeed out it's definitely worth trying one of them out!
Address: 38 7th Avenue, Randburg, Joahhnesburg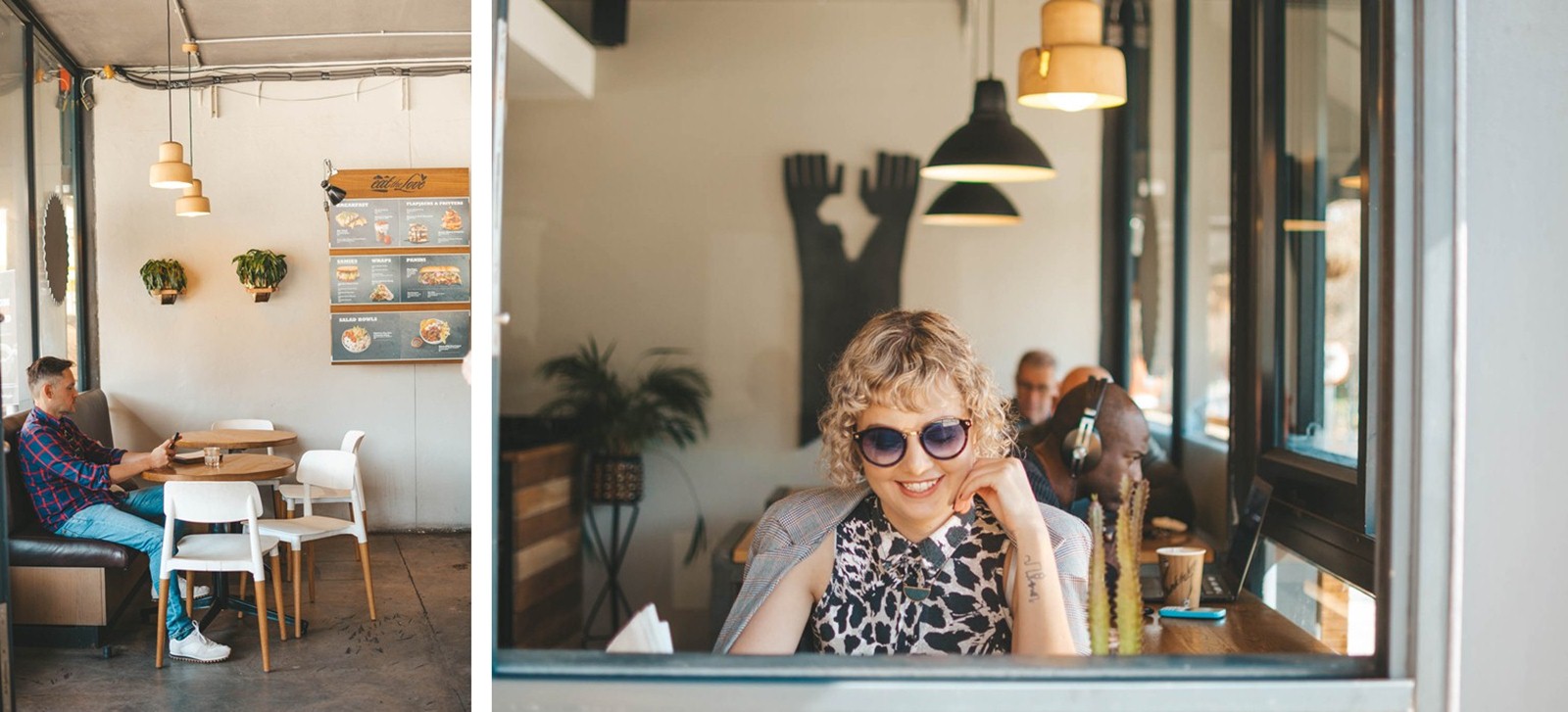 That Spot On 4th
That Spot On 4th is the perfect balance between a deli and a cosy coffee shop. The staff are always smiling, the food is always good and their deli treats will have you reaching for your credit card time and time again.
Address: 17 4th Avenue, Johannesburg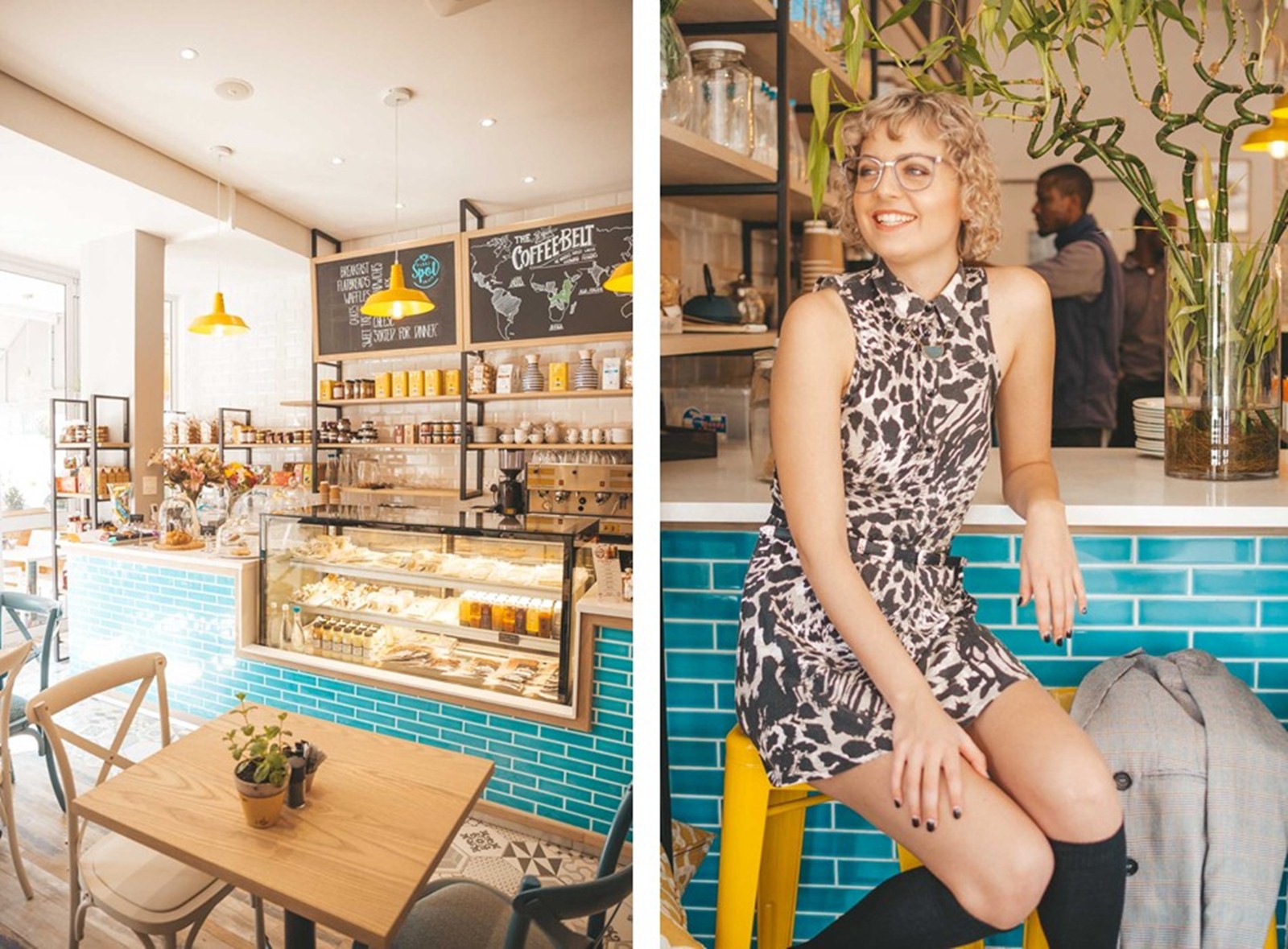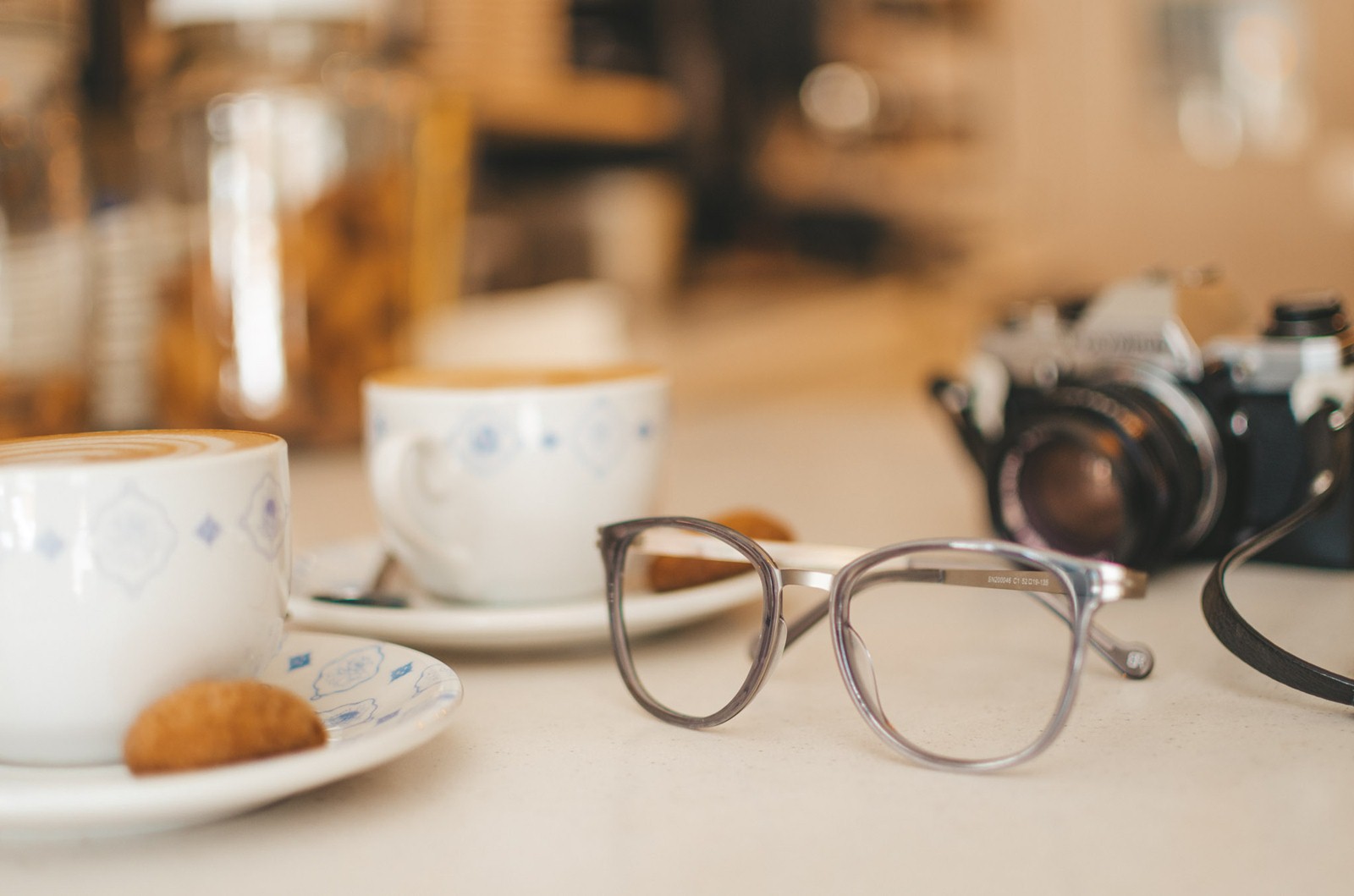 Check out Anna-Belle's blog: She said
Shop product in this post: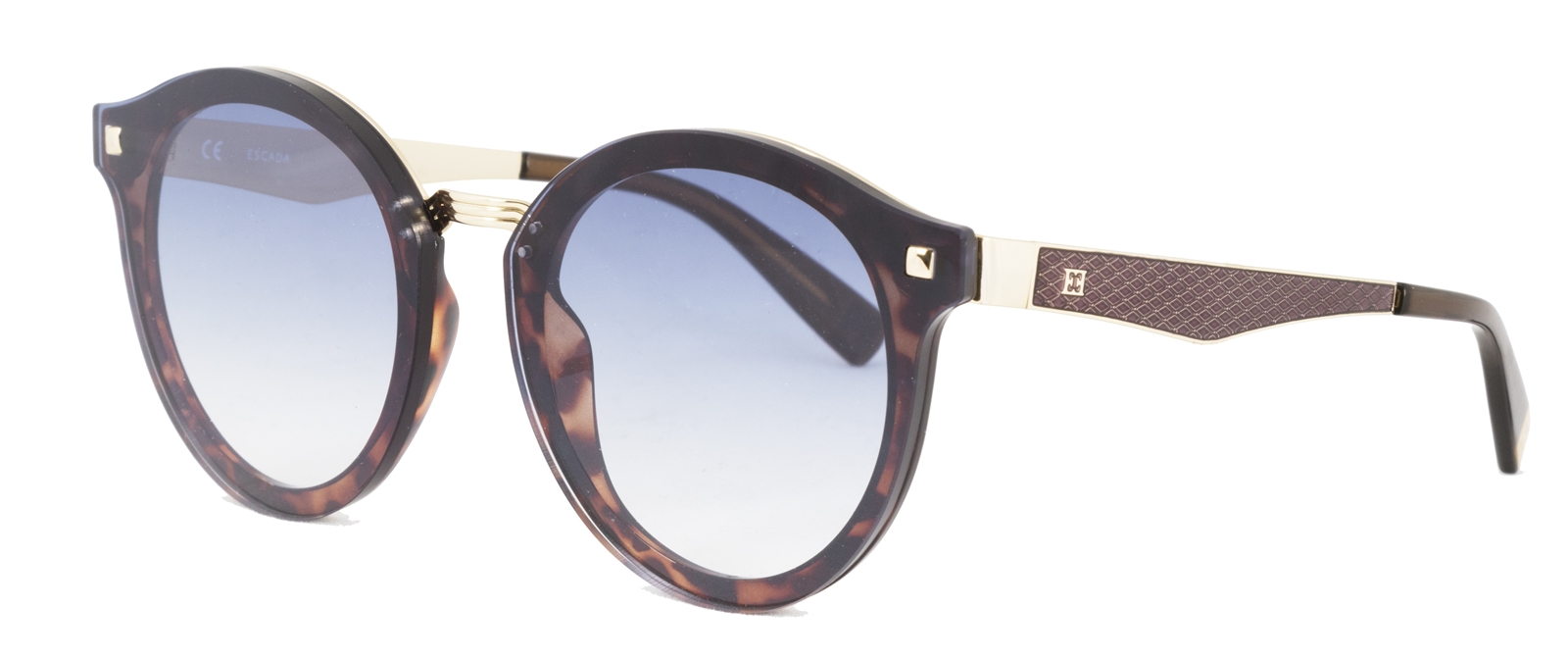 Escada Sugnlasses R4195 - Click here to find your nearest store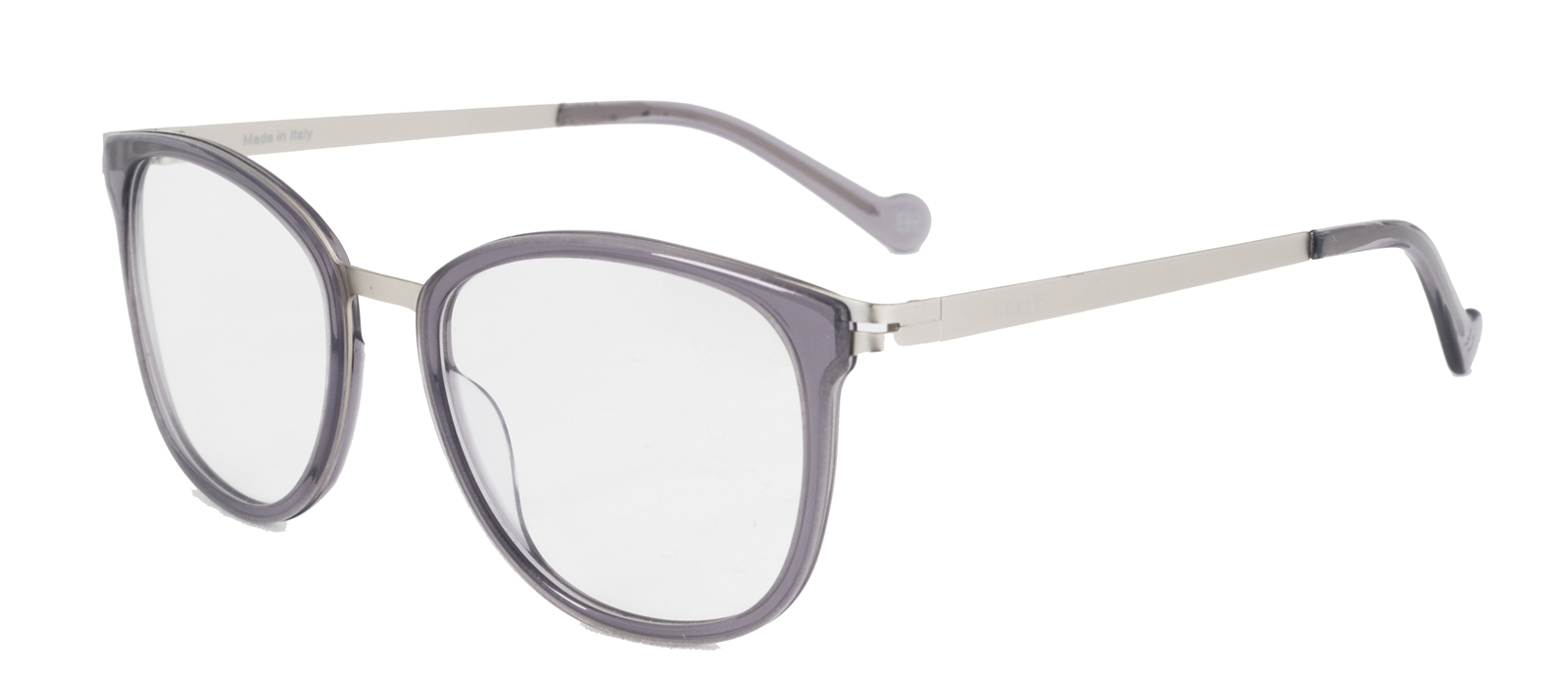 Baker Spectacle Frames R1795 - Click here to shop online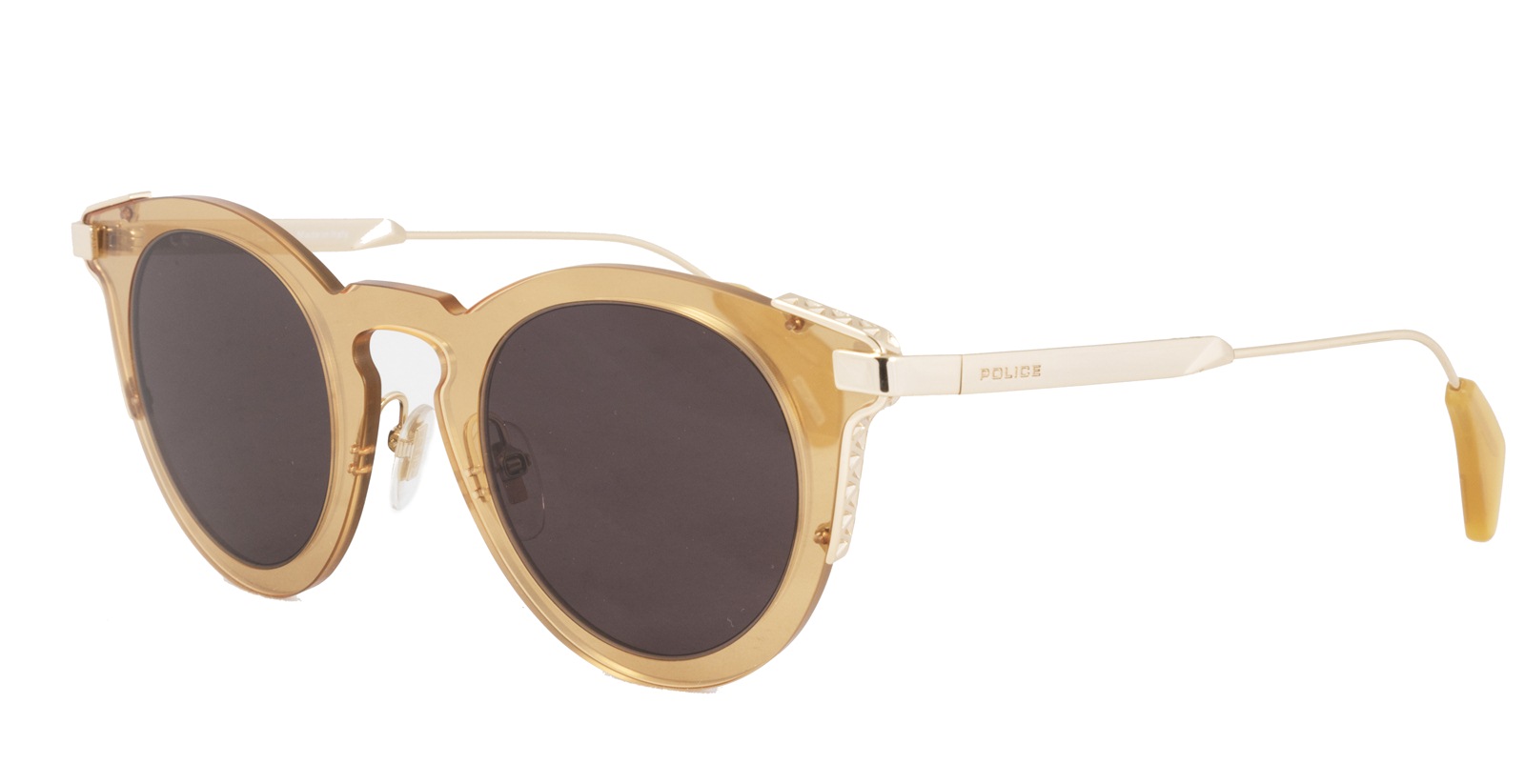 Police Sunglasses R2995 - Click here to find your nearest store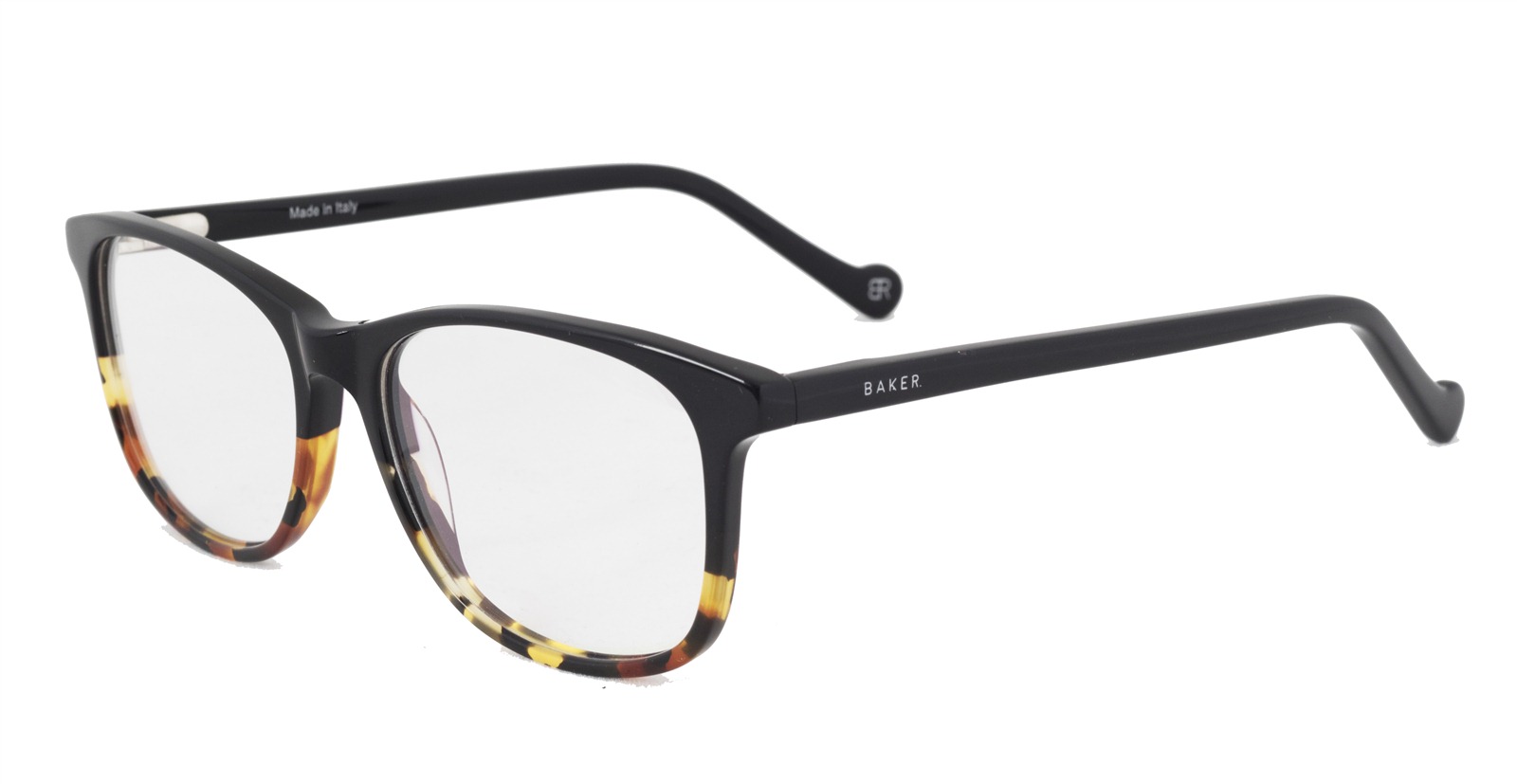 Baker Spectacle Frames R1495 - Click here to shop online








Date Published:

16 July 2018