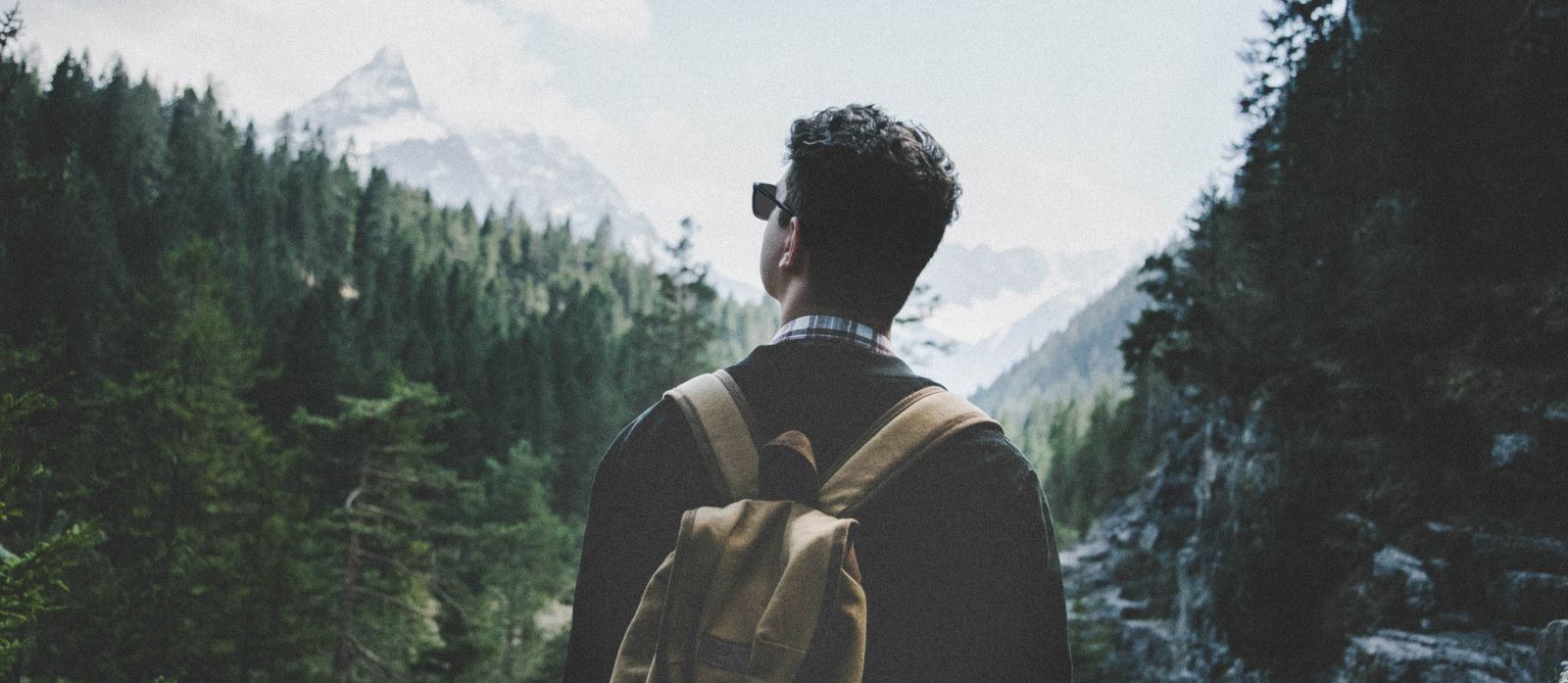 So you've booked your next adventure and you're ready to explore. What do you do next? Grab yourself a pair of sunglasses and hit the road!
One of the most important travel accessories you should pack — regardless of your destination — is a good pair of shades. But what exactly does a "good" pair mean?
First of all, you'll need sunglasses that block harmful UV-A and UV-B rays. Heading to water or snow? Polarized is the way to go to shield the suns glare and help you see clearly.
Opt for sunglasses that are comfortable and appropriate for where you're going, too: Make sure the frame is not too tight but instead comfortably snug. You don't want to be running after your sunglasses in case of sudden high winds.
When you're traveling, quality trumps quantity. Of course, you'll be paying more for quality, but it's worth it to not have your sunglass lens fall out mid-travels. Investing in a classic style, like the aviator or the wayfarer, is always a good idea. Opting for a statement pair with mirrored lenses and a bold colored frame, on the other hand, is a great way to add some fun to your travel outfits.
Don't forget to pack your eyewear accessories either. A hard case to protect your shades and a quality lens cloth can make all the difference.
The Traveller's Pick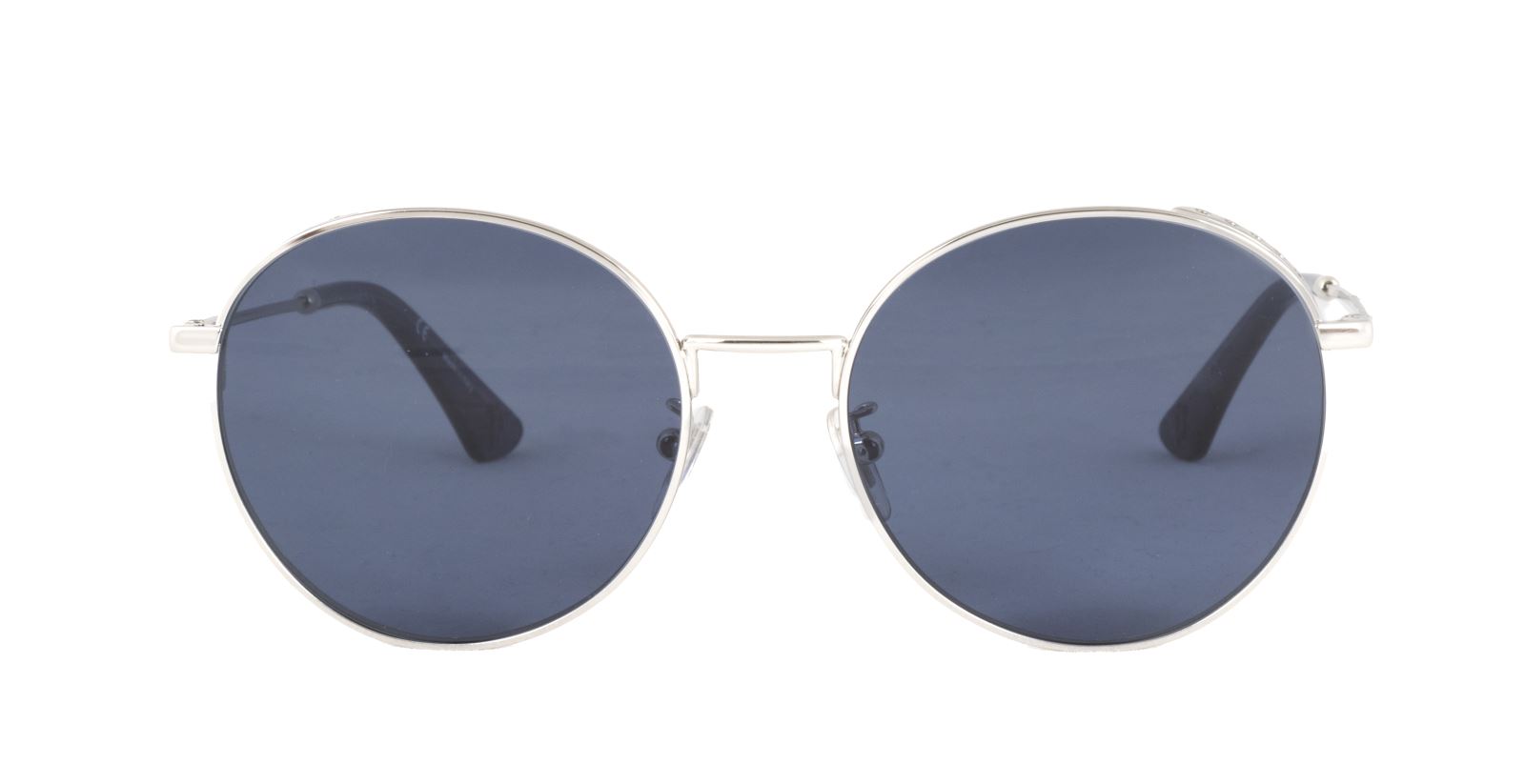 Round Police Sunglasses - R2395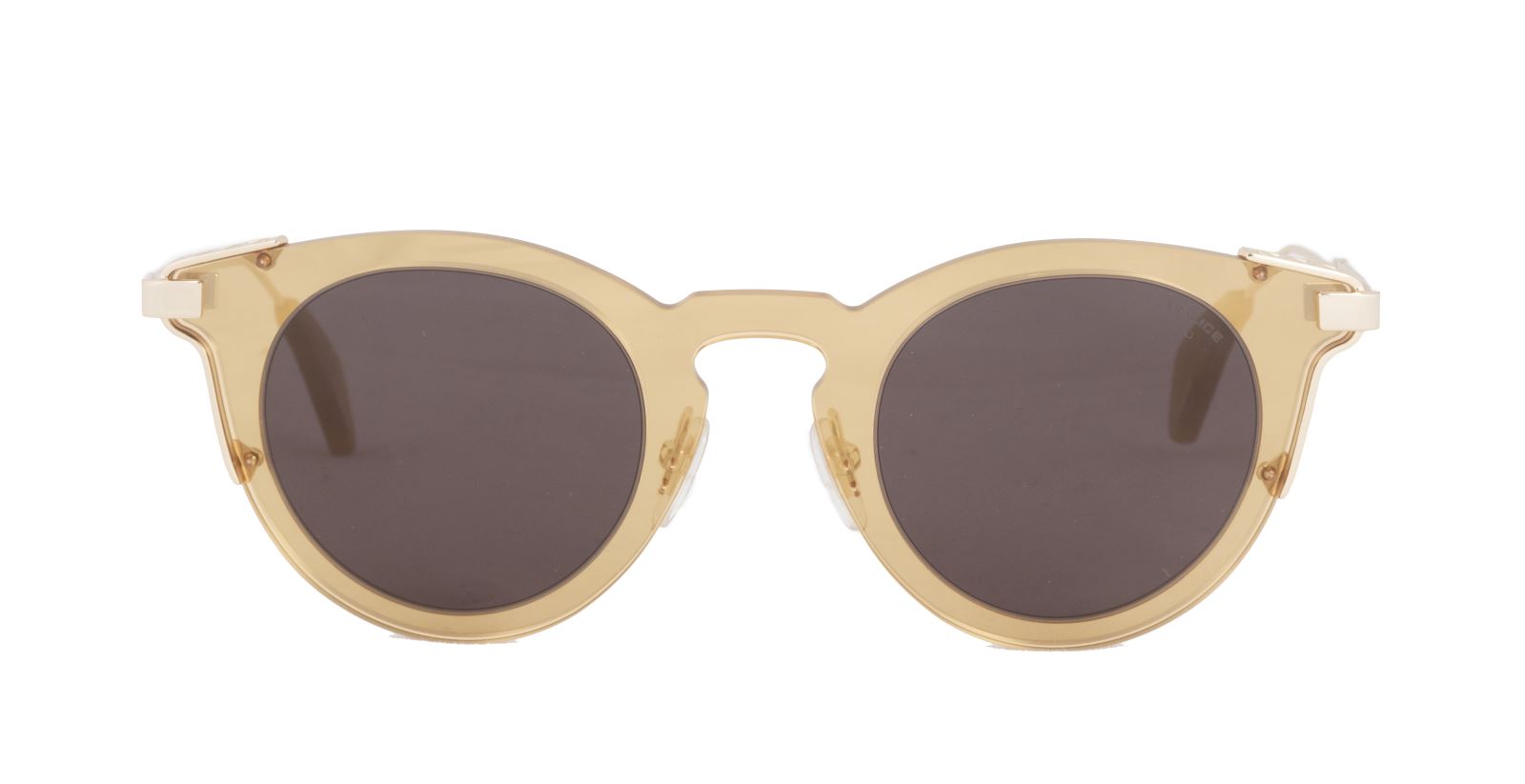 Police sunglasses - R 3195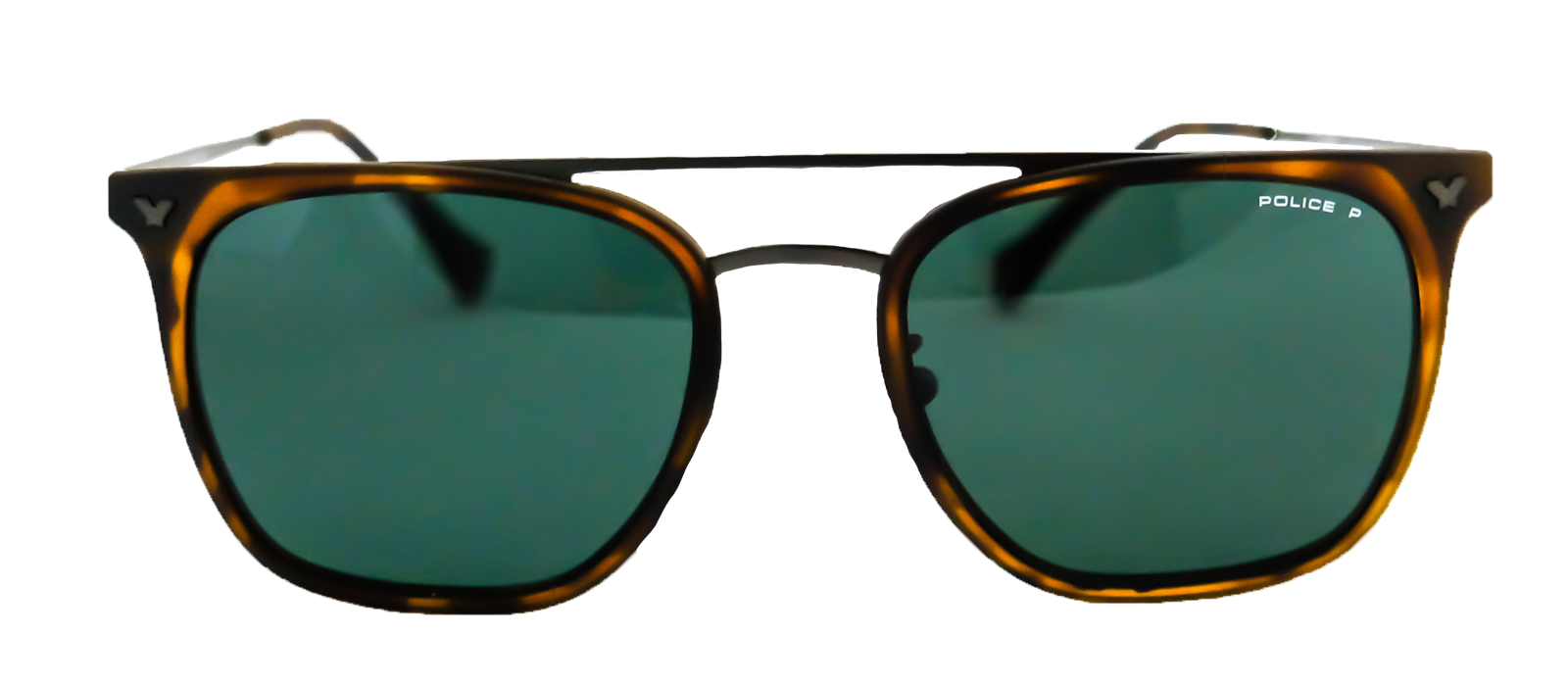 Police Sunglasses - R2795


Date Published:

23 May 2018